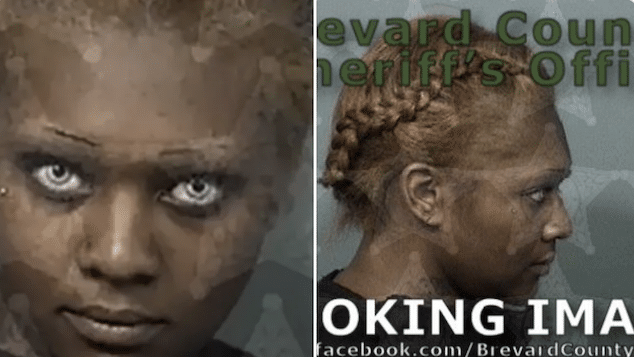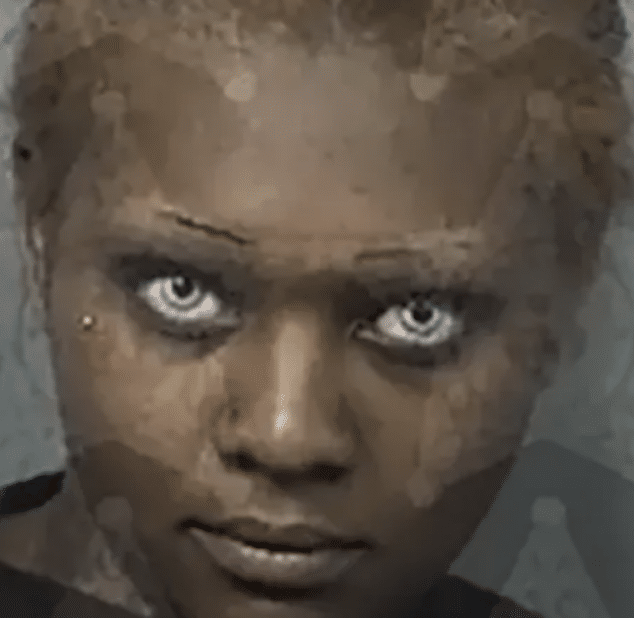 Quavi Young, Cocoa, Florida woman pulls gun on McDonald's worker at drive thru over menu item not existing. Was second visit at location that day. 
Don't you hate it when your favorite McDonald's item isn;t on the menu?
A Florida woman was arrested on March 16, after she threatened a McDonald's employee at a Cocoa drive thru location after pointed a gun at them after she was told a requested menu item didn't exist.
Quavi Young, 26, was booked into jail on three charges: aggravated assault with a deadly weapon, open carry of a weapon, and driving with a suspended license on March 16 according to Cocoa Police. 
According to an arrest report, our collective fast food hero pulled her car up to the speaker at the drive-thru and requested a meal that was not on the menu. When the McDonald's worker told Young her order could not be completed because the order ('cheeseburger bundle') wasn't on the menu, the irate woman pulled up to the first drive-thru window and demanded her order be taken, according to cops.
The worker asked Young what her problem was and why she was so mad, only for Young to pull out a gun, point it at the worker and telling them, 'she'll push her shit back,' according to the arrest report.
Second visit to McDonald's drive thru that day
Young later drove to the next window, police said according to ClickOrlando.
When officers arrived to the McDonald's they found a black M&P gun with a drum-style magazine 'capable of holding up to 50 rounds' on Young's passenger seat, officers said.
Workers at the McDonald's told police this was Young's second time at the fast-food restaurant that night, but did not provide any specifics about her first encounter.
Officers arrested Young and she later admitted she was aware her license was suspended, according to her arrest report.
It was not immediately clear if Young owned the weapon or was legally licensed to carry it.
Young was released on $7500 bond Saturday from the Brevard County Jail Complex and is scheduled for a court arraignment on April 13, 2023.
McDonald's – are you luvin' it?