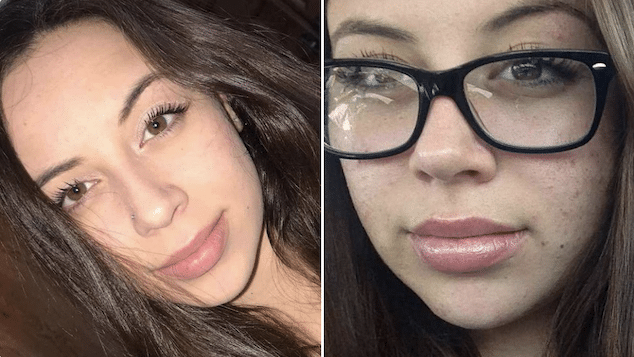 Melissa Bauman fentanyl overdose death: Family file lawsuit against Arlington Recovery Center blaming rehab for daughter's death. 
Does a California rehab centre have blood on its hands? This is the question at the heart of a filed lawsuit following the fentanyl overdose death of a 24-year-old female patient who died last year while staying at a Riverside, CA. area rehabilitation sobering facility.
Melissa Bauman had long struggled with drug addiction and recently came in contact with fentanyl. Her mother, Karri Ryder, told KTLA5 that last summer her daughter was finally ready to get clean and not be 'defined by her addiction.'
On July 23, 2022, Ryder checked Bauman into Arlington Recovery Community and Sobering Center in Riverdale in order to detox. She was placed in the facility's residential treatment wing, which provides treatment for those struggling with mental illness and substance abuse.
However, on the morning of July 26, Ryder received a call that her daughter had died at the rehab facility. Bauman's death was ruled an accidental overdose on fentanyl, and her mother stated that she had 1.6 nanograms of fentanyl in her system.
Fentanyl overdose deaths — particularly accidental fentanyl overdoses — have become increasingly common in the U.S. in recent years. The U.S. Drug Enforcement Administration says a fatal dose of fentanyl is small enough to fit on the tip of a pencil.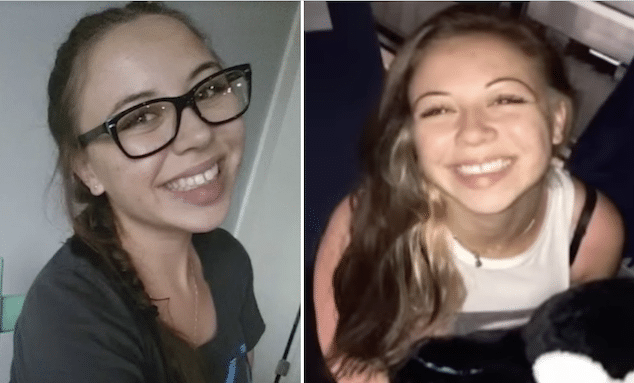 'I thought 100% that was the absolute safest place for her to be' 
'My life shattered,' Ryder told KTAL5. 'I thought 100% that was the absolute safest place for her to be, and it ended up not being safe at all.'
Now, Ryder has called for an investigation and filed a lawsuit against the county and MFI Recovery, the private company running the Arlington Recovery Community & Sobering Center, claiming that they failed to protect her daughter while attempting to get treatment.
The family's attorney, Elan Zektser, claims staff at the rehab center fabricated logs to show that they were checking on the 24-year-old every half hour. Ryder explained that prior to Bauman's death, she told her staff members weren't checking on her or providing enough water.
'MFI's sole job is to make sure that Melissa's okay while she's getting sober,' Zektser told KTLA. 'I can say that there are multiple instances where they're claiming to have gone and checked on Melissa just hours ago were lies. They didn't go.'
On Dec. 8, the California Department of Health Care Services shut down the residential treatment wing of the center until further notice. It is unclear if the closure is a direct result of Bauman's death and the subsequent lawsuit.
Of note, the Riverside facility was cited for 'deficiencies' during a 'licensure check … and their provisional license was subsequently revoked,' Robert Youssef, a spokesperson for Riverside University Health System Behavioral Health — the county's mental health agency — told The Press-Enterprise.
Ryder told the outlet that the center's closure is a 'win' in getting justice for Bauman.
'Everyone who loved Melissa is elated that Melissa is getting justice,' the mother said. 'I feel like they should have taken care of her. She deserved the care. She wanted it.'