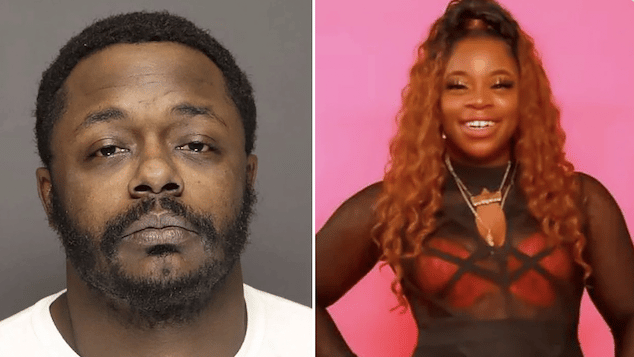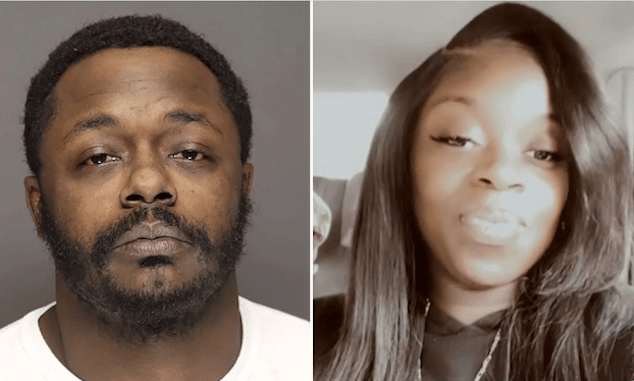 Kyla O'Neal shot dead outside Lakeville, Minnesota Amazon warehouse by her worker boyfriend Donte Rapheal McCray  after having ended their relationship. Pregnant woman's child clings to life following his birth. 
'I need him to pull through this.' The family of a pregnant woman shot dead at the hands of her boyfriend outside a Minnesota Amazon outlet this weekend are preying that the woman's unborn child will somehow manage to survive the ordeal as the boy clings to life. 
Kyla O'Neal, 31, was rushed to the Hennepin County Medical Center after she was shot in the parking lot of the Amazon warehouse in the Minneapolis suburb of Lakeville, Sunday night during a shift change CBS News reported.
O'Neal who was nearly full term pregnant, didn't survive, but her son Messiah was delivered and is reportedly clinging to life.
O'Neal leaves behind three other children, including a daughter she also had with Amazon worker, Donte Rapheal McCray, 32, who has been charged with second-degree manslaughter.
'I need him to pull through this,' Kyla's mom, Katina O'Neal, told CBS News, referring to Messiah. 'I want him to. I can't lose both of them, not right now, no.'
'She didn't deserve what happened to her' 
The mother said the baby 'has no brain functioning right now,' but that she was 'holding onto faith.'
Katina added: 'God got the last word, so hopefully he gives him to me.'
She said her daughter had ended her relationship with McCray shortly before the shooting.
'She didn't deserve what happened to her. She had a promising future,' Katina said.
Police Cmdr. William Gerl told KKTV that when a pregnant woman is critically wounded, 'it just adds another whole layer of stress and emotion to that call because now we've got another human being we're trying to save as well.'
Adding, 'Obviously, we're all hoping the baby is doing well and is able to survive and thrive, and that will be a miracle and great news if that happens.'
A friend of O'Neal told KARE 11 she was passionate and a vibrant person to be around.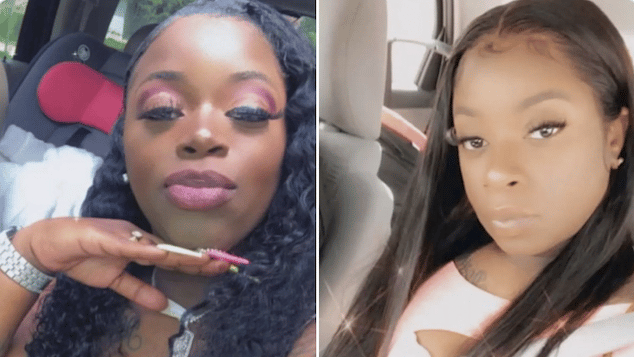 Unanswered questions
'She was an entrepreneur and was studying to be a nurse. She was passionate about everything she did. Especially hair. There wasn't an evil or disingenuous bone in her body. She was always willing to listen when I needed her. I loved her and I loved her energy whenever I was around her,' Destiny Hicks said.
According to records, a judge had told McCray in May that he could not possess any firearms because of a criminal conviction.  
It remained unclear how the fiancee came to acquire the murder weapon. 
Also not immediately clear is whether McCray is the father of the baby clinging to life. 
Amazon has since said they are cooperating with the investigation.
A GoFundMe started by O'Neal's sister stated she was nine months pregnant at the time of her death. She leaves behind three other children, ages 10, 7, and 2. Donations will go towards funeral costs and expenses for the care of her children.
A candlelight vigil is planned on Tuesday at 5 p.m. at an undisclosed location.