How to plan for stress free travel: Things to keep in mind when going on your next holiday vacation spot and how to stay organized and together. 
If traveling is not your usual hobby, chances are you have a lot to learn when it comes time to having a good experience far from home. Travelling and vacations are essential parts of life, there's so much of the world to be seen, and you need some time away from your daily life every now and then – but it can be stressful if you're not really sure of what you're doing. Being so far away from home, there's a lot that can go wrong, and that alone can be stressful. If you're worried from the moment you start planning all the way until your flight home, it can take away from your experience.
Keep your essentials secure
One of the major concerns you should have while you're away is that your most important items could get lost. If you keep them loosely on you, they could fall out or someone could take them – depending on where you're going. Busy areas tend to make tourists an easy target, and loose pockets can make it very easy for objects to fall out. No matter where you go, you should make sure you keep your important items securely on you at all times, somewhere no one else would be able to access them easily. Your phone, your passport, and your tickets or other things you're carrying.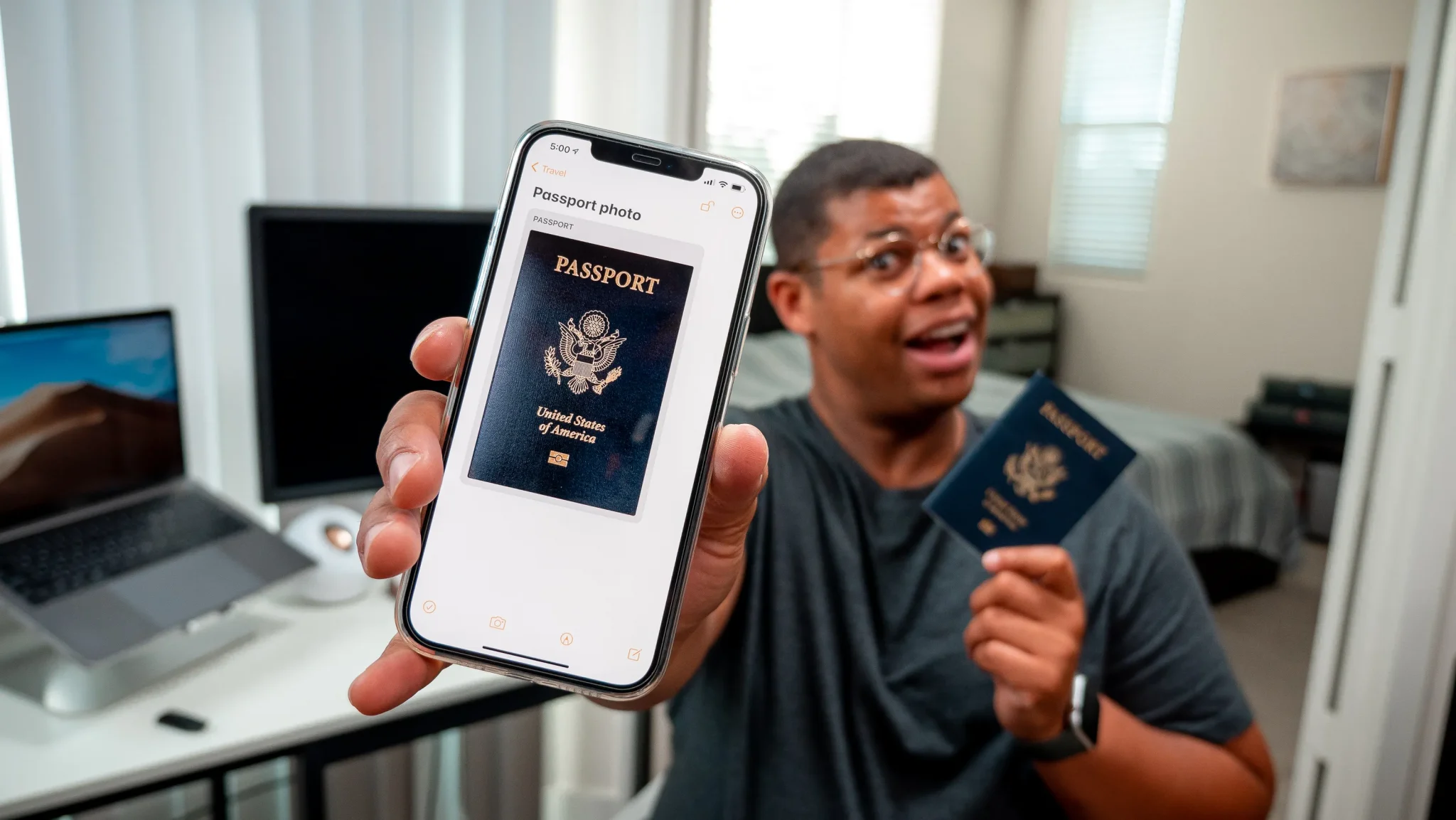 Bring backup documents
The last thing you want to happen while you're away is for one of your important travel documents to go missing. Losing your passport can put a huge strain on you because you're going to be spending the remaining time of your vacation trying to get all of that sorted out so you can be ready for the return flight. If you had extra copies of your documents, or simply stored on your smartphone or travel app you could get a new passport sorted out much quicker, and you wouldn't have to worry about spending your remaining time away trying to recover from that loss.
Get to the airport early
If you're not that used to flying, then you could be a bit nervous about your first airport experience. It's something new to what you would have done before, and it might take a little bit of time for you to get figured out before you get on your flight. If you're not too used to catching flights, it might be better for you to get to the airport a bit early. Try giving yourself a few hours before your flight is set to leave. Airport security doesn't like to rush, and it's better to be safe than miss your flight because you risked getting there just before it was leaving.
Plan out your luggage
Wherever you're going, you're going to want to make sure you've packed accordingly. If you're going to be on the move a lot, you don't want to have to carry around mountains of luggage with you. Not only that but if you're going by plane, for example, you're only allowed to bring a certain amount of luggage with you. Don't leave your packing until the last day, instead make sure you've made a plan of all of the things that you're going to need to make sure you don't leave home without them. Packing too much is only going to make it harder to keep an eye on your belongings, and it can make moving around more stressful.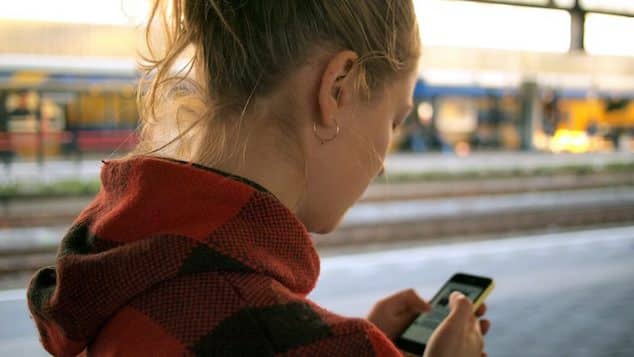 Secure luggage storage
If you're set on bringing a lot of your belongings and need somewhere safe to store them, you can sort out some secure storage for them. There is left luggage storage in London you can use to make sure anything that belongs to you is safe from worries. You can leave it there for a few days while you do some exploring, and come back for it later when it's time to leave. It's perfect if you want to travel around for a few days without having to pay for a hotel room just to keep your things safe.
Spending the whole of your vacation worrying about whether your things are going to go missing can ruin your experience, so consider this a stress-free adventure.
Plan for extra time once you're home
It might sound a bit odd to make sure you have more time at home, but it's more about making sure you're not thinking about work for the entirety of your escape. Even on your last day, you don't want to be thinking about getting back to work tomorrow – it's far too tiring to consider. Once you've gotten packed up and back on the plane, you're not going to be wanting to return to work; you need an extra day or two to get back into the swing of things. It's too early to get yourself back into stressful responsibilities.
Check extra activities
Some may worry that while they're away they're not really sure of where to go or what to do. If you've already seen the things that you wanted to see and been to the places you had planned to but still have extra time – you can now look for something new. Checking out possibilities online before you head out for your vacation can make for a much more enjoyable experience. Look for restaurants, tourist attractions, or just nice areas that you think would make for a great location to spend an evening.
Share the responsibilities
Planning a vacation can be one of the most stressful parts. If you're going with a friend or a partner, make sure you're not alone in the planning – because it puts far too much pressure on you. Talk about the things you want to do with them and find out what they'd like to experience. Book the hotels together, and make sure that everyone who is involved in the vacation is going to be satisfied with the experience they've had. You don't want poor experiences to be blamed on you just because no one else wanted to help with the planning.