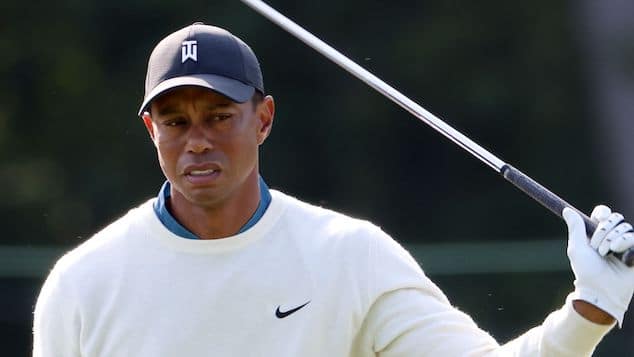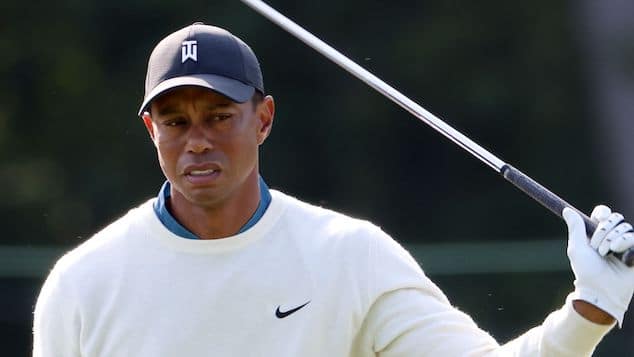 Sports stars who made bank money only to lose it all due to bad financial decisions and other personal and civil liabilities. 
The highs of sports can be some of the greatest feelings for both fans and players alike. Its ability to elevate complete nobodies into some of the world's greatest sports stars is the true fairytale of the industry. With their on-field success, sports stars have been able to reap the rewards off the field, not only in fame and prestige but also in ludicrous amounts of money.
But what happens to those stars who run out of money? Whether that be through frivolous spending or legal issues, you would be surprised to find out that some of the biggest names in the world of sport have, at some point, lost it all.
Mike Tyson
'Iron' Mike Tyson was only 20-years-old when he unified the heavyweight division. As his career progressed, Tyson became even more infamous, largely in part due to how aggressive he was in the ring – dispatching opponents with no remorse.
The demand for Tyson remained so high throughout his career that he fought in over 100 professional boxing bouts, earning him more than $400 million.
It was widely reported that Tyson had issues with drugs and alcohol and also lived a very ostentatious lifestyle – as depicted by his purchase of a Siberian Tiger.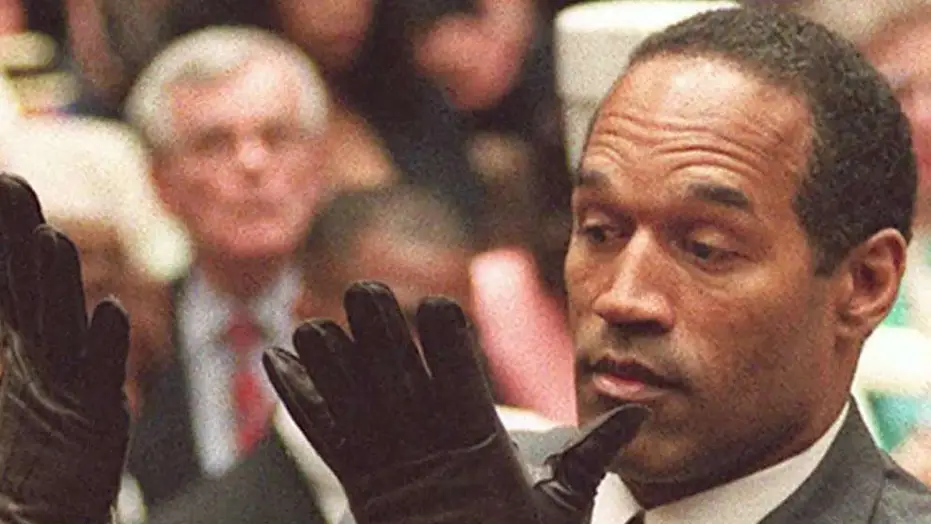 It was because of this that in 2003 Tyson filed for bankruptcy, hitting rock bottom financially. Tyson has maintained that he was cheated out of tens of millions of dollars in the 90's by corrupt promoters such as Don King.
Tiger Woods
Talking of Tigers, there is one golfer who is no stranger to the highs and lows of superstardom, and that is Tiger Woods. He is known as one of the most successful golfers of all time and has lifted 15 major championship trophies – second only to Jack Niklaus – but his more recent past has been tainted by stories of adultery and epic gambling sessions at the Blackjack tables in Vegas. 
He didn't quite lose it all, but at $250,000 per hand he gave it a good try. At least he would have been given VIP casino status and some nice perks for spending all that cash!
OJ Simpson
Perhaps the only person on this list who is better known for his court case than his playing ability, OJ Simpson was embroiled in an infamous murder case where he was accused of killing his ex-wife and her boyfriend in 1994.
Before this however, Simpson made his name in the NFL, beginning his career at the Buffalo Bills in 1969. In 1973, he won the coveted NFL MVP award.
While many people believe that Simpson was wrongfully acquitted of the murders, he was found responsible for the killings in a civil law suit whereby he was ordered to pay $33.5 million in damages, on top of the legal fees in the original murder trial. Simpson's reported net worth of $11 million was not enough to cover the overwhelming fees and damages, leaving him significantly out of pocket.
Leon Spinks
The late, great Leon Spinks was a heavyweight boxer who competed from 1977 to 1995. During his eighth professional bout, he became the undisputed heavyweight champion of the world after beating Muhammad Ali in a split decision, which is widely considered as one of boxing's greatest upsets.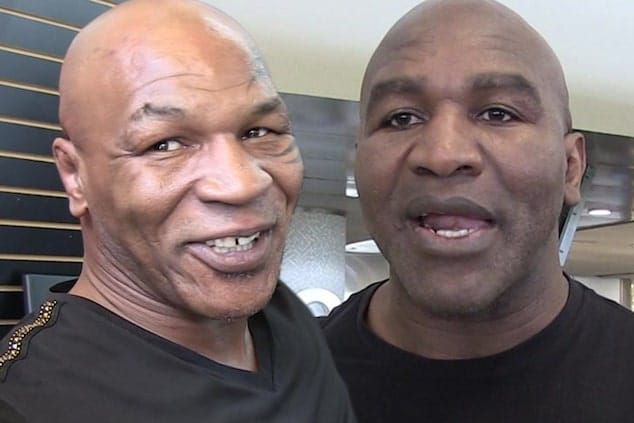 'Neon Leon' went on to compete in 46 fights, reportedly earning $4.5 million. However, just twenty years after defeating Ali and reigning supreme, Spinks was destitute and his health had begun to deteriorate.
Following his career in boxing, Spinks maintained a low profile, before being diagnosed with dementia in 2012. Seven years later, he was diagnosed with prostate cancer and died in 2021.
Evander Holyfield
Evander Holyfield is perhaps one of the greatest boxers of all time, claiming a heavyweight championship five times throughout his career.
Holyfield is perhaps best known for his bouts against Mike Tyson, beating him in the first fight before Tyson bit off a part of Holyfield's ear in the rematch, disqualifying him in what was known as the "Bite Fight".
Despite earning over $500 million dollars during his career, in 2008, Holyfield was hit with a number of financial difficulties which resulted in him losing most, if not all of his money. A string of child support payments and debts meant that he was forced to auction off his $10 million home to cover some of the costs.
Dan Marino
Dan Marino is recognised as one of NFL's greatest quarterbacks despite never winning a Super Bowl.
He accumulated over $13 million dollars over the course of his career, but lost almost all of this after a failed investment in a company called 'Digital Domain', who filed for bankruptcy not long after Marino invested in the business.
Diego Maradona
Diego Maradona will go down as one of football's greatest players, but his personal problems with drug abuse and financial difficulty became more prevalent following his retirement from the sport.
Stemming from his move to Napoli in 1984, Maradona began to accrue a debt with the Italian government. In 2009, he was ordered to pay €37 million in taxes, bankrupting the legendary footballer.
John Arne Riise
Former Liverpool left-back John Arne Riise was left in financial difficulties after he failed to pay a $150,000 debt.
The situation worsened for Riise when he had a dispute with his agent, Einar Baardsen who accused him of a $5 million fraud. The case ultimately went to court, with Riise filing for bankruptcy to cover the fees of the ordeal.
Allen Iverson
11-time All-Star and NBA MVP, Allen Iverson's salary was just shy of $21 million during his time at the Detroit Pistons in the 2008/2009 season.
However, following a divorce in 2010, Iverson had hit rock-bottom financially, losing most of his earnings in the dispute. He apparently has a $30 million trust fund with Reebok which he cannot access until 2030.