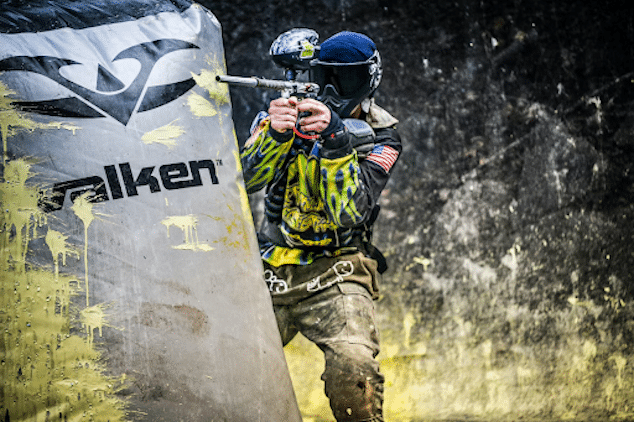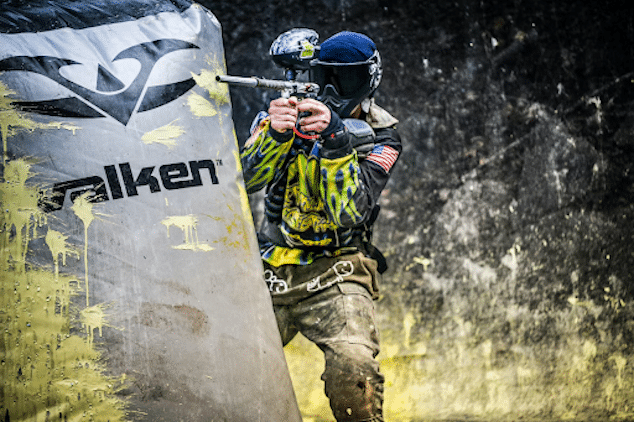 Fun Activities to try with your partner: Whether outdoor, indoor or something low key, here are some great bonding experiences where you will enjoy each other's company. 
Whether you're looking for some outdoor activities or something a little more low-key, we've got you covered. From scenic hikes to quirky museums, these are some activities that are sure to get you and your partner out and enjoying each other's company!
1. Gel Blaster Combat 
Who says that you can't enjoy a day out with your partner while you play paintball?   Gel Blaster's state-of-the-art combat arenas are so realistic, they even have various themed levels! This activity is suitable for all fitness levels, meaning everyone can have some fun. Some even come with free food and drink to keep your energy up. If you want to gear up with some gear of your own, you can visit Australia's most premium gel blaster stores and get the best equipment. And if you're enthusiastic about it, you can make it a once-a-month activity with your significant other. The usual equipment includes a mask, a combat suit, and a high-quality paintball gun.
2. Trail Running 
There's nothing better than working up a sweat, sans risks of injury or too much impact on your joints. That's why trail running is perfect for you and your significant other! With the wide-open space and fresh air, you're bound to have a pleasant time getting in some exercise during this activity. You can also take a scenic route around the park if you want to enjoy nature at its finest. Trail runners are available from fitness stores for both men and women so grab one before hitting the trails. You just need to keep an eye on the trail's difficulty level so you don't get lost and keep a lookout for animals.
3. Board Games 
First introduced in ancient Egypt, board games have been around for centuries now! It's an activity that requires thinking skills so it's sure to keep you entertained by having intellectual conversations with each other while playing. Board games are also great for bonding, especially now that most board games involve 4-players. Play any of your favourite board games with your partner to reminisce about the good old days. Some of the best board games include Monopoly, Uno, and Jenga. So get your hands on these classics today.
4. Indoor Rock Climbing 
If you love challenging yourself, indoor rock climbing is a must-do activity with your partner. You can purchase or rent all the equipment needed at most sports stores so you're ready to go in no time! Being fit and healthy is key before trying this activity so be careful when finding a proper place to climb. To control the adrenaline rush during this experience, it's best to have someone who's into rock climbing teach you how to properly use all the gear required. Just beware of the safety precautions such as wearing a safety helmet during the activity. Also, do not wear any jewellery or accessories to make sure nothing gets in the way when you climb.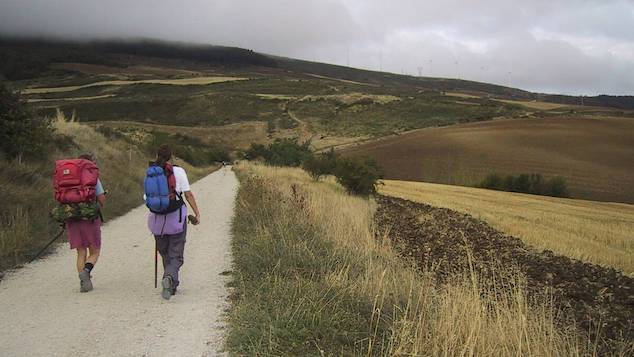 5. Long Distance Walking 
Finding a perfect walking path is an easy way to explore the neighbourhood and discover new things. However, it's also a great bonding activity so you can catch up with each other near or far from home. To avoid getting tired during this activity, make sure to wear comfortable shoes and a dress for the weather. The many benefits of long-distance walking include lower blood pressure, more energy, and a healthier heart. Check out Australia's coastal walk to explore new territory on foot with your significant other.
6. Visiting A Museum 
In case you don't have enough time for a day out exploring nature, visiting a museum is another fun activity that you can do together! There are tons of interesting exhibitions going on all year round so be sure to check them out online first before going in person. Many museums even have guided tours by knowledgeable staff members that provide unique insight about each exhibit – just note that these extra services come at an additional cost. Make sure to dress properly for this activity as some museums have special rules against wearing shoes or having food inside the building.
7. Disney On Ice 
Who doesn't love watching their favourite fairy tale characters come to life on the ice rink? Disney on Ice lets you experience moments from all your favourite movies such as Frozen, Beauty and The Beast, and Winnie the Pooh! For a limited time only, this spectacular show is coming to town with tickets selling out faster than you can say "Let it Go". 
For families, this is a great way to enjoy some quality time with your partner and kids. Consider this as an early Christmas gift to your child so be prepared for some positive reinforcement during the holidays. Even if you don't have children, you can enjoy some wholesome time with your partner as you watch the show from the comfort of your seats. Be sure to dress up for this event as some ticket holders have special requirements for attire.
8. Cooking 
Being in a relationship means having fun with your partner's hobbies and taking part in them too. So if you're into baking, why not try attending a cooking class together? Many of the cooking classes are held on weekdays so be sure to check them out! You can learn how to cook gourmet dishes with your partner from an expert chef. Group cooking classes are typically more fun as you get to interact with other people who are learning the ropes at the same time. Cooking can be especially fun if you both love culinary arts so click on the link we've provided to book a class for two. Some great recipes you can try that are easy to make are chicken salad and wagyu beef.
It's always nice to try new things. You can keep things simple by going for a walk or attending an event in a neighbourhood you've never been to before or participating in action packed adrenaline inducing activities. Just make sure not to over-plan your day out with your significant other because it'll be too stressful and no fun at all.