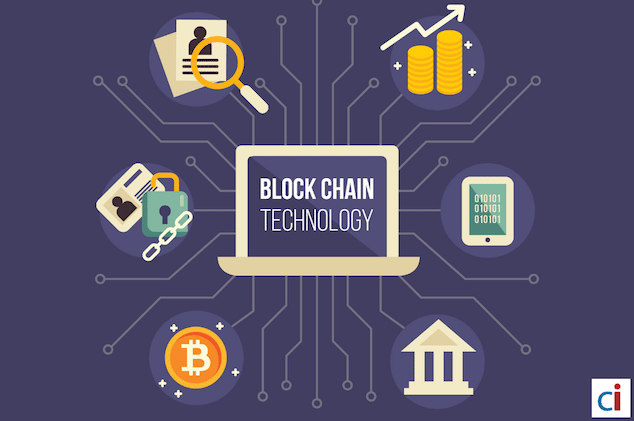 How Blockchain is beginning to infiltrate everyday commerce and how cryptocurrencies are increasingly becoming a form of regular payment option for goods and services. 
The original and leading cryptocurrency, Bitcoin, hasn't yet achieved its original aim of revolutionizing the world of finance, as it is not yet considered a mainstream currency for everyday use. However, its influence on the advancement of technology has been astounding. Not only has it inspired hundreds of other cryptocurrencies in its wake, but it has also popularized the concept of the blockchain, which has applications outside of the world of finance as well. 
Blockchain is beginning to permeate business in numerous ways. On the financial side, some well-known companies are starting to accept payments with cryptocurrencies. Its other uses include being able to store mass amounts of data, which has many benefits, from improving customer security to keeping track of supply chains.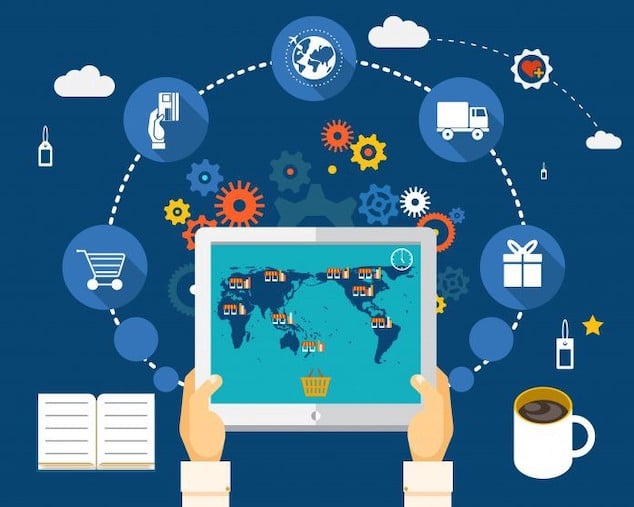 Gibraltar Beginning to Formally Regulate Cryptocurrencies
Since the first major Bitcoin spike in 2017, the world has begun to wake up to the possibility that blockchain-based assets are the future. Bitcoin itself has gone from being a relatively obscure idea known only in computer programmer circles, to a household name that more people than ever are intrigued about. Governments are starting to realize that it may one day usurp traditional banks, and many have begun to investigate ways to regulate it. 
Gibraltar is one of the first territories to move towards regulating Bitcoin and other cryptocurrencies, and it has been aptly named Blockchain Rock because of this. It appears the Gibraltar Stock Exchange (GSX) is about to be bought out by Valereum, a blockchain company that aims to turn GSX into the world's first fully regulated fiat and digital exchange. This has been referred to as the next stage of bringing digital assets into the mainstream and could lead to a domino effect at other major stock exchanges around the world. 
In the past, blockchain assets have been traded in their own ecosystems, but they have grown so much that major exchanges can no longer ignore them. Gibraltar could be viewed as one of the most forward-thinking territories and may one day be credited with taking Bitcoin and other cryptocurrencies to the next level of their evolution.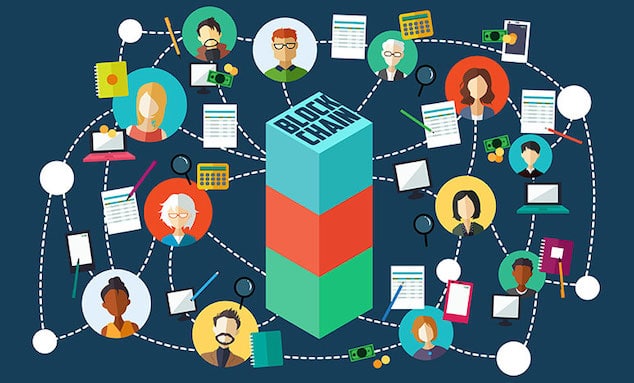 Blockchain is Becoming Increasingly Important in Business
Blockchain is being touted as the next big thing in business, and it has opened a wealth of opportunities for savvy online entrepreneurs. The latest craze is non-fungible tokens, which are mainly used for original pieces of artwork that can be bought and sold on the blockchain. This isn't just beneficial for individual businesspeople, though. It is bringing about new concepts for businesses that can power this market, such as platforms on which users can buy and sell NFTs. 
Aside from places like Gibraltar moving towards blockchain regulation, major companies like PayPal are helping push Bitcoin and other cryptos to the mainstream. It was announced in 2021 that the payment platform had started accepting Bitcoin payments. 
This is something that businesses can't ignore, and online operators that sell products or services need to offer the payment system as an option to their users now more than ever. In competitive industries, PayPal is almost ubiquitous as a payment option because businesses know how many customers trust it. It can even be used as a selling point, with many players of iGaming titles known to search for the best PayPal online casinos. These are rated based on their bonuses and game selections, along with the availability of other payment methods. 
Businesses can use blockchain to improve their everyday operations as well. The way it has been applied to dealing with supply chains is particularly impressive. It has increased efficiency and transparency in logistics, meaning that products are easier to trace, and companies can keep track of payments in a simpler fashion. 
It's clear that blockchain is beginning to permeate the business world in a myriad of ways. Not only do businesspeople need to be aware that crypto stocks will be available on world-renowned exchanges, but they must also be accepting of payment methods that are linked with cryptocurrency. Moreover, the blockchain technology itself has the potential to revolutionize various aspects of the day-to-day running of a company.