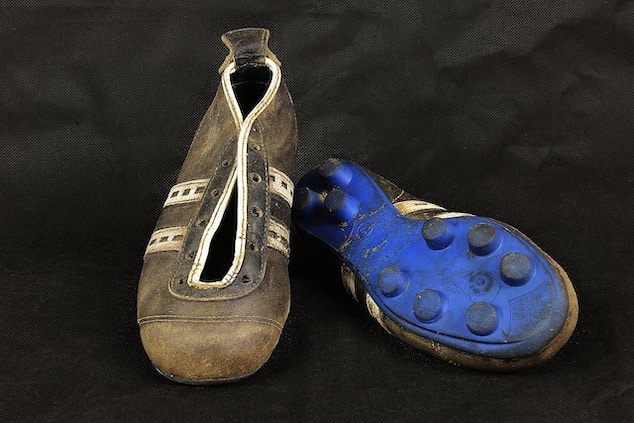 How Football boots have changed over the years and how renewed utility and fashion sense are offering new looks on the playing field. 
Football is one of the most popular sports in the world, and while those off the field may try their best to look fashionable, those on the field can do little with the kit they have to wear. One area they can do something is with their football boots, and we have seen these change dramatically over the years. 
Interest in all aspects of football is very strong, from new boots being worn by the best players to which teams are playing best and winning trophies. Betting adds another dimension to the sport, and this list of new betting sites are just some of the sites that offer a wide range of betting markets on games from all over the world. 
In terms of the boots used by players to score goals and win games, here is a look at how they have changed over the years. 
Boots in the Early Years
Just like all different types of fashion, it is fair to say that boots have come on a long way since their inception. Back in the 1800s and early 1900s, boots were exactly that, they were a pair of boots that were made from leather.
Early variations of football boots had steel caps like work boots, which were certainly not nice if you were the player being tackled by someone wearing them. This size during this period was much bigger too, these were boots that came over the top of the ankles to give people more protection, rather than the size and style of shoe we see in place now.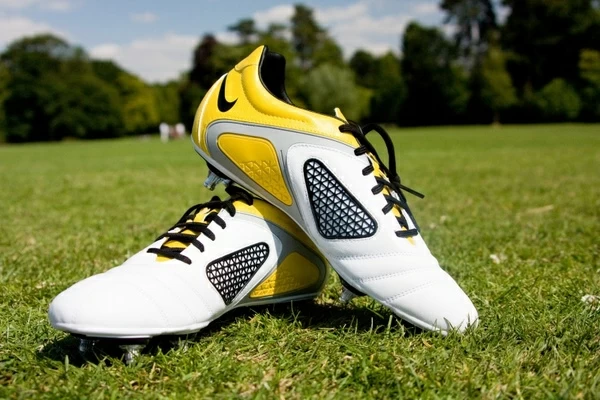 The middle period of the 1900s, from after the World War up until around the 1960s, is when we saw the biggest transformation of boots. These became smaller, lighter and designed to try and help players play the game better, rather than simply trying to protect the feet of those wearing them. 
Boots in the Modern Era
In the modern era, we have seen brands such as Adidas, Nike and Puma amongst others get involved to really transform what players where on their feet. Players such as Harry Kane, who won the Premier League top scorer award last season, have the luxury of having state of the art technology used to create the footwear on offer. 
One of the biggest changes we saw as we moved into the 2000s was a change of colour. Gone are the traditional black boots, replaced by a variety of colours to give players the chance to show off their personality. 
On top of this, players can now customise their boots, with names, player numbers and anything else they want, all in a bid to try and make them stand out from the crowd. Now we are moving towards seeing chips and tracking devices built into boots, so that players in the professional game can be tracked in order to look at their fitness. 
The Adidas Predator at 25: the football boot that changed all boots https://t.co/cMfDXxBEWC very very happy memories from adidas days. My first job was to help launch this in 1993/94. 😍

— Steve Martin (@MCSaatchiSteveM) March 18, 2019
In the future we could see anything, but one thing is for certain, there will be time and investment put into making the boots as good as they can possibly be.