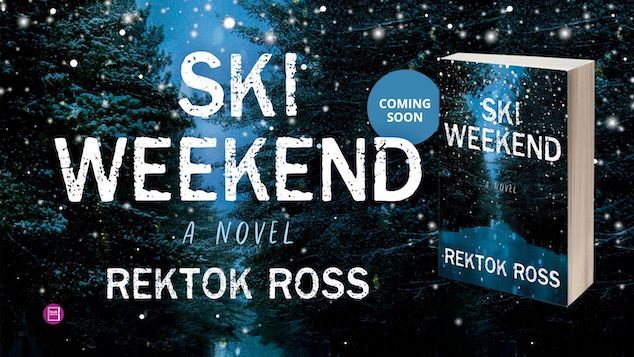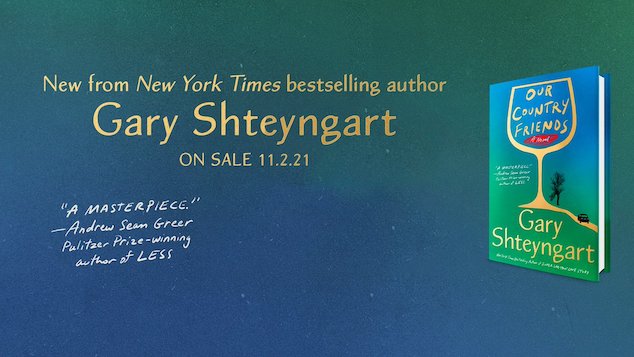 Best Books to Cozy Up to This Fall: Drama, Suspense, thriller & riveting plots that will leave readers consumed and in anticipation. 
Fall is around the corner; a time to unwind with a good collection of amazing books. As you brace yourself for the short days, sip your favorite drink to keep you warm this fall; a good book also comes in handy. If you love a book with a good plot, perfectly executed, you should not miss out on any of the following books for this year's fall.
Many books are trending right now, and these four books live up to the hype: 
Our Country Friends by Gary Shteyngart

This fictional book based on pandemic drama should be on your bucket list for your fall read. Shteyngart paints his story with a pandemic in March 2020, where eight people isolate themselves. Between May and August, many things happen among the eight friends, ranging from betrayals, romance, and friendships. If you love drama, suspense, and a good plot, you should cozy up with this book for fall.
Ski Weekend by Rektok Ross

Ross has mastered the concept of grabbing readers with her incredible fictional writing prowess, and this is not an exception, especially for this fall. Ross steals the readers' attention through suspense-filled and horror experiences for a group of six teens and a dog. Although the ending is not all glamorous for the crew, it leaves the reader holding his breath in anticipation of an all-positive outcome. Add Ski Weekend to your reading list for this fall season. 
These Precious Days by Ann Patchett

If you are a sucker for inspiring non-fictional works, These Precious Days should be on your to-read list for this fall. Patchett has compiled a list of essays talking about her life. Some of the things she talks about in this book include memories from France to her unforgettable relationship with an assistant to Tom Hanks. This book is not only inspiring but should be part of your collection for this fall. 
First Love, Take Two by Sajni Patel

This fictional book gives a surreal turn of events that leave the reader at the edge of the chair. Patel gives a story of a lady who found herself sharing a room with her ex. The most intriguing part of the story is that the woman had not detached herself emotionally from the ex. If you love adrenaline-filled stories, this should be part of your fall collection.