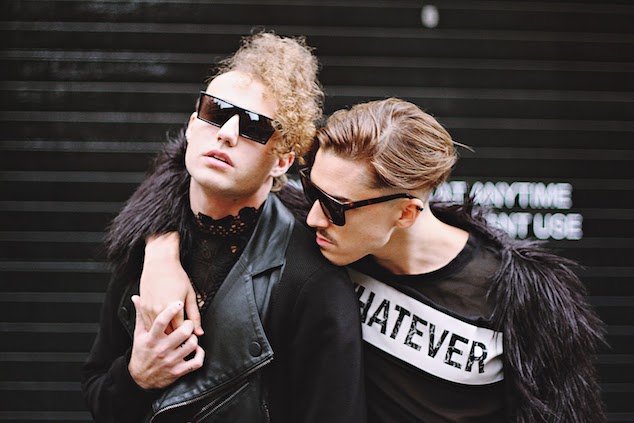 Changing Your Fashion Style: Now might be time to be daring to try new looks, explore preppy or punk or vintage and feel confident to mix up your wardrobe with a new found attitude. 
Changing your style can be daunting but also a way to release the inner art! The styles that have remained around for years are possibly the styles that you have always dared to wear, but never actually tried it. From punk style to preppy style, you can feed your artistic flair by trying something new, perhaps whilst in lockdown, where you can experiment and learn to feel comfortable and confident with new items in your wardrobe.
Punk theme
Punk apparel is a new competitor in the fashion world which has become the rage with mostly teenagers and people falling into the age category of the early twenties. Punk apparel is about all color patterns and it includes all kinds of clothes like shirts, coats, ripped jeans etc. Basically, punk clothes are different, innovative and stylish. Young people follow this trend because they find it cool and unique.
This type of clothing was introduced in the era of the 1970s which was the time of rock music and became a huge rage among people. The clothing style of the early 1970s was known as the rockabilly style. In fact rock music is still seen by music lovers as a style statement and they somehow like to copy their lifestyle and style.
Rockabilly clothing usually included Rockabilly Jacket, Rockabilly skirt, Rockabilly top, dresses with huge floral prints, polka dot dresses etc. It is not only a seventies style statement but today also people make the statement in a pretty sporty style. Admittedly, the above garments are rarely worn by people in their daily lives, they are very popular for theme parties. Furthermore, one can see other forms of punk clothing including loud and shiny tattoos, body piercings, bandanas, skinny jeans and vintage shirts.
Punk clothing is a very unique form of apparel which can not be labeled as a style of the past, but it can be seen in the present as well as in the future. In fact it is a fashion forecast by experts in this field because this type of style will remain very popular with people in the coming day and age. Therefore, people tend to look for suppliers of such a style of dress.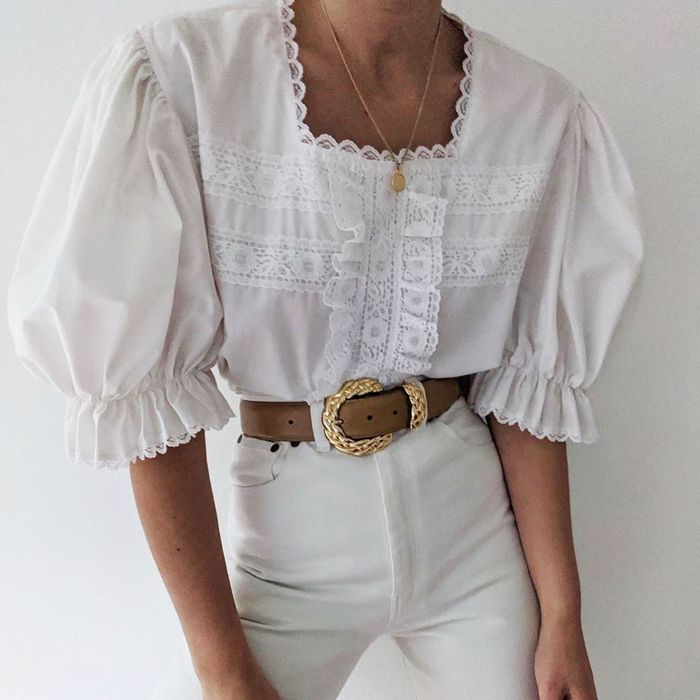 Another form of retro clothing that is popular among girls is to pin clothes which is basically a way to dress like glamorous girls from the 40s, 50s or 60s. You can dress in the old style by wearing dresses, swimwear and so on. Girls can be seen sporting bikinis, dresses designed to wear for evening events and other such glamorous things. Pinned girl clothes are quite sophisticated but it is very sexy and fun to wear. In fact, the most stylish and crazy girls are known to pin the clothes and see themselves as a unique conscious blank canvas, ready to try new things. 
These clothes can be worn by girls of all shapes and sizes as it looks good on all body parts. In fact fashion experts claim that these clothes look best on curvaceous women. However, what you need to be careful about is that you only choose the right supplier of punk clothing. Suppliers can offer you the varieties you want such as branded bandanas to finish off the lock.
Classic look 
The classic look never dies and if you prefer simple and understated but have never been able to implement the look, then now is the time. Simple gold chains, crisp white blouses and jumper dresses can look effortless. Black or grey blazers with knee high boots; the time is now to start exploring with the trends that will suit you. No matter your size or shape, you can make any look work and you should not be informed otherwise. We are often conditioned to think that everyone should look a certain way to pull off a look but wouldn't this be boring? Variety is the spice of life, after all. Start by thinking about colours and shapes and see what you already have. 
You can choose a shirt and then look for a different skirt than the one you usually wear with it, take a dress and match it with a different scarf from the one you have chosen to date and more and more. Basically rediscover your closet. No rules, just play, in a non-binding way. The goal is to expand our creative thinking about clothes. A tip that can really help: after you have finished matching and pairing (of clothes of course) put the clothes according to these combinations you created for yourself in the closet or just photograph the combinations you really liked and you can pull directly from the closet or laptop.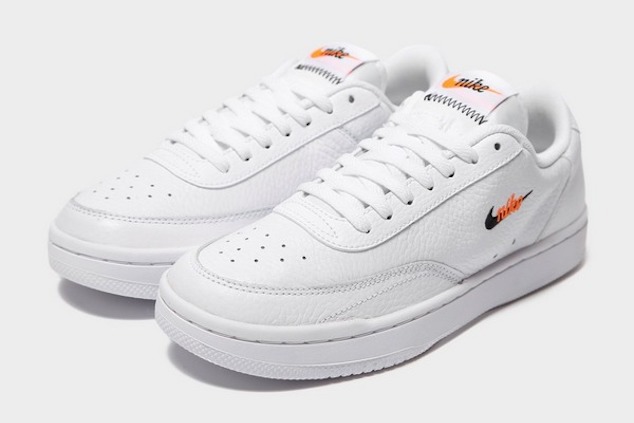 You've come this far, so it's time to make you a list, just like shopping at a supermarket that should come seventy, with a list. In the list, private yourself as much as possible of the accessories and clothes that you are missing and you would like to renew for the holiday.
Perhaps you need a new pair of court shoes, or maybe you need some new earrings, pearls always work well and are very classic looking. Think of inspiration for your new look, embracing classic looks have dominated time since the 1930s.  For example: a neutral-colored skirt that will match the various shirts you have in the closet, or a smooth festive dress that will match existing festive scarves, a purple-colored earring that will match the dress you already have and so on.
This way your closet will receive change and refreshment and new and maximum utilization. The more specific and accurate you are to yourself, the less you will be confused and the search will be focused and satisfying, without the sense of waste that characterizes much of our routine. So out with the old and in with the new, whilst upcycling what you have that may work already. Add some zest with a new hair colour or haircut, maybe you could even get a tattoo that you have been itching for. Now is the time for change.