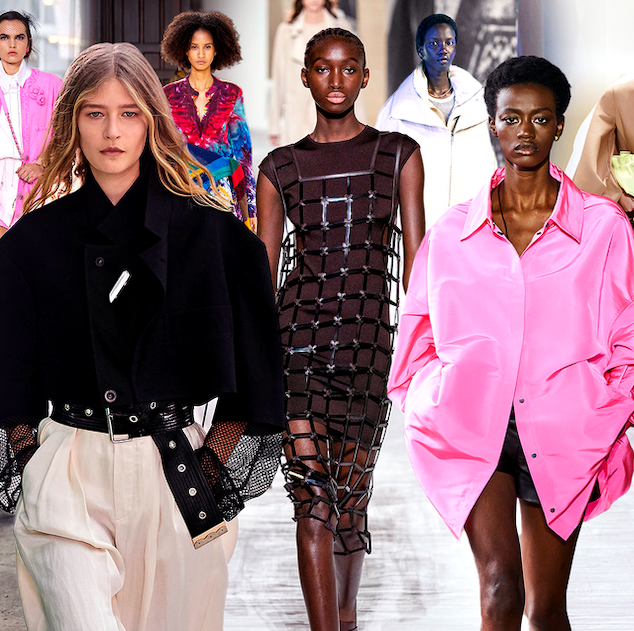 Emerging 2021 Fashion Trends to watch out for: How staying fashionable will continue to embrace online portals, wearable technology & sustainable fashion. 
2021 should be viewed as a clean slate for all of us. A great way of being able to reboot our lives and try to look at some of the best ways of being able to take some positivity out of the current situation. It's important to try to remain positive and look for ways of making the right decisions in many aspects of life. Just because the world is in chaos, it shouldn't mean that we don't get to enjoy the things we would usually enjoy. 
And that means that things like fashion still play a prominent role in our lives, and it is important to do as much as we can to enjoy this and try to stay on point with emerging fashion trends in 2021. It's a chance to really embrace a new way of living and try to incorporate this into fashion. Here are some of the best ways of being able to stay on point with fashion trends this year.
Browse Online
Browsing online is one of the best ways of understanding 2021 fashion trends, and looking at ways of keeping on top of them. There are a lot of options to consider, and plenty of sites that are offering seasonal discounts on clothing, such as Columbia sportswear discount codes. Now, there are a lot of things that play a role in helping you to find the right fashion trends, and browsing different sites can give you a good idea of what to expect, whilst also allowing you to improve things in the future as well. This is something you need to focus on, and there are a lot of ideas that can help with this, and you have to make sure you are making the right choices. 
Use Wearable Technology
Wearable technology has been at the forefront of modern fashion for a long while now, and this looks likely to play a prominent role in 2021. Consider items like the FitBit, used to helping track and monitor health; this sort of item will prove to be considerably more popular now that things like gyms and leisure facilities are closed and people are having to keep fit from home. Wearable technology is fashionable and practical, and this is so important for helping you to be more fashionable in the process as much as you can. 
Embrace Sustainable Fashion
There are a lot of things that play a massive part in the way fashion looks set to unfold in 2021, and this is something that you need to consider. There are essentials you need to remember for a sustainable wardrobe, and this is definitely going to be a bigger focus in 2021. People are changing their perceptions of what matters in life, and this is something that is going to impact the fashion world, with people focused more on a sustainable way of living. 
You have a lot to keep in mind when it comes to improving your fashion choices, and this is something that you should be trying to make the most of. Fashion trends change frequently, and trying to keep up with that can be a challenge, but thinking about how life and values have changed is a great way of being prepared and being able to keep up with fashion choice as much as you can.