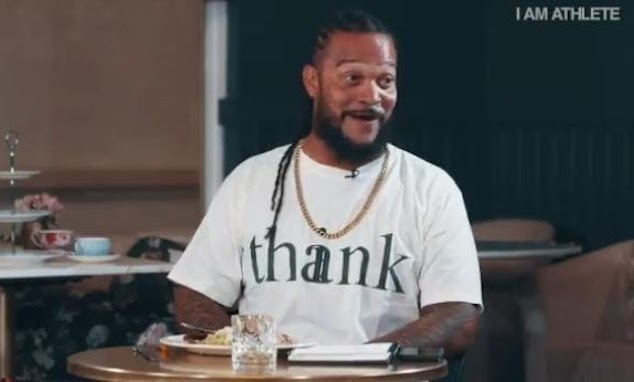 Channing Crowder Cheating Claims could still be causing tensions in the NFL community as questions are asked about star athletes getting action on the road. 
Former NFL linebacker Channing Crowder may have made himself excommunicado in the football community after doing what many would consider to be breaking the man code. Last month, the ex-Miami Dolphins star was a guest on the I Am Athlete podcast, where he spilled the beans on how NFL players get down when they're on the road.
The discussion, involving Fred Taylor, Chad Johnson, and Brandon Marshall, started off with talk on the difficulties NBA players faced after going into the bubble earlier this year. The league was able to crown a champion after having to suspend its season in March by heading to the Disney World of Sports Complex in Orlando, Florida, with 22 teams going in to complete playoff seeding, the playoffs, and then the finals.
Players weren't able to have their families with them for several weeks, with a number of them passing on the opportunity even after families and partners were allowed in. Miami Heat star Jimmy Butler said he wouldn't have anyone join him as he was on a "business trip."
It was pointed out that things must be just as difficult when players are on the road as they're mostly away from their wives and girlfriends then. Crowder would claim that players, at least those in the NFL, still get to have sex when they're in other cities for games.
"They're talking about they ain't with their wife, they're still getting sex if they're on the road. If you didn't get sex on the road, you ain't got no game," he declared, via quotes transcribed by Brobible. "There were women sitting outside of the hotel, all you had to do is go upstairs and come back down. The Dolphins was terrible but I could always sneak downstairs by that bar and find me someone smiling."
The other participants refused to be drawn into making a significant contribution where the particular topic was concerned and seemed surprised to hear Crowder's assertions.
"I'm drinking, I'm not having anything to do with that conversation," Taylor said. "That happened for real?" Johnson asked.
"When you walked in the visiting team hotel you saw fans lined up behind the little ropes, and behind them there were another row of people," Crowder continued. "Behind the second row there were girls sitting back there with skirts on. I would sprint upstairs to get my bag in the room and sprint right downstairs."
As expected, fans were all over this one, with one claiming Crowder will be responsible for increasing the divorce rate while others joked about Johnson pretending to have no idea what Crowder was talking about.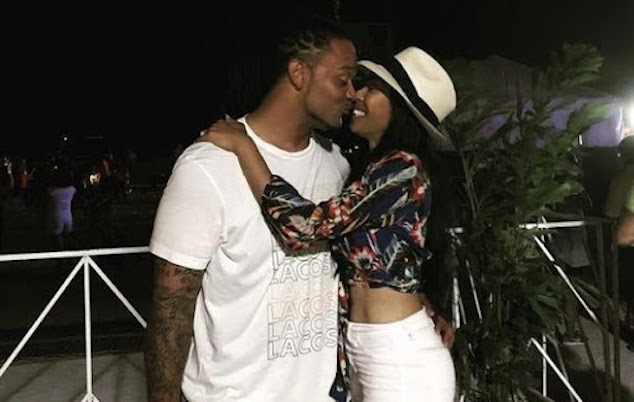 Athletes getting action on the road is nothing new and is pretty much an open secret. But to hear a former player discuss it so openly while knowing he was on record was a little surprising. 
Back in August, the Seattle Seahawks cut rookie Kemah Siverand from the team after he was caught trying to sneak a woman into the team hotel. Siverand is reported to have had the woman dress up as a Seahawks player, yet clearly not well enough to fool the team. Ordinarily, there would be no need to attempt a disguise but the NFL put strict rules in place as a result of the COVID-19 pandemic and the Seahawks were of the view that the rookie had endangered his teammates.
"I violated team rules, which would have been unacceptable in normal times, but absolutely inexcusable now during a pandemic," Siverand said in an apology, per ESPN. "I understand my lapse in judgment put my teammates and the organization at risk, thankfully no one else was affected by my actions."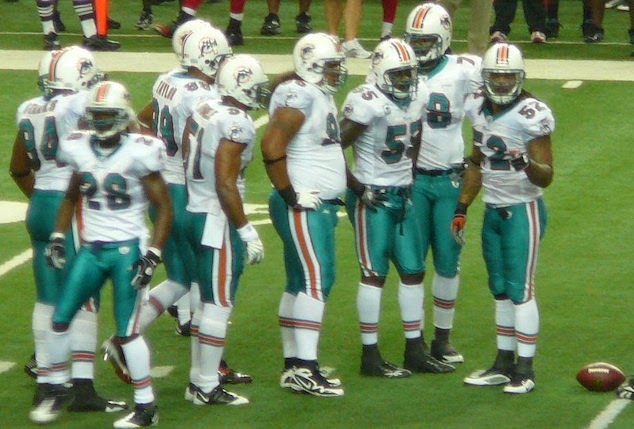 The young defensive back has been given a second chance at an NFL career, with the Oakland Raiders having picked him up in late October. With the NFL season now well underway, the Kansas City Chiefs are favored to win the Super Bowl a second year running and are considered to be a general 11/4, with the Pittsburgh Steelers right in behind at 11/2 and the New Orleans Saints at 13/2.
As for Crowder, the former player is likely to have riled up NFL players, both past and present with his comments. This is quite similar to Minnesota Timberwolves star D'Angelo Russell recording former teammate Nick Young admitting to cheating on then-girlfriend Iggy Azalea while they both played for the Los Angeles Lakers. Young had no idea he was being recorded by Russell and the video eventually leaked online, causing a rift between the two players.
Crowder, 36, was drafted by the Dolphins in 2005 after making it to the All-American First team in college. He retired in 2011, just six years after starting his pro career. The Pennsylvania native announced a return in 2012 but never actually got back on the field. In a 2012 interview, he admitted to wetting his pants during every game while he was playing in the NFL.
It seems like the sort of thing a man who would out athletes for infidelity on such a public forum would admit. While his confession isn't likely to wreck anyone's relationship, it could lead to extra scrutiny from wives and girlfriends whenever their athlete partners are on the road.