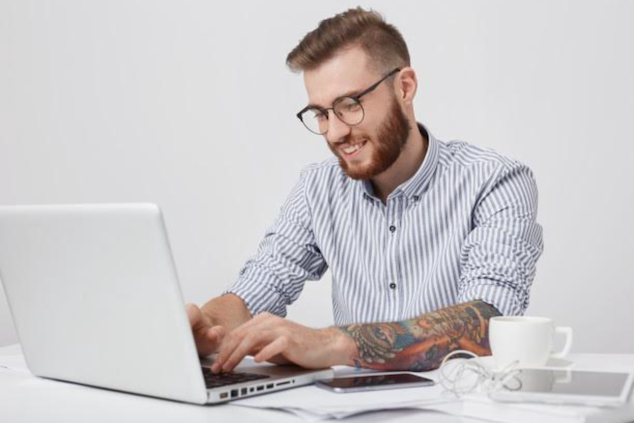 Top Innovations That Have Changed How Online Casino Games are played forever. How technology, online platform and rewards programs, video slots changed the stakes.
We live in a constantly changing world; it's fast-paced and exciting. We've learned to embrace new ideas and new technology. One area in which developments are prominent is the gambling industry. Let's take a look at some top innovations that have made casinos what they are today.
Online Casinos
Online gambling brings your favorite casino games to you, wherever you are. This was a perfect development for casino-lovers who don't have the luxury of living close to a casino.
Smartphones
Smartphones make life easy in so many ways. From the introduction of the first Apple iPhone in 2007, they have become something that we can't do without. 
Many casinos now offer hundreds of games optimized for mobile devices. You can even register and pay online, making smartphones one of the notable gambling innovations in Europe, if not the world. 
Progressive Jackpots
Who doesn't dream of a big win? Hitting the jackpot would be a dream come true, but winning a progressive jackpot would be the pinnacle of your casino career. Progressive jackpots started with a game called Megabucks in 1986. 
Since then, they have become popular in both land-based and online casinos. The odds are small, but the potential for gamers to win millions is enormous. 
Loyalty Programmes
Loyalty schemes are popular worldwide. We find them everywhere: grocery stores, petrol stations, the airlines, and even restaurants. So why not offer them in casinos as well? They're mutually beneficial, offering you rewards like incentives, free games, or extra credit while tracking your gambling trends. 
By collecting this information, the casino can target you with specific incentives that will entice you to play more.
Live Dealer Online Casinos
Although table games were available at online casinos, only as technology improved and internet speeds increased did live dealer table games became available online. This was a big step towards introducing traditional table game players to the world of online casinos. 
It replicates the live experience and incorporates the atmosphere and player interaction you would have at a brick-and-mortar casino. It's an authentic casino experience from the comfort of your couch.
Free Casino Games
Many people like the idea of gambling, but would rather not risk their hard-earned cash. Most online casinos have free slots that you can play without making a deposit. 
You won't win any real money, but you can try a variety of games. You might even discover your best game forever. Some free table games are also available. You can learn different techniques to put into practice if you ever decide to play for real money.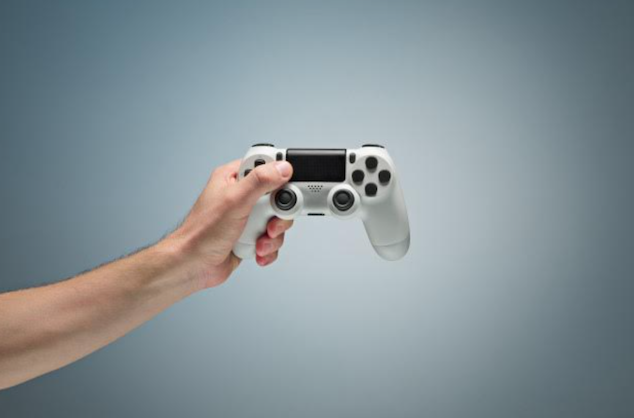 Video Slots
1976 saw the launch of the first video slot machine, and since then, video slots have become prominent in casinos around the world. Walk into any casino, and you'll see rows upon rows of video slots. There are thousands of video slot games, with quirky animations and authentic sound. 
The games are fun and easy to play, and their increasing popularity translates into better profit for the casino.  
Continuous Shuffling Machines
Casinos use these nifty machines to ensure that decks of cards are shuffled satisfactorily and to prevent dealers from repetitive strain injuries. After each hand, the dealer puts the discarded cards into the machine, which shuffles them. They have also eliminated the opportunity for card-counting, especially at poker and blackjack.
Virtual Reality Gambling
Virtual reality gambling is possibly the most recent innovation in gambling. Virtual reality glasses allow players to place themselves in the game, getting a very realistic experience. As there are more developments in virtual reality, it's quite likely to become one of the growing gambling trends in Portugal and worldwide.
ICYMI: Portuguese player Andre Marques took down the World Championship of Online Poker main event for more than $1.1 million!

STORY: https://t.co/1gPy9jpXFi pic.twitter.com/KEfbU2rchy

— Card Player: The Poker Authority (@CardPlayerMedia) September 28, 2020
Tournament Poker
In years gone by, poker games were played in back rooms under a haze of smoke. You've seen the movies: players clustered around a table, drinking whiskey and smoking cigars. 
These days, poker tournaments are big business and are often broadcast on television. The recent 2020 World Championship of Online Poker attracted over one million entries and was won by Andre Marques from Portugal.
With all these developments in casinos and gambling, it's easy to wonder what's next. How much more will this industry evolve? If the past decade is anything to go by, we can expect more exciting changes in the years to come.