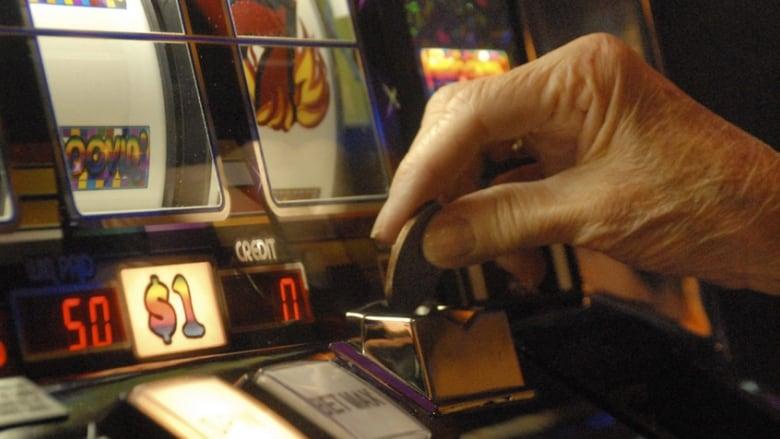 The History of Online Video Slots: How developers continued to meet player demand as the gambling game and software technology kept pace. 
It's been 23 years since the first online video slots were introduced. It took no time for dozens of companies to jump right in and start developing more of these games afterwards.
The production rates and popularity haven't stopped since. In fact, many more people have started making PayPal deposits, gambling online and never looked back.
Here, we'll compare some of these games and see how far the industry has gone since its early days.
1996
That's the year when Williams Interactive released their very first popular slot called 'Reel 'em In'. It already had a separate gameplay screen for the bonus round, so the foundation was already there.
It's also the same year when Microgaming and NetEnt started developing their online slots too. The collection of online video slots has started growing exponentially.
1997
Arguably the very first Egyptian-themed online slot was developed and launched in 1997. It was called 'Queen of the Nile' and released by Aristocrat, a gambling hardware (and now software) company based in Australia.
It's also the year when Play'n GO, one of today's top slot developers was founded.
1999
Playtech is established. Two years later, they release their first slot games online, including Dynamite Digger.
Sporting a Gold Rush theme, it looked very simple and static despite its colours. Still, it had surprisingly many features which we know today. The reel layout was the standard five by three grid, there were 20 paylines and random bonus symbols.
The main difference was probably the lack of extra bonus features.
2006
Fast forward to 2006 and we see Microgaming and NetEnt already at the top of online slot production. This was the year when Microgaming first launched their famous Avalon slot.
It was one of the first games to have so many engaging gameplay features and bonus rounds. In terms of its looks, though, it was no wonder as most video slots looked very much the same back then.
2011
Around this time the first mobile slots and 3D slots started overtaking casino lobbies. A few years prior to that, BetSoft developed their 3D platform and made a breakthrough in the industry.
Their new games like Madder Scientist slot and Tycoons slot included characters and symbols in 3D, which was a very engaging experience for the player.
2013
Starburst – the most popular slot game of all time is released by Netent. It's one of the first slots to break out of the little white boxes for symbols. Instead, it uses the space background.
It seems like a small improvement but it made all the difference for the players. Thanks to slots like that, old rectangular grids in the previous software are painful to look at.
2017
The first VR slot game is released by NetEnt, titled Gonzo's Quest VR. This was done right after Microgaming's first attempts to create a VR table game experience.
Unfortunately, this trend didn't make many waves. However, we now know that when virtual reality does become more popular, slot developers will be ready for it.
2018
At the end of 2018, BetSoft released Max Quest: Wrath of Ra slot, which is not really a slot anymore. It plays like an actual multiplayer shooter game and looks like something you would play on Facebook.
Still, it's called a slot, which indicates that this is what the future might hold for the industry. Unfortunately, though, the game isn't available in the UK yet. Still, slots like these are bound to gain more popularity in years to come.
2019
With new games like Narcos, Arcane Reel Chaos, Mercy of the Gods and Dwarf Mine, the slots industry has really exploded. The games have hundreds of different features, themes and payout mechanisms.
That's not the limit, either. We can expect even more diversity in the future, there's no doubt about it.