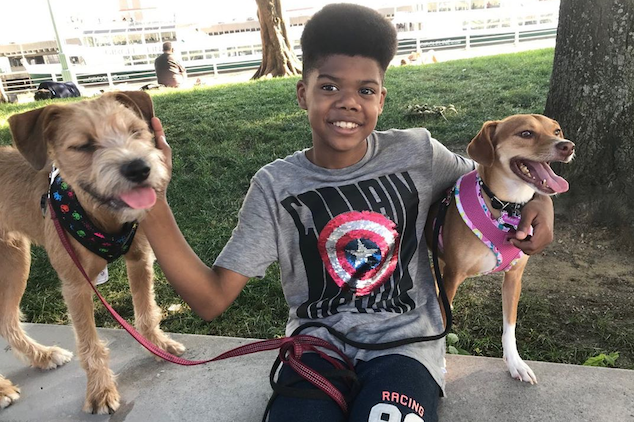 Matthew Pierre Manhattan Plaza death: 13 year old boy falls 20 stories to his death while doing homework from midtown high rise apartment. 
A 13-year-old boy has died after falling 20 stories from the terrace of his family's midtown Manhattan high-rise apartment building early Monday morning.
The New York City Police Department confirmed that the incident took place shortly before 7am at the Manhattan Plaza housing complex located at 400 West 43rd Street near Ninth Avenue. 
The child was found unresponsive and not wearing a shirt at the scene. 
The teen identified as Matthew Pierre, had been doing homework on the terrace shortly before the fall the nypost reports.
His mother and sister were at home at the time of the incident.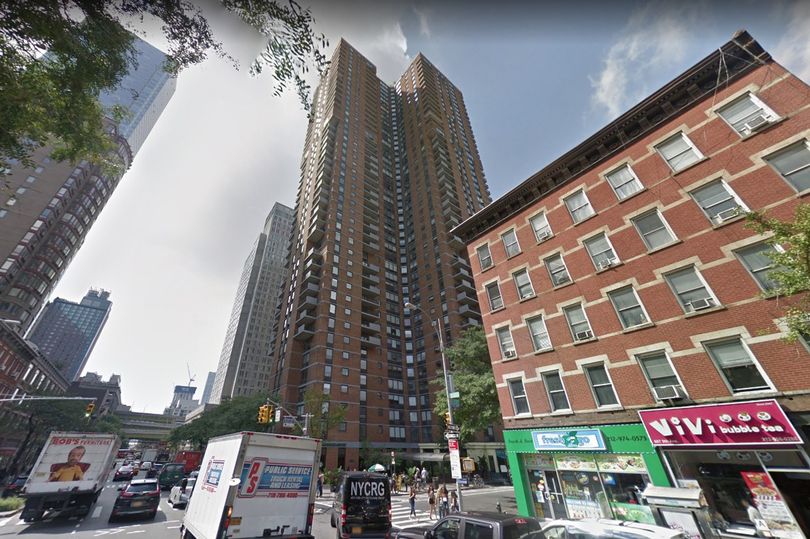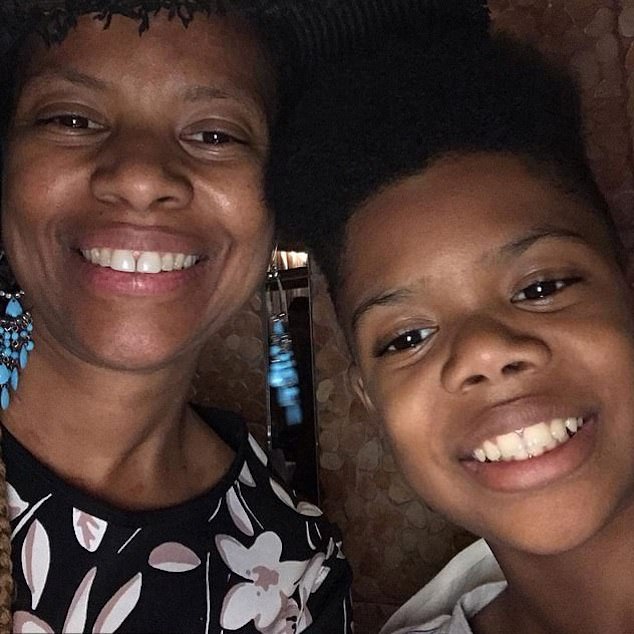 Was it suicide?
The child was found suffering from injuries consistent with a fall. He was pronounced dead at the scene by paramedics. 
No criminality was suspected. 
It remained unclear how the boy came to fall off the terrace as some wondered whether the teen's fall was the result of suicide?
Of note, The New York Post reported that the Matthew had left 'cryptic messages' on his computer, which led police sources to believe his death was suicide. 
Matthew Pierre's mother, filmmaker and educationalist Jeri Snead-Pierre, confirmed her son's death on Monday night.
'Rest in Power my handsome sweet young King!' she posted on Instagram. 
'It is with deep sadness The Pierre family, and the HK community the tragic loss of our beloved son Matthew. 
'Thank you all who have been supportive, praying and crying with us. We love you and appreciate you. We will definitely need you going forward as the road ahead without him will be tough. 
'He always was positive and loving. We will NEVER FORGET YOU!'  
Manhattan Plaza is a 46-story, 1,688-unit, federally-subsidized housing tower, where Grammy Award winner, Alicia Keys was born, where Larry David & Angela Lansbury lived along with Oscar nominee Samuel L Jackson who previously worked as a security guard at the residence.