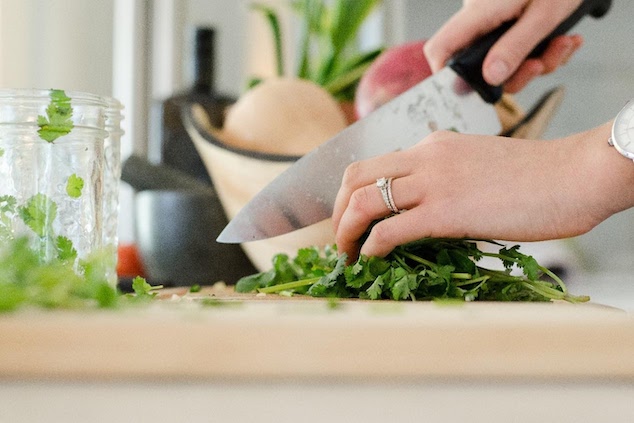 Learn how to save time cooking for the family with these six tips: How to feed the family healthy food which is convenient, tasty & nutritious. 
Convenience is very appealing to people who have busy lives, especially when it comes to food. Feeding your family with convenient food is quick, easy and in most cases, tasty. Microwave meals, take-outs and food that can be thrown in the oven may seem like a great option in the moment, but unfortunately, this food is not always the healthiest. In most cases, they will be packed full of salt, sugar, preservatives and other unhealthy ingredients. This can lead to your child gaining weight, which can lead to a number of more serious health issues in adulthood, such as high blood pressure, heart disease, diabetes and even cancer. It will also teach them unhealthy habits. Instead of choosing quick and convenient food, you should learn how to save time cooking for the family following these 6 tips. 
Plan Your Meals Ahead 
Whipping up a meal for yourself isn't difficult, but when you have a hungry family to feed, you need to put more time into meal planning. One of the best ways to cook healthy meals for your family on a nightly basis is to plan them ahead of time. When you don't know what to cook, then you may not have the ingredients in the house or the time to research preparation methods, etc. To help give you some inspiration, you should look into downloading a cooking app. Planning ahead will get easier the more you do it and will minimize stress too.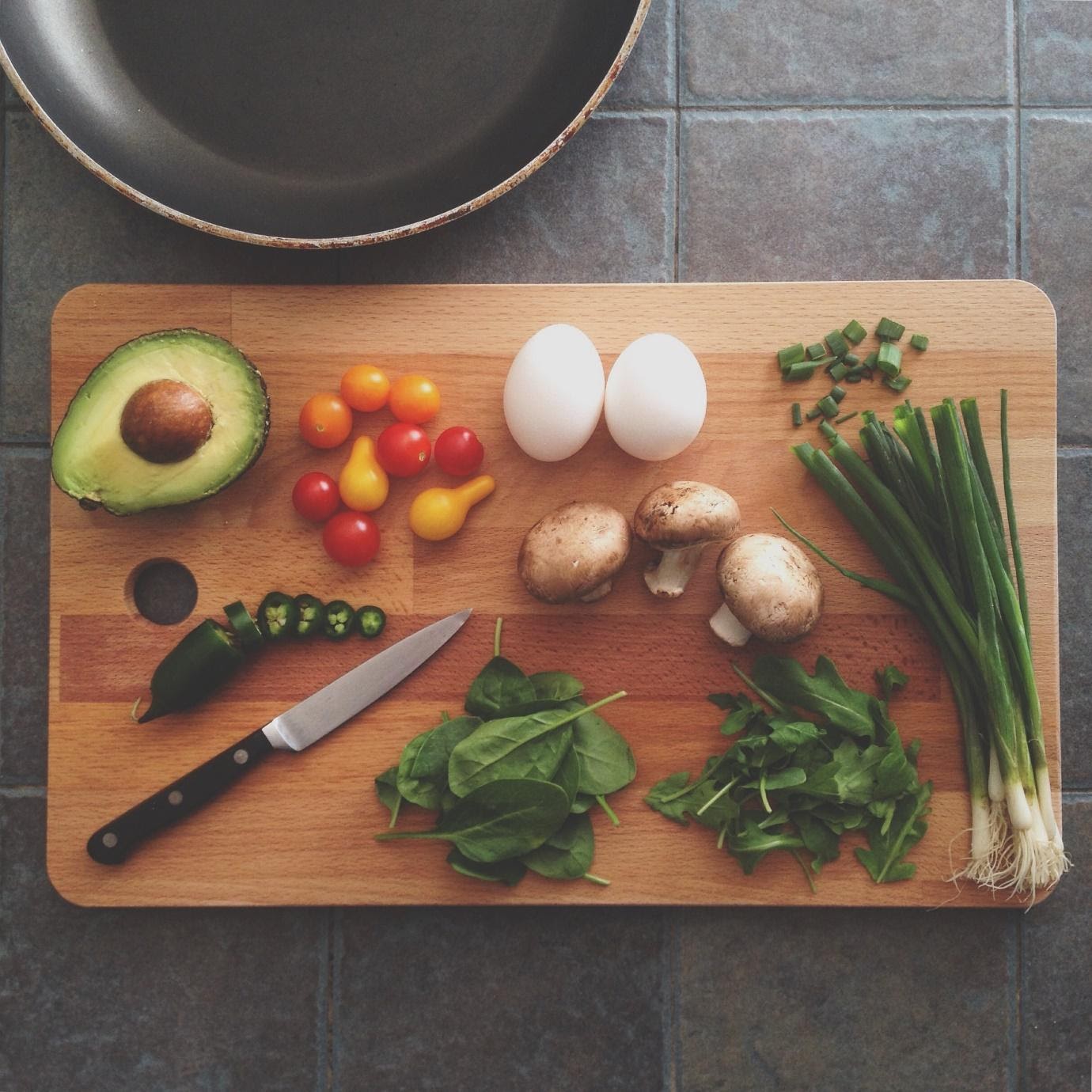 Use Your Time Wisely 
When you lead a busy life and have a family to take care of, you need to make sure you use your time wisely. If you stumble across some free time, even if it's a matter of minutes, you can use this to start preparing your meal for the evening. For example, you could cut up the meat and vegetables, throw something together in the slow cooker, or start preparing lunch or dinner for the following day. These may seem like little tasks, but when you are in a rush, having these small yet important bits done can make a big difference. 
Try Meal Delivery Services 
Fortunately, convenience doesn't always have to be unhealthy. Using a healthy, hassle-free meal delivery service can be a great dinner option for a busy family. When looking for a meal delivery service, you should take your time to compare meal delivery providers. This includes looking into the price for each meal, the healthiness of the meals and the variety of food that you can choose from. Most meal delivery services will allow you to pick your meals from a number of recipes, so you will be able to choose something that makes everyone happy. 
Get the Family Involved 
Cooking meals don't have to be a one-person job or your sole responsibility, even if you love to cook and come up with new meal ideas, getting your family involved is highly recommended. By cooking with the family, you will be able to spend quality time with your kids or partner, which you may struggle to find. Cooking with your children will teach them a number of valuable life lessons, which they can take with them to school and their future. If your kids are older, then you could make cooking their responsibility one night a week. 
Pack Your Freezer Well 
Packing up your freezer and using the space you've got well is important if you are cooking extra food on a regular basis. If you cook in bulk or tend to have leftovers, then having the space in your freezer is very useful. The food that you cook in bulk should freeze well and should be easy to reheat. Freezing leftovers will save you a lot of time in the long run, while enabling you to feed your family healthy, good-quality meals. Cooking extra food does not require much effort, especially if you are making use of your pressure cooker or slow cooker. 
Clean as You Cook 
Cleaning up after you have cooked will take up a lot of valuable time. The stress of having to clean up and tidy a messy kitchen may ruin your experience at dinner time, especially if you have other important tasks that you need to complete. To avoid this unnecessary stress and time waster, you should clean as you cook. If you find it hard to multitask in this way, you could get your partner or one of your kids to help and tidy up after you. If you have a dishwasher, making sure that it is empty before you prepare a meal is highly recommended. 
If you didn't come from a healthy family, then you should do what you can to ensure that a healthy family comes from you. Life is hard and it gets busy, so doing your research and following these tips to save time cooking for the family will make you and your household healthier and happier people.