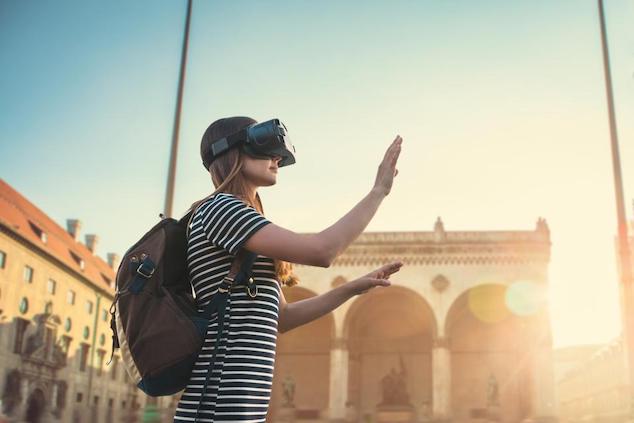 COVID-19 has delayed travel plans, but that doesn't mean that you can't enjoy wandering. Expanding your virtual destinations & experiences with the help of the internet.
1. Get lost in music:
Music heals, and artists around the world offer their gifted talent in these uncertain times. YouTube is a free tool for finding free music from all over the world, including Caribbean Calypso, Spanish Flamenco, and Uruguayan Candombe.
Thrill yourself with wildlife:
Ethical experiences with animals are critical factors for journeys. The China Conservation & Research Center offers you look at giant pandas or take a virtual safari at Tembe Elephant Park in South Africa. Catch nature shows from the countries you plan to visit in the future, if you do not want to seek your luck, and wait to see if wild fauna falls through the lenses.
Develop your linguistic skill:
Getting bilingual will help to increase mental awareness and comprehension of cultures. You may want to focus on the language spoken in other countries like Spanish, French, or Portuguese. Or, pick a country's language you would like to visit.
Enjoy virtual museum tours:
Keep your feeling of wandering alive by taking the world to you through virtual museum tours sitting in your home. You can be transported to over 1,200 museums in 80 countries by Google Arts & Cultures. If you are an art lover, travel online to some of the world's best art museums.
Travel through your palate:
Most cooking lessons from chefs' homes around the world and through food tours are available digitally. Il Salviatino's Chef, Silvia Grossi, provides Instagram cooking lessons from her home kitchen with simple recipes using ingredients that you already have at home. 
Go on a virtual date:
This is the best opportunity to give love life a chance. Fairytrail is a traveler dating app focusing on video chats. Connect and share your own experience with someone interested in you, learn about their culture and customs. You should look forward to the healing of the World from COVID-19 if love sparkles.
Relax with a travel film:
The films are the best distraction; it is no secret. Choose titles from countries you want to visit or re-visit old classics to the destination of the dreams.
Indulge in a book on travel:
This is a wonderful time to delve into travel books, beginning with true adventure non-fiction travel novels and travel guides about the destination you want to visit. Nobody would criticize you if you chose to re-read Eat, Pray, Love, and get swept away by intoxicating places, food, and passion in these uncertain times.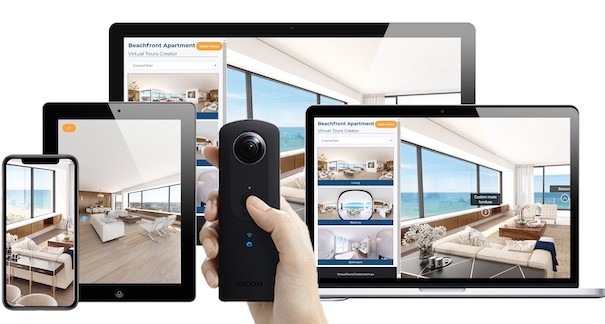 Make a virtual bucket list:
You can use virtual reality to reach places you have always dreamt about. You can hit the top of Matterhorn in the Swiss Alps and ride across the Florence Duomo with the virtual reality package of Google Earth. Don't stop on your virtual journey as you may turn it into real trip with triptile travel.
Plan your dream trip:
There's so much confusion across the planet right now, but we're confident that the journey will come back. We'll discover once more the globe after being co-opted for what feels like an uncertain future. Do not refrain from planning your dream trip.