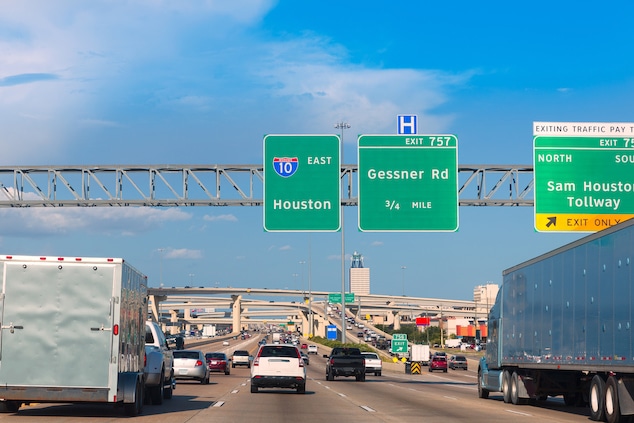 How to Get Your Houston Police Accident Report For Free: While accessing government files  requires just the internet and a fee, some legal outlets allow drivers to do it for free.
Besides considering hiring a lawyer after a car accident, the next best thing following an accident is to obtain your police accident report. Not only will it provide details about your car accident, but it serves as critical evidence if your car accident case ever goes to trial. It also serves to build an unyielding car accident claim. 
According to the National Highway Traffic Safety Administration, there were 601,187 fatal roadway incidents from 2001 to 2016. That means there have been over 600,000 police reports in those fifteen years alone.
There are different ways you can get your police accident report. All you need is Internet access and the information from your accident.
How to Get a Police Accident Report in Houston?
According to Texas law, any law enforcement officer that investigates a car accident that results in either injury or death or damage of property of over $1,000 needs to submit a written police accident report to TxDOT no later than 10 days following the date of the accident. 
To obtain a report, you'll need at least two or three of the following:
Crash ID

Name of persons involved in the accident

Date of the accident

Location of the accident
Online
Most police accident reports are available on the Texas Department of Transportation's website. It's set up to where you can access police reports from anywhere; all you need to do is Internet access. Each report costs $6.00 for a regular copy and $8.00 for a certified copy. It takes seven to ten days before your police accident report is available.
In Person
Another way to get your police accident report is by getting it in person. Head to the HPD Records Division at 1200 Travis St., Houston, TX 77002. It costs $6.00. 
Getting Your Report from Reputable Law Firm
One reputable Texas law firm to reach out to is Sutliff & Stout Law Firm. They offer Houston locals the ability to access a police accident report for free! The reports are restricted to individuals only, not including insurance companies and trucking companies. 
If you have questions about your car accident report or about your car accident, a reputable Texas personal injury lawyers is always a good place to start.