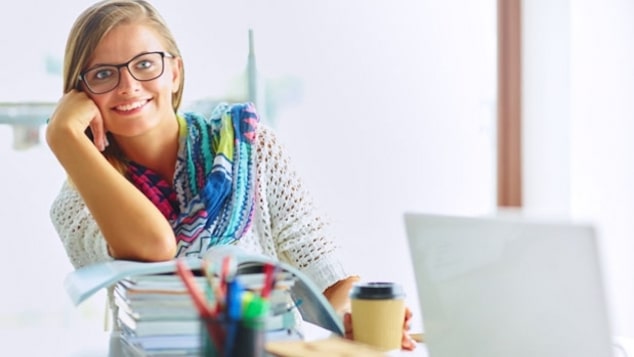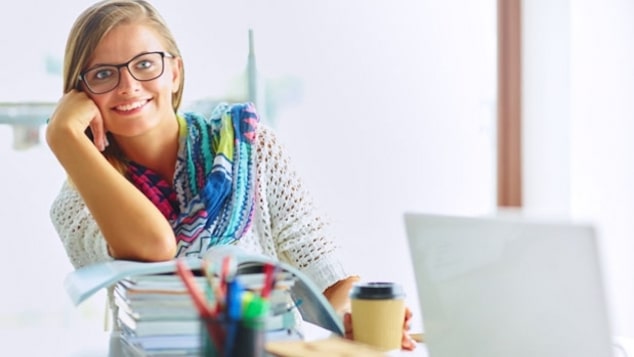 A Guide To Getting Stuff Done: Designing your life and achieving goals, finding wellness, balance & healthy living. 
Welcome to productivity 101 – a guide to managing procrastination, and working effectively, while fitting in some important self-care. Through simple strategies and finding what works for you, you'll soon discover the efficiency of mindfulness and self-care in inspiring motivation and the power of putting time aside for yourself to reset your mind in order to complete the tasks at hand.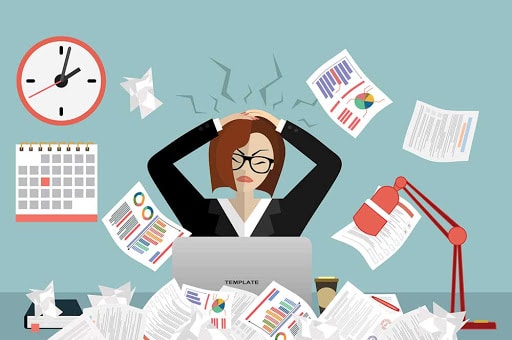 Managing Workload
Personal goal-setting is often much less confronting than a to-do list and can aid you to set a clear path for yourself, rather than juggling multiple things at once. Make a list of your desired goals in one column- they should be sincere, but also well-defined and measurable.
It may be particularly useful to expand these goals to cover beyond your work-commitments, to serve as a holistic reference point to improve your general wellbeing as well as your productivity. In another column, write a step by step guide for yourself on how and what you need to do to achieve your goal.
In order to stick to your deadlines, you should prioritise these goals from high to low importance in accordance with what needs to be done first. When you refer to these goals, you can digest them as manageable bite-size chunks of information so it does not overwhelm you, while also managing your time well in order to boost productivity.
Healthy Living
It is far too tempting to reach for the unhealthy, sugar-heavy snacks and pre-prepared meals when you're limited on time with approaching deadlines. However, there is great pleasure in dedicating time to cook a nutritious meal for yourself, as something to look forward to as a break from your to-do list. A healthy meal also preps your body and mind by inducing concentration.
Exercise is also super important. Of course, this is entirely personal and you should never feel pressured to do this for a long time every day. The psychological effect of working out or any form of physical activity is the most valuable for alleviating stress and clearing your mind. Whether this is just a walk in the park or a 30-minute gym session, being active and allowing your body to move releases the tension and stress from sitting at a desk all day.
Wellness
CBD products hold massive potential as a natural remedy for mediating stress and other mental health afflictions, while also providing holistic health benefits. While using CBD to increase productivity may appear counter-productive due to its association with marijuana and its obvious relaxation effects, its potential for drowsiness or apathy is a misconception.
Not only are being relaxed and productivity intimately connected, CBD enhances brain function by augmenting the neuron pathways connected with thought navigation and processing. CBD can, thus, be utilised as a stimulant to boost your energy levels to incite mental clarity.
Mindfulness mantra
Mindfulness is so often dismissed as a mere fad, perhaps because of its perpetual commercialisation and imposition as a one size fits all. The truth is however, it can be exactly what you make it. It doesn't have to include 30 minutes of meditation a day, or daily yoga practice.
It can be as simple as sitting in your garden for 10 minutes or even writing down your thoughts and feelings at the end of the day. Don't get caught up in the over-manufactured mindfulness 'image' that fills your social media newsfeed.
The mindfulness mantra is simple- looking introspectively and becoming self-aware, while also being present in the world around you. Unlocking the potential of mindfulness as a tool of exploration, will increase your self-belief and will ultimately make you more than capable to complete your daily tasks to the best of your ability.