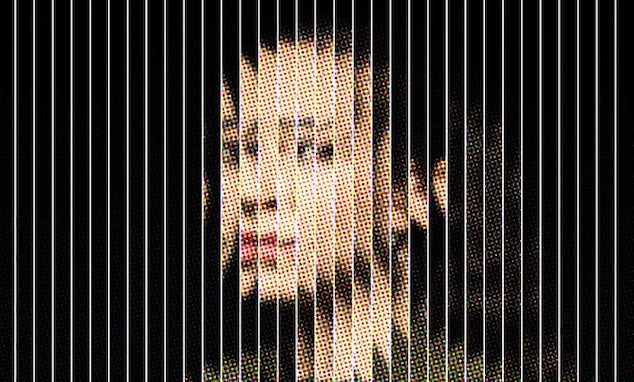 Managing Stress during uncertain times: With an ever changing landscape, managing one's sanity & defusion of tensions is paramount. 
Women face a plethora of stressors every day. And while some assume that they're completely used to it, it's important to understand that even the toughest can still suffer from a mental or emotional breakdown. This is why it's crucial to have a way for you to have a way of managing your stress. Learn the top 6 things you can do in order to keep your sanity.
Practice the quieting reflex
You'd be surprised by how effective the Quieting Reflex works for those who are under immense pressure or stress. Dr. Charles Stroebel, a stress management specialist from Yale University invented the QR or Quieting Reflex. It is a relaxation breathing method that involves identifying the stressors, breaking into a smile, making a positive self-affirmation, and breathing in and out. The process only lasts for six seconds but it works well in calming the nerves and refocusing the mind.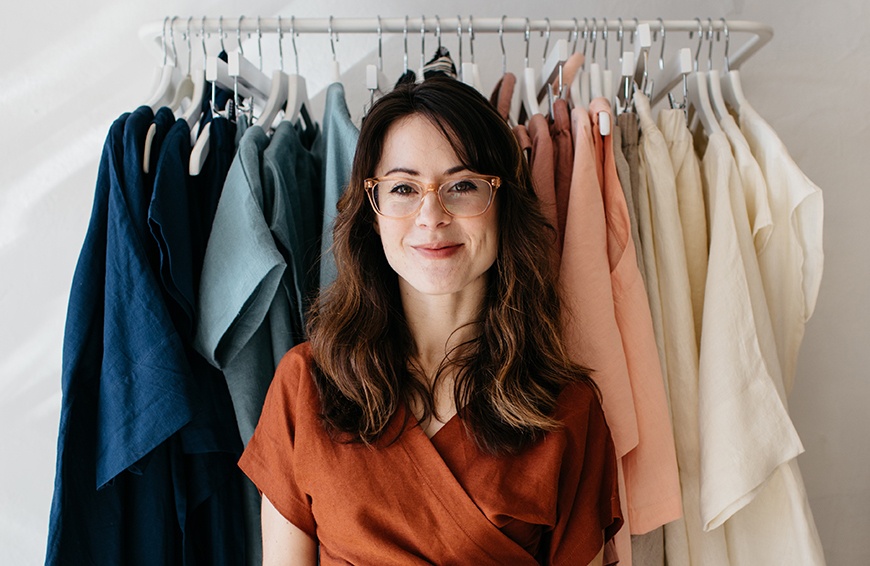 Upgrade your closet
Thousands of women find joy in shopping. Some buy items such as modest dresses, which are trendy options for your closet, while others look for new pairs of shoes. You can use this form of therapy too! If you're running low on budget, you can try looking for cheaper fashion outlets. Alternatively, you can shop for items from the flea market or surplus shops. Surely, you can find a number of fashionable items.
Listen to Mozart
Regular commute to work is one of the main stressors of women. The traffic jam, honking of angry and ill-tempered motorists, and the noisy commuters can definitely strike a nerve. Calm yourself by listening to some of the finest pieces of Mozart. Science explains that his compositions are effective in lowering blood pressure and tuning the mind. Some of his famous pieces include Requiem, The Marriage of Figaro, and Symphony No. 40.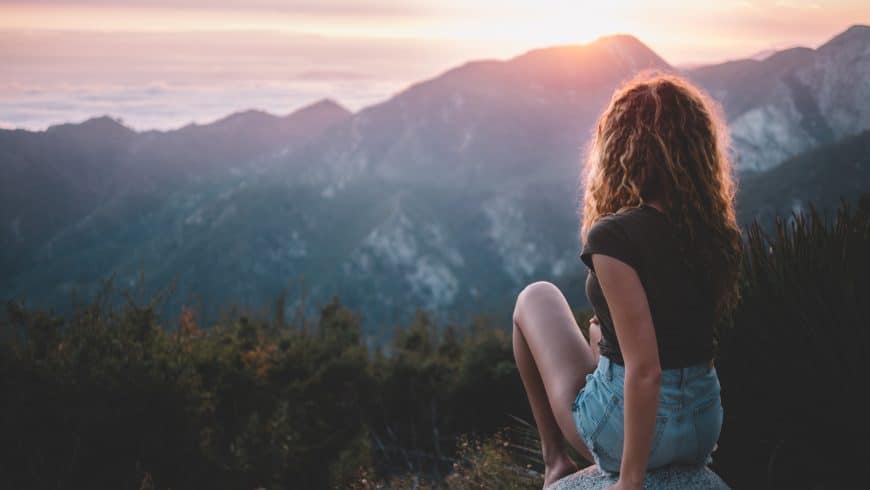 Schedule a trip
As much as possible, organize nature trips so you can recharge your body and mind. You have the option to consult with a travel agent or organize everything on your own. If you're not a fan of nature trips or trekking, you can book local or international travels. Choose an option that you can truly appreciate. This way you feel happy and fulfilled all throughout the trip.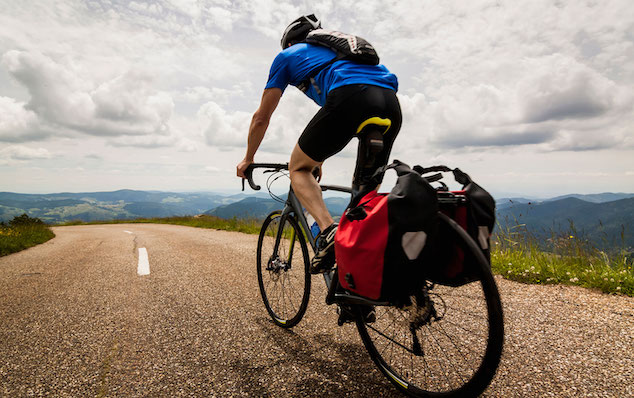 Engage in some serious physical activities
Exercising activates the body's natural stress-fighting mechanism. Try to schedule at least an hour to exercise. This will help you sharpen your mind, release endorphins and maintain optimal health. You can either go to the gym or set up your own fitness routine at home. 
You can also try other forms of exercise such as Zumba, Aerobics exercise, jogging, and brisk walking. Find an option that works best for your schedule so you don't end up making excuses when you skip a session.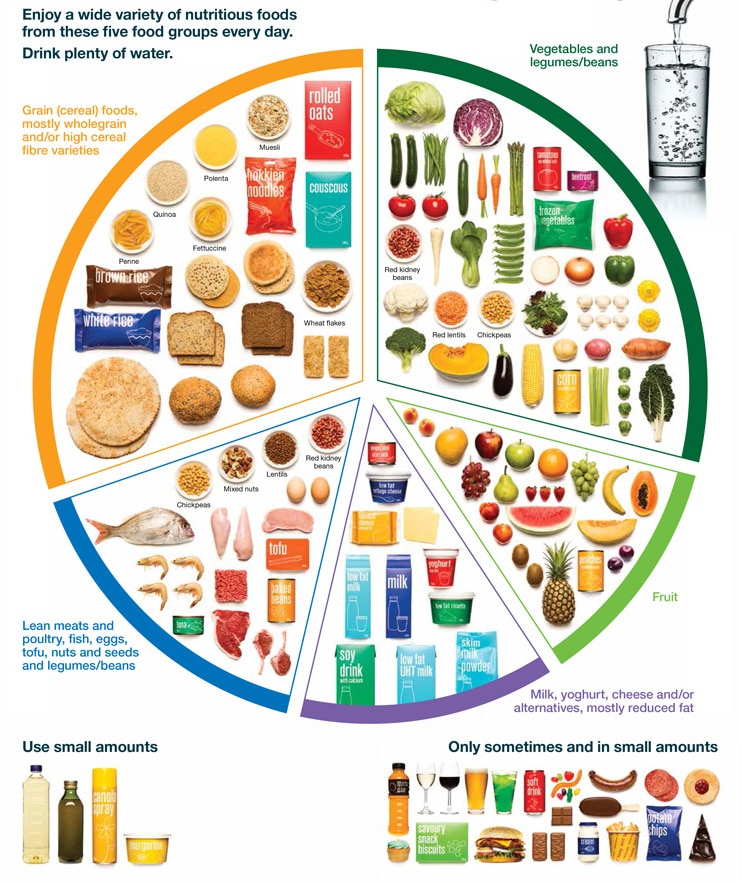 Eat healthy meals and always stay hydrated
Malnutrition and dehydration can severely impact your mental well being. Even with a busy work schedule or a crazy number of household chores you need to complete, you should never neglect your diet. 
Try creating a diet plan before the start of the week. This way, you can determine if are getting enough vitamins and minerals. If possible, you should prepare your meals in advance. You can put them in microwave-friendly food containers so you can heat them before going to work. 
Aside from your meals, you should also ensure that you are drinking enough water. Carry a graded water bottle so you can quickly assess how much more you need to drink per day.
Managing stress is essential if you want to ensure maximum efficiency and productivity. If you or someone you know is under a lot of pressure because of personal responsibilities or work-related issues, simply follow the tips provided above. Use them to your advantage. 
Feel free to share them with your sisters, moms, aunts and other female loved ones. You can also make some adjustments to the tips above in order to fit your situation or personal preferences.