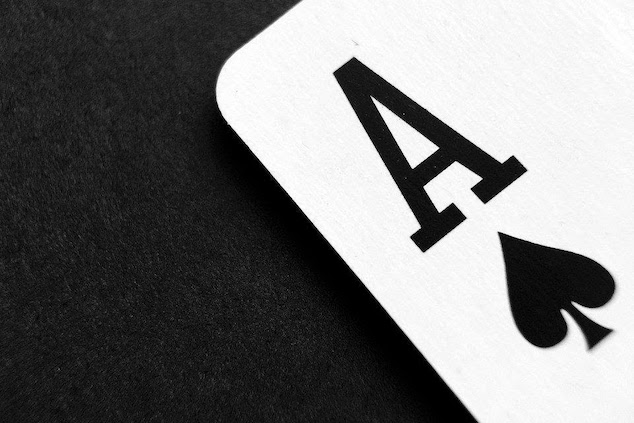 Increasing Your Chances of Winning in Online Gambling: Gauging which platforms are trustworthy and reliable, looking for bonuses & rewards & having a stop loss strategy.
It comes as no surprise that gaming enthusiasts are starting to turn to online gambling as opposed to the traditional gaming dens. After all, not only do they do away with the tedium of having to travel just to enjoy your favorite games. But the price of playing is considerably lower than brick-and-mortar casinos too.
But make no mistake: as accessible as they might be to both casual and experienced players alike, it's not free from risk. In actuality, you may end up spending more than you expect if you play haphazardly. So in the interest of increasing the fun and enjoyment of gaming – from Blackjack and Poker to Bingo games – without the high costs that it would otherwise entail.
1. Make sure that your chosen platform is reliable and trustworthy
Trust and reliability play a critical role when it comes to online gambling. After all, there are more than a few gaming websites out there that will try to take advantage of the user's desire to play and put the player in a situation that is impossible to win. Whether it's an overly-complicated game or deals that are unreasonably challenging to secure, you'll find yourself breaking the bank by playing from these sites. 
So before you choose which website to play games from, always make sure that they're safe and trustworthy. From checking reviews on the internet to joining a forum of gaming enthusiasts, time taken in research will not only help you avoid sketchy websites. But also save you money too and help you destress. And when you consider the effects that stress can have on our health, it makes sense to ensure that the activity remains fun and enjoyable.
2. Look for bonuses and rewards
One of the primary advantages that online gambling has over its brick-and-mortar counterparts is the bonuses that they offer players. To reel in more players into the fold, many gaming websites will provide incentives that include, but isn't necessarily limited to, free spins for the online slots as well as no deposit bonuses. And to get the most out of your playtime, it's good standard practice to look out for these rewards before joining. In this way, you'll lengthen your gaming session and give yourself more chances to win without spending more than what is necessary.
3. Set a limit for yourself
No matter how reliable the chosen gambling website is or how many bonuses you've managed to secure, there's a good chance that you'll put a sizable dent in the bank if you play impulsively. As such, it's crucial to set a limit for yourself and never go past your allocated budget. After all, knowing when to cut your losses can make all the difference in how much money you win or lose. And the less you spend, the bigger your winnings will be.
Online gambling may boast a lot of advantages over traditional casino establishments, but it can still eat through your financial resources quickly if left unchecked. But by following these tips, you'll be able to enjoy your favorite games without putting yourself in dire financial straits.