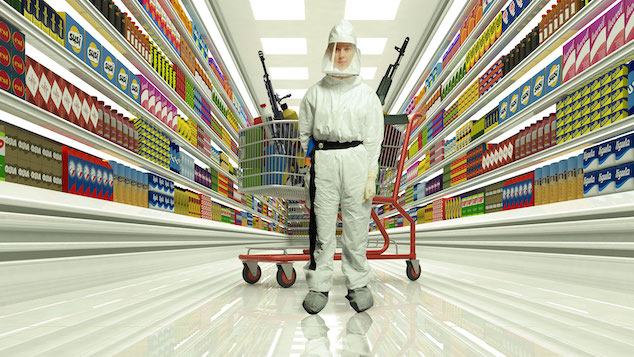 Coronavirus Affecting Large Retailers: Stores respond to COVID-19 challenges preserving customer, worker safety and precautions. 
The US, Canadian, European and Asian large retailers are shutting their stores in attempts to slow the spread of the COVID-19. Depending on the actions taken by the national governments in response to the pandemic, the companies had to either close their store locations or reduce the working hours. The restaurants, fast-food chains, malls, fitness centers, and other retailers have been closed until the end of March. Some governments are asking the IMF to issue loans to support the national economies. However, how the virus has threatened the national economies and big retailers, in particular, we still can't measure.
Some countries introduce tax holidays for businesses to help overcome the effects of the coronavirus epidemic. The White House is preparing a large-scale plan to overcome the economic consequences. Additionally, the authorities want to delay the payment of taxes for small and medium-sized businesses for three months. Similar measures will be taken by Australia, Great Britain, China, Italy, France, Denmark, and other states.
Apple
After WHO announced the pandemic on March 11, all the Apple stores were closed until further notice. According to CEO Tim Cook, the company taking confident steps to protect its employees from the illness. However, some stores have reopened in mainland China with a shortened working day.
Clothing and Footwear
The specifics of these stores implies that fashion collections change every season of the year. Clothing the stores makes it difficult to reach the clients, especially when people are tended to save their money. Therefore, some retailers are offering huge discounts for online shopping and free delivery. So, we encourage you to leave the panic and keep track of offers and the latest weekly ad at www.rabato.com.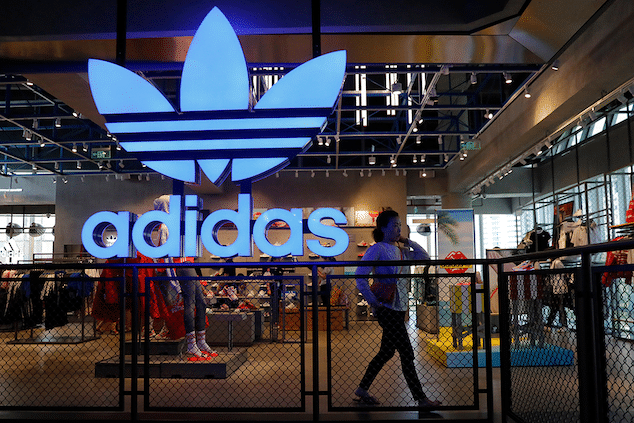 Here is just a small list of world-known retailers that were forced to close their shops:
Adidas;

Columbia Sportswear;

Foot Locker;

Gap;

H&M;

L Brands;

Levi Strauss & Co;

Nike;

Ralph Lauren;

Under Armour;

Urban Outfitters, etc.

Most of the retailers announced that they continue to provide their staff with regular salaries. However, what to expect from such a shutdown and what measures will be taken further — nobody knows for sure.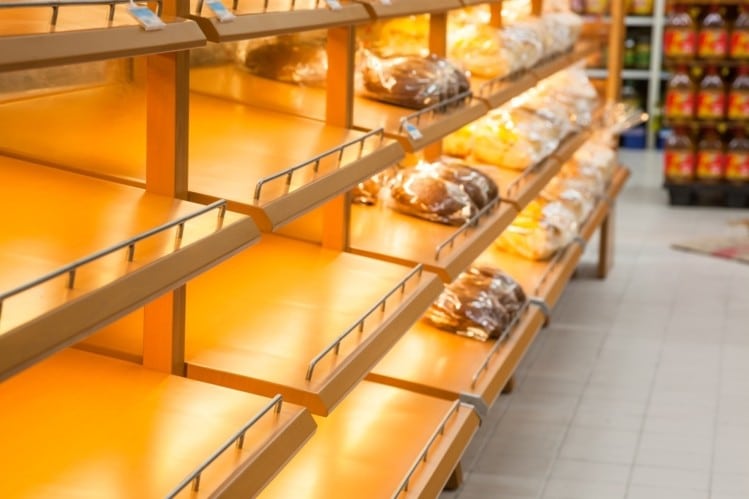 Supermarkets and Food Chains
In these tough times, food retailers face another challenge. They have to continue their work and cope with a huge demand for goods. Some retailers have introduced preventive measures that will help to avoid shortages of products in some stores due to the rush demand of panicking customers and speculators, who are trying to make a profit on coronavirus events. The officials are asking citizens not to panic because the products on the shelves will be enough for everyone.
Besides, supermarkets' employees are forced to wear gloves and masks, and even glasses. Such measures are taken by Lidl, Aldi, Tesco, Super Value and other food chains. Moreover, they will serve older people out of turn and organize home delivery.
In Conclusion
Today, many businesses had to close. The situation is complicated: a lot is unknown and there is no understanding of what will happen next. However, it is important to focus on the safety and health of the customers. We believe this is a good way to save their trust in the long run.