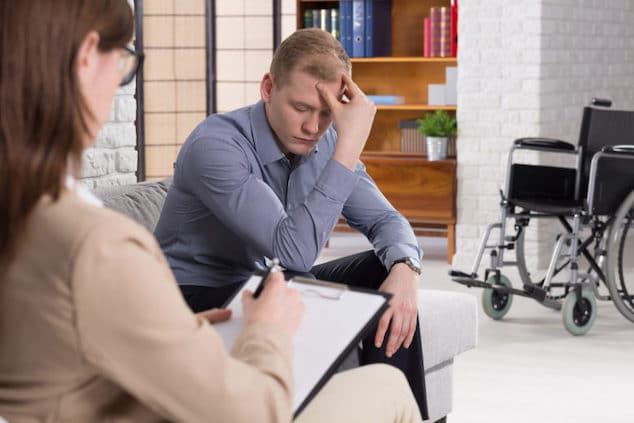 Personal Injury Law: What you need to know before you file a claim and hire an attorney when it comes to recovery and compensation claims. 
From slip and fall accidents to faulty products and car accidents, personal injuries span a wide spectrum of issues. If you're unfortunate enough to have become a victim of personal injury there are certain steps you should take to help your recovery and compensation claims. Here are five steps to bear in mind after an accident has occurred that this personal injury attorney from Miami can guide you through… 
Gather Evidence
However you've sustained your injury, it's important that you gather as much evidence as you can to support your claim. As soon as you can, write down all the details you can think of regarding your accident…
Location

Time

Date

Injuries sustained

Who was involved

You should also note down any signs of negligence that led to the accident occurring.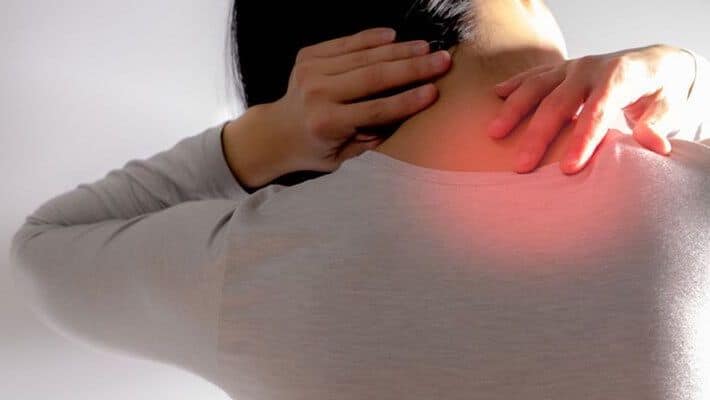 Report the Accident
It's essential that you report the incident to the appropriate authorities, whether the accident occurred on personal, private or commercial premises. It will also help you to create a record of the accident if you decide to file a claim later one. Make sure that you get a copy of the report if the property owner fills one out. Likewise, if your accident occurred as a result of gross negligence, you may want to consider reporting it to the local authorities as well.  
Get Medical Attention
Some symptoms of injury don't appear straight away but whether you can see your injuries immediately or not, you should still seek medical care as soon as you can. This is especially true if your injuries are severe as leaving them could cause further problems. A medical evaluation is also beneficial in terms of filing a claim, so keep copies of any doctor's report for medical bills for future use. 
Know Your Rights
If you're the victim of an accident caused by someone else, it's vital that you know your rights from a legal standpoint. Familiarise yourself with the premises liability and any personal injury laws related to your case, as well as how much money you think you might be entitled to in terms of medical expenses, lost wages and repairs. A statute of limitations will bar you from filing a claim after a certain period of time, so make sure you know when your deadlines are so you can start taking legal action within the right time frame. 
Contact a Personal Injury Lawyer
Having someone with experience and knowledge on your side when going through the process of filing a claim is incredibly beneficial. They'll be able to inform you of what you're entitled to, the schedule you need to work to to meet certain deadlines, the laws related to your injury and any other information that you may not be aware of. They'll also be able to gather the relevant evidence to exercise your rights, so you can spend your time focusing on your recovery rather than dealing with the stress of filing your claim.