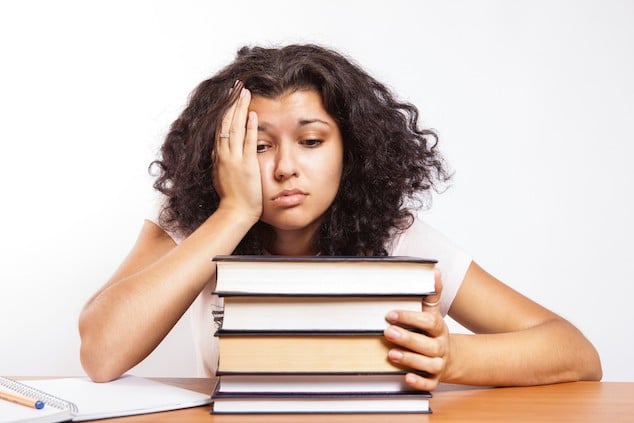 Students Dealing w/ College Workload: How effective time management and smart work can help in onerous obligations during migration to university. 
Once you start your higher education in a college, the workload multiplies. That is why many students struggle with completing their coursework, quizzes, and assignments. Your parents do not push you to study in college as you have to study independently and responsibly to complete your work by keeping yourself motivated.
Effective time management and smart work are the keys to dealing with your workload in college. Inability to manage your college workload can lead to poor grades and a bad reputation. Fortunately, there are many methods to help you manage a heavy course load easily. Listed below are some helpful tips to deal with your workload in college.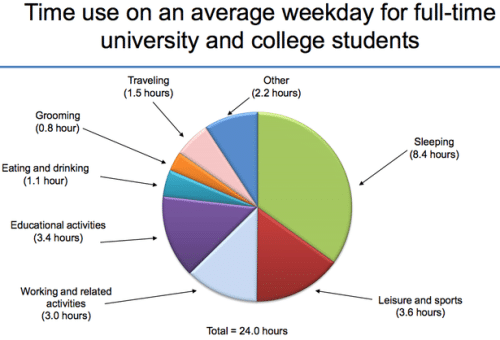 Balance Schedule:
How well you can keep up with the demands of your higher education depends on the schedule you create and follow. Start with selecting the right schedule for your college classes. Balance your semester by taking the mixture of easy and difficult subjects for each semester so that all of them are not difficult. 
If you choose all the difficult subjects in one semester, it can be really tough for you to keep up with all of them simultaneously. Also, account for your other commitments when choosing your courses and other activities for the semester. For instance, other important considerations could be your working hours and extra-curricular activities. Over-commitment makes it hard and challenging to handle your course load. 
Develop an Academic Plan:
The right way to manage your course load is to plan it from the beginning. You can also visit your academic adviser to help you map your class schedules and academic plan. To get an idea of your abilities to manage workload, consider taking the modest load of 12 credits for your first semester. If this works well for you, then you can move up to 15 credits for your next semester. 
However, some subjects require more time and effort. You should organize your study time by making a weekly or monthly academic plan. Set reminders and mark your calendar for important assignments, quizzes, and deadlines. Also, don't shy away from seeking the help of an essay writer for seamlessly completing your essay assignments.
Get the Help You Need:
Some semesters can be tough to deal with, no matter how much you prepare and plan your studies. Your college also offers resources to help you handle the course load. The student affairs department of your college can help you to develop good study skills and time management so that you can stay on the top of your coursework. Your counselor can help you deal with your workload when you feel overwhelmed. 
Your college may provide you with the option to drop a course earlier in the semester when you feel like you can't handle it. Make sure that you meet the minimum criteria of 12 credit hours to be enrolled as a full-time student. You should talk to your professor before you drop a course. He might assist you in dealing with the difficulty you are facing.