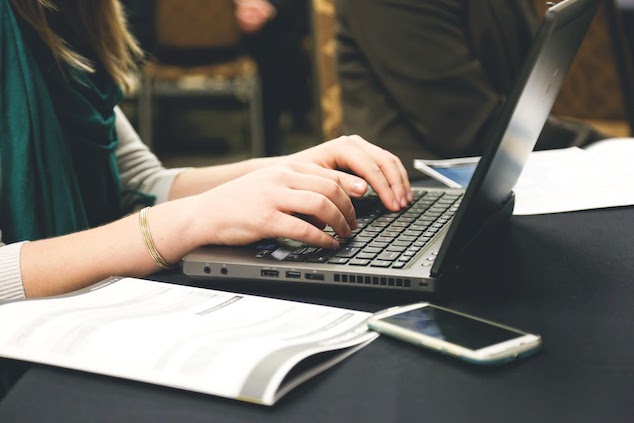 Improving Custom Writing Skills: While a student may have a great sense of discussed themes, they still may fail to effectively get their message across. 
Academic writing is something that most students don't like. They can easily present in class, score well in quizzes. But when they come to writing assignments, they find them difficult. Most students claim that they spend maximum time on their writing tasks but end up with average marks. 
Spending a lot more time on writing tasks is not enough. If you want to gain good marks in an assignment, you need to produce quality work. Suppose you spent more than five hours on one thousand words assignment but didn't conduct research, or you don't use good vocabulary or grammar. On the other side, students who have good writing skills and knows from where he/she can collect material to create an informative paper than who'll gain more marks? Spending more time doesn't matter. The thing that matters is what you have written in your assignment. So make sure to improve your writing skills. 
Make sure to write a page every day in order to improve your writing. Custom writing is not like creative writing. You need more research to collect data from authentic websites so you can support your arguments. Here in this piece of writing, we have gathered some effective tips to help our readers to improve their writing skills. 
   1. Reading Can Improve Your Vocabulary 



Most students are unable to write a high quality work because they don't have good vocabulary in their list. While creating a paper, when you repeat the same word more than two to three times, it leaves a negative impact on readers. So make sure to bring variety in your writing. Use new vocabulary words to attract your readers and develop their interest. 
By reading different books and published articles, one can improve his/her vocabulary. It increases your list and able you to use new words when you come to impress your readers. 
    2. Learn Grammar Rules 



Do you think without knowing grammar rules, one can produce a worth reading piece of paper? It is hardly possible because grammar is the foundation of effective and impressive writing. If you don't have command on grammar, then consider buying grammar books or take online grammar assessment tests to check where you stand. A paper with grammar mistakes is unable to impress your readers. So make sure to improve your sentence structure and grammar in order to obtain high marks.
    3. Consider to Follow Excellently Written Papers 



The Internet has made things easy for all of us. You can choose some published articles that are good in writing style and structure. You can check which technique writers have used to make his/her work impressive and worth reading. In this way, you'll be able to pick up important points that can help you to write an effective paper. 
    4. Use Online Writing Tools



Most people overlook the importance of using writing tools. These tools help writers to make their work mistakes-free. By using these writing softwares you're more likely to remove all errors, including spelling mistakes, grammatical errors, sentence structure, or any other possible mistakes.