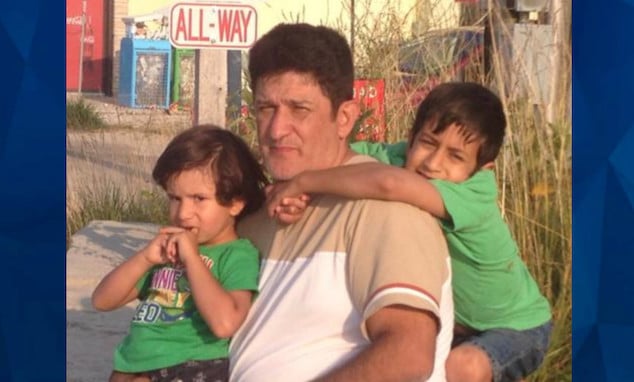 What led to Edwin Bastidas Brampton, Toronto father murdering his two sons, aged 12 and 9. A community searches for answers. 
A Toronto, Canada father has been charged with the deaths of his two sons whose bodies were found by their mother at their Brampton family home.
Edwin Bastidas was taken into custody Wednesday night after allegedly murdering son, Nicolas, 9, and Jonathan, 12, at their Brampton suburb home. Investigators believe the boys were suffocated, but a final report has not been issued.
Peel Regional Police were called to the Bastidas home at around 11 p.m. Wednesday night for a medical assist, the Brampton Guardian reported.
'When we attended, we didn't find any obvious signs of trauma to the children,' Constable Heather Cannon said. 'It was a little bit later on that it was determined to be a suspicious death in both cases.'
Cannon said the elder Bastidas was charged with two counts of first degree murder and that the investigation is ongoing.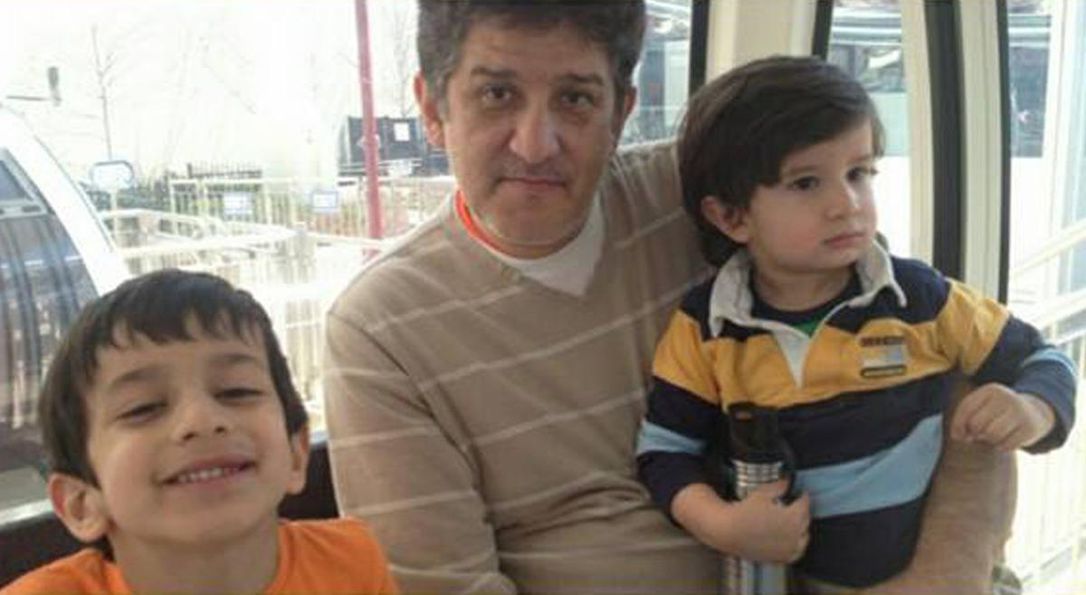 A community searches for answers: 
'She is devastated,' a police source said of the children's mother, Sylvana Ruggiero who made the devastating discovery. 'The grieving mom is also not clear about why this happened. Nobody is,' told a source via the Toronto Sun.
Police told of Bastidas having no prior criminal record and police not being called to the home before.
Neighbors were left shocked and bewildered. Mina DeAbreu told the Guardian the boys lived with their mother, father, and maternal aunt, who occupied a space in the basement of the home.
'I never heard of a thing like this (happening in the neighborhood),' she said. 'I've lived here for 16 years … I'm in shock to hear this. It's crazy.'
'They would play basketball and street hockey with the other kids,' another neighbor said. 'It's a very quiet neighborhood and there is never a disturbance. This is so sad and especially because it involves children.'
Paula Da Silva, the boys' teacher at a before- and after-school program expressed disbelief.
'They're a wonderful family,' the educator said. 'I can't even process it."
Both boys attend nearby Bonaventure Catholic Elementary School, Da Silva said.
Authorities have yet to offer a motive as to why the brothers' father killed them.