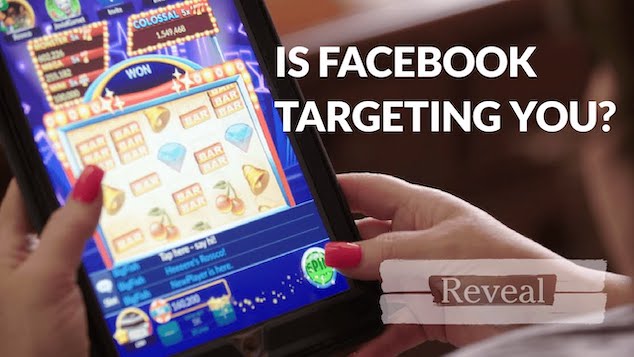 Social Casino Games Addiction: How a game being played on social media platforms is posing temptations and potential dangers to youth.
Throughout this past decade, we've seen an abundance of social casinos available to anyone who's interested in playing them. This movement was seen as the gaming industry's answer to the rise of social media, enabling users to partake in their favorite activity – but with a twist.
Social games don't require wagers and they don't result in winnings either, making people believe they're "benign".
Contrary to popular belief, this doesn't make them a safer alternative to regulated online gambling. The Canadian Centre for Addiction and Mental Health (CAMH) recently came to a chilling conclusion, which links free social games with onsets of gambling addiction in later life. Isolating and identifying this problem, as they say, might give us more treatment options in the future.
What Are Social Casinos?
Social gaming is basically the activity of enjoying casino games on social media platforms. Facebook is indubitably the biggest name in this niche, as they control over 60% of the market, with Google+ following suit with 20% hold.
Unlike traditional gaming, this particular form gives you the ability to enjoy all the highs and lows of gambling without having money at stake. Whether you choose poker, slots or something else – the approach is the same, only without the money. You can also share your winnings for all your friends or invite other people to square off against you.
At first glance, it seems as if we're talking about the solution to various forms of addiction. It's good, clean fun where nobody loses, right? Unfortunately, this is not the case. Scientists have pinpointed social gaming as the most perilous "gateway drug" for kids and adults alike.
How Big of a Problem Are We Talking About?
According to a survey by the CAMH, in which 10,035 high school students participated, 12% of them stated that they partook in social gaming. 37-50% of students who tried both social casino games and gambled with real money showed early-to-advancing signs of addiction. Interestingly, only 10% of those who only gambled with real money showed such symptoms. How?
Most experts blame the lack of limitations. As gambling addiction develops over time, social casino accelerates this process by exposing teenagers to a non-stop barrage of temptations. Money is often an obstacle in other cases, which prevents teens from overly-frequent exposure. Of course, the prevalence of social media has made it harder for everyone to avoid social games and the thrill they provide us with. Before we find a solution, we first must identify the issue at hand.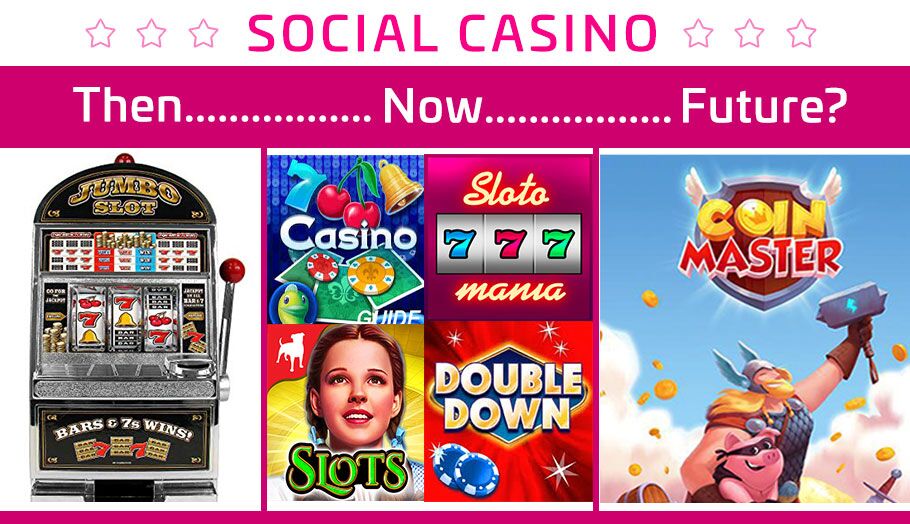 Where Does the Problem Lie?
To better understand the dangers of this form of entertainment, it's best to divide the conundrum into three key points:
    * Lack of regulation. Unlike traditional online casinos, social casino doesn't have to abide by the rules imposed by national and international regulatory bodies. They are not required to obtain a license, not to have a certificate of fairness. Basically, operators can do what they want since there is no money involved. This aspect in particular can be detrimental, especially to teenagers.
     * False hopes. Without the needed to properly regulate their games, social casinos can give young people a false image of what gambling really is. They win a lot during their first few experiences, making them believe that this crazy luck will somehow recreate their initial streak of success. Instead of replicating the winnings, they start losing money fast. This is especially dangerous to teenagers, who often become stuck chasing this initial high.
      * Freemium isn't free. Despite most social casino games being free, the industry as a whole earns approx. $3 billion on a yearly basis. How is this possible? While you're not banned from playing for free, you will see that many games involve advertisements such as "LIMITED TIME OFFER: Pay $10 and See How Many Free Spins You Get!" By selling upgrades, bundles and various virtual goods, social casinos give players the opportunity to gain an edge by paying just "a little bit". However, this often results in the early signs of gambling addiction.
A Direct Approach
So, what can we do to shield children from this peril? To prevent the "normalization" of teens being exposed to gambling, psychologists advise parents to speak to their kids. Before they come in contact with social casinos, they should know that algorithms usually target new players and award them massive winnings, just so that they can keep playing.
Another direct route we can take is to coerce legislators into doing something about this detrimental trend. For too long, operators have been able to escape the clutches of the law because of loopholes which enable social casino games to serve as a dangerous "contact high" for teens around the U.S. Sadly, brands are expected to fight tooth and nail if they feel threatened by any impending legal measures. Before we come to a solution, we have to focus on spreading awareness. It's the only way to stand a chance.