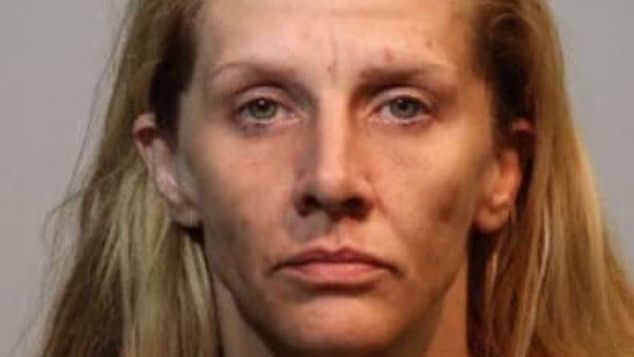 Sara Barnes meth tree fire starter booked on amphetamine charges in latest drugs arrest. Infamous after burning down 3500 year old tree while smoking meth.
A Florida woman previously arrested for burning down a 3,500-year-old tree while smoking methamphetamine was arrested last week on charges of trafficking meth, authorities said.
Sara Barnes, 33, was arrested Friday after deputies executing a search warrant at an Altamonte Springs home found 38 grams of meth, WKMG reported, citing the Seminole County Sheriff's Office.
Barnes first came to notoriety in 2012 when the former aspiring model was arrested after her meth smoking led to the burning down of the "The Senator", a 118-foot-tall bald cypress in Longwood, Fla. that was the fifth-oldest tree in the world.
Agents cited by WFTV said Barnes showed people images of the fire and said: 'I can't believe I burned down a tree older than Jesus.'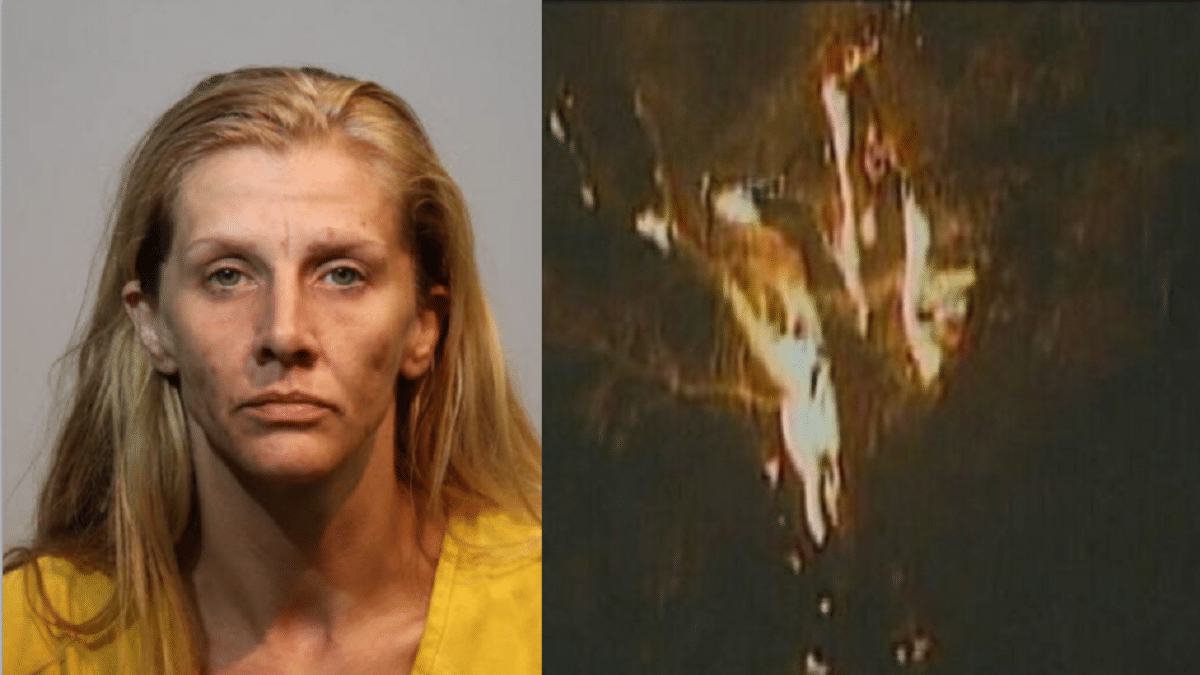 Gripped by addiction: 
In her latest case, Barnes is facing a felony charge of trafficking in amphetamine. She was booked at the John E. Polk Correctional Facility on a $25,000 bond.
In her January, 2012 arrest, Barnes lit a fire with debris so that she could see after making her way illegally into the park land after closing. Only the fire got out of control.
Officials said that they found images of the fire being started on Barnes' laptop and on her cellphone.
Notes a wikipedia entry: 'In 2014, Barnes was sentenced to 30 months in prison, with the sentence suspended if she could successfully complete five years of probation. However, in October 2015, Barnes was arrested again on other charges, violating her probation. Jailed in December 2015, she went to trial in March 2016. On March 31, 2016, Barnes was found guilty, her probation was rescinded and she was ordered jailed for 30 months, with approximately 10 months credit for time previously served.'
Her next court appearance is scheduled for Nov. 12.
It remained unclear, what treatment, if any the afflicted woman had sought to address her addiction issues.