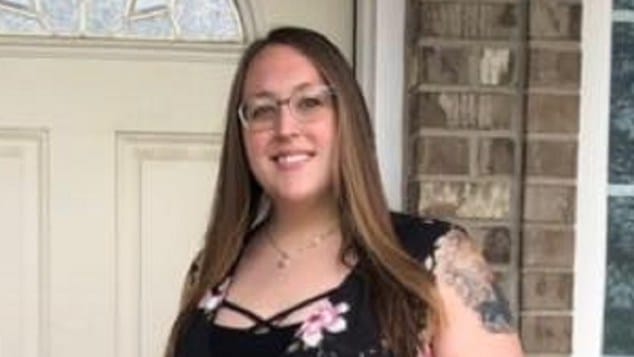 Erika Ladas Michigan,

Macomb County Sheriff's Dispatcher killed after deer struck by a vehicle, traveled in the air and entered her automobile through the windshield. 
A St. Clair County, Michigan woman was killed in a 'vehicle-versus-deer' collision in Ray Township, Tuesday morning, according to reports.
Erika Ladas, 28, a Macomb County Sheriff's Dispatcher was killed after a deer that'd  been struck by a vehicle, traveled in the air and entered her vehicle through the windshield as she traveled in the opposite direction the Detroit News reported.
Deputies were dispatched to North Ave. and 31 Mile Rd. in Ray Township, on reports of a vehicle crash involving an animal the media outlet reported.
Police say, a silver Chevy Captiva was traveling south on North Ave. when it struck a deer. That deer was thrown into oncoming traffic and struck the windshield, entering the passenger compartment of a white Ford 500 going northbound on North Ave, reports WXYZ.
The Ford then veered off the road and collided into a tree.
The driver of the Chevy Captiva, a 40-year-old Armada woman, was not injured.
Nobody else was in either vehicle, police said.
Ladas, of Capac, Michigan, was transported to an area hospital where she was later pronounced dead of multiple blunt force trauma injuries.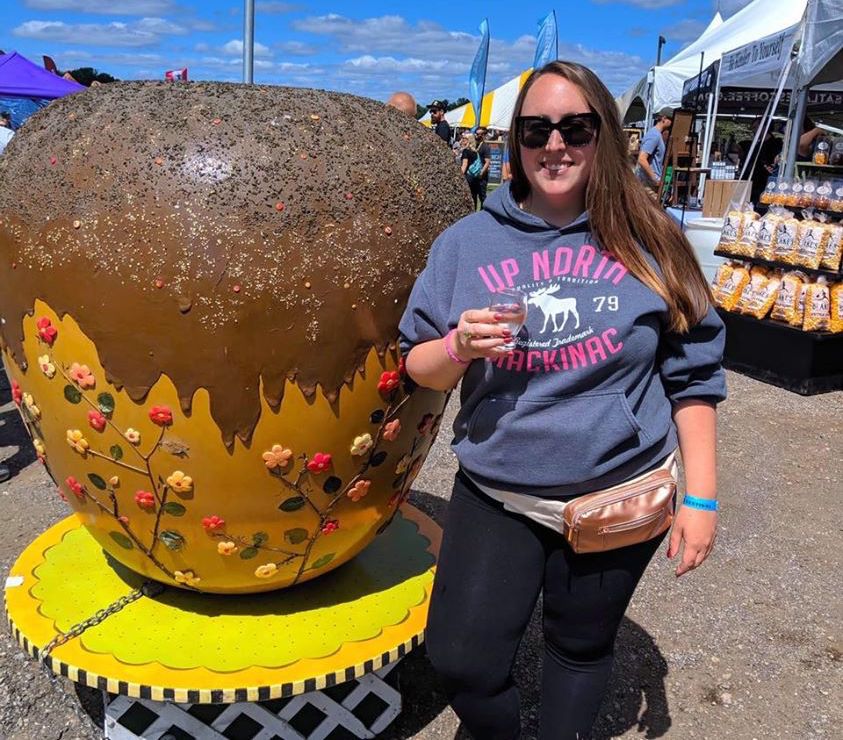 Victim leaves behind two young children and husband:
'Erika was an asset to the Macomb County Sheriff's Office in her short time here. She was a part of our law enforcement family. She worked diligently in dispatch to provide public safety to citizens in need. Our condolences are with her family,' Sheriff Anthony Wickersham said.
It's not clear if seat belts were worn at the time of the violent crash. Alcohol did not appear to have been a factor, officials said. 
A regards of Ladas' Facebook profile revealed her having graduated from Michigan State University and from Capac Jr/Sr High School. She is the married mother of two small children.
Ladas had been working as a dispatcher for the Macomb County Sheriff's Office since January, officials said.