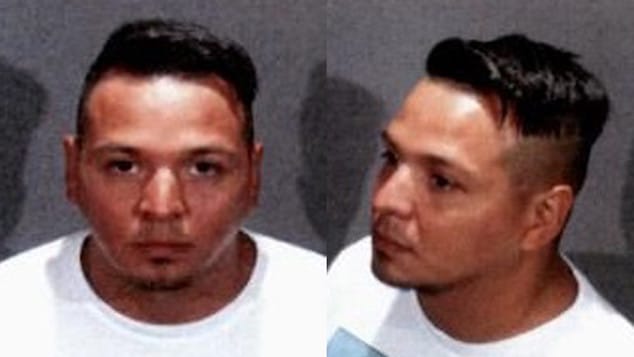 MAGA hat wearer (in Russian) assaulted at Hermosa Beach restaurant. David Delgado Winnetka, California man arrested. 
A man who assaulted another man wearing a 'Make America Great Again' hat in the bathroom of a California restaurant last month had been arrested.
David Delgado, 32, was taken into custody on Tuesday at his home in Winnetka, Calif., on suspicion of robbery and battery with serious injury according to a release via the The Hermosa Beach Police Department.
The attack took place around 6:40 p.m. on Sept. 2 inside a restaurant in downtown Hermosa Beach, KTLA reported.
The victim was wearing a red hat with white Russian writing (does it get any more ironic?) on it that translated to 'Make America Great Again,' according to police.
Delgado allegedly approached the victim as he was using the restroom at the restaurant, whereupon he confronted the man.
You know where this is going, don't you kids?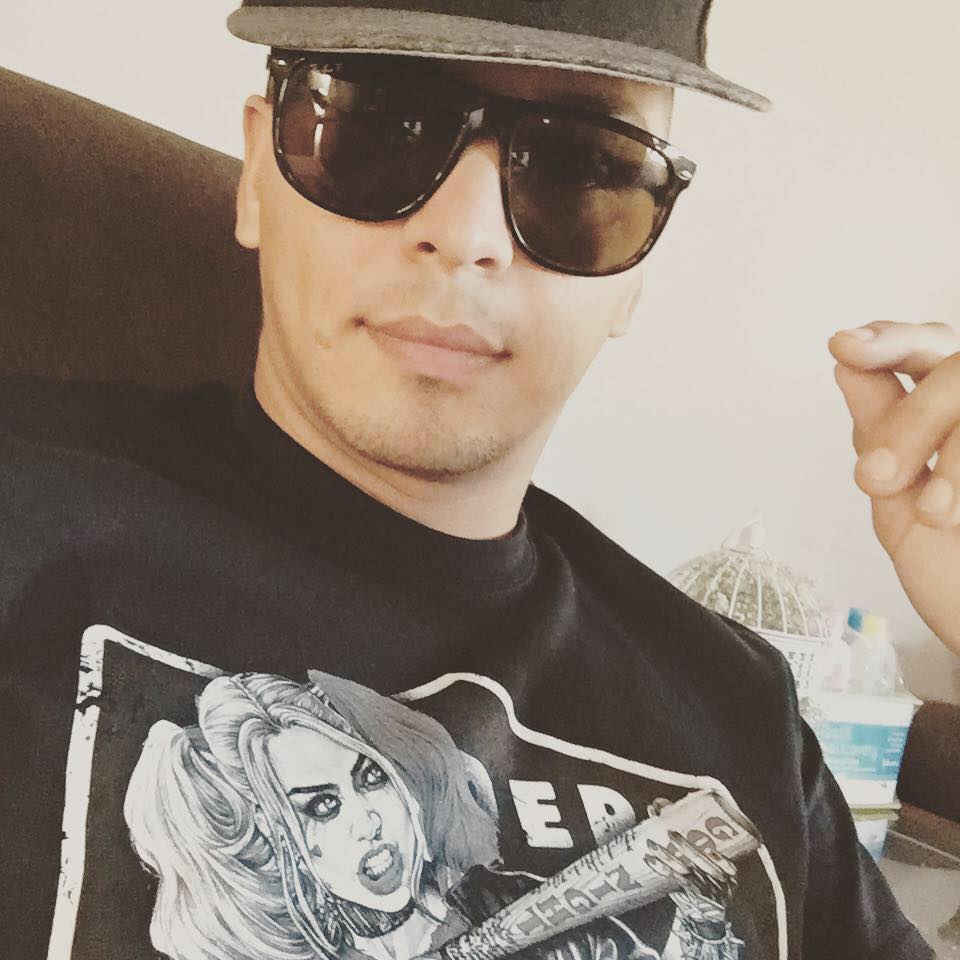 The intolerant left attacking the intolerant right: 
'The suspect approached the victim in the restroom and questioned him about the meaning of the hat, after which the suspect repeatedly punched the victim in the face causing the victim to fall to the ground,' police said in a news release.
After the victim fell to the ground, police said Delgado continued to punch the victim before eventually stealing his hat and fleeing from the restaurant.
Authorities said they used 'investigative resources and surveillance footage' in order to identify Delgado as the suspect and arrest him at his home without incident.\
The 32-year-old is currently being held on $100,000 bail, according to police.
Cops declined to publicly identify the victim.
The incident is the latest of reproachments 'conservative' inclined individuals have been subjected as political fissures continue to ignite since the election of Donald Trump who ran under the banner, 'Make America Greedy Great Again'.  
'Bixch do you like my hat!' Portland MAGA hat wearer beaten up outside bar
'Fxck your president' Vape store worker fired after refusing to serve MAGA hat wearing customer
Free speech? Whataburger teen attacked for wearing Make America Great Again hat