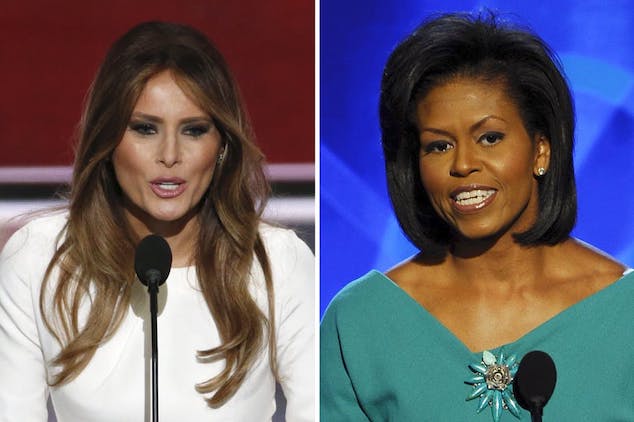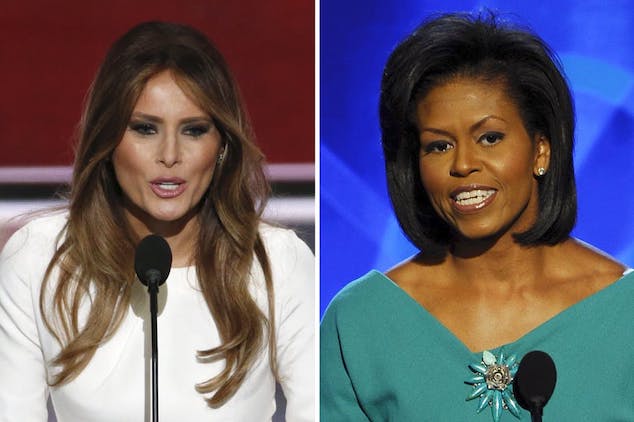 Plagiarism In Popular Culture: Public life along with movies, art, tv shows are replete with instances of artists and originator ideas being 'borrowed' or taken outright without reference to originator. But how rife is such artistic license? 
Plagiarism cases are not that unusual as you might think since the term dates back to the first century from the word "plagiarius" which means "kidnapper" in the literal translation. It basically marks a content/product that has been stolen from someone else's work, which is totally wrong from the moral aspect. The plagiarism can be found all over the world – from the popular art and music to movies and writings, it just depends to which level is something "copied" and "stolen". 
Now, the digital content is a bit harder to steal as we have a lot of online free checker programs that scan the content and compare to every piece of content that has ever been posted and published. We will stick to the plagiarism in popular culture to see how widespread it is.
Instinct VS Bones
Instinct is a TV show that depicts the life of an ex-Cia agent who gave up his work to pursue teaching and writing career. After a while, he had discovered that his book was used as an inspiration for a serial killer and the former agent decided to join the NYPD to catch this killer.
While the setting and atmosphere are unique, the whole story, as well as some story-related actions, are greatly inspired by the TV show Bones, which the director of Instinct admitted of "plagiarizing" unintentionally. To make things more interesting, the CIA agent was also accused of stealing the ideas from his students that he teaches for writing his book that served as an inspiration for serial killer.
To make things worse, not only that the concept was the same, but also the characters, phrases, images and specific actions resemble of Bones TV show that was aired few years before Instinct.
True Detective VS Thomas Ligotti
Almost any TV show that was aired after 2010, did contain some of the references that were used somewhere before. One of the famous plagiarism cases was the well-known HBO's classic True Detective faced a lot of accusations of plagiarism.
Matthew McConaughey had identical quotes that were used in Thomas Lingotti's supernatural horror book "The Conspiracy Against The Human Race". People who have not read the book could not notice the similarities, but the resemblance is more than evident. Of course, the director of True Detective did deny the claims but did admit that the Ligotti's book was a great inspiration for writing the show.
The visual art is completely different from the written one, as the written one can be checked with an online plagiarism checker. If you want to check for plagiarism free, you can use many tools that are specially developed for this activity. If the director of True Detective devoted more time to using online plagiarism checker, it may not happen the case of copyright infringement.
Joke theft and live shows
Standup comedy shows are always fun and provide good time as comedians know how to give a good time to guests. Still, there are a lot of times when somebody accused someone of stealing his work, preferably jokes. This is called joke theft, and one of the known cases happened on Australia's Got Talent.
Jordan Paris was accused, after he had proceeded to the 2011 semi-finals, of plagiarizing jokes from Lee Mack and Geoff Keith, the well-known and acknowledged comedians. However, he was allowed to compete again in the semi-finals "under oath" he would never do the same thing again, but after the first joke, the plagiarism was repeated.
How to know if you are plagiarizing?
Otherwise, doing intentionally, you cannot be aware until someone starts noticing the similarities. Still, according to the law, you will not be accused of plagiarizing if you have created a work without the knowledge of the similar work/play that has been created before. This is called unconscious plagiarism, and it can be removed if you prove that you had no access to the work that is similar to yours. These accidents do occur from time to time, and if it is proved that it was not intentional similarity, the accusation is rejected.
When it comes to the digital world, there are a lot of free online plagiarism checker tools. These allow you check an essay for example and see if there is any plagiarism concepts. However, things are bit different when it comes to visual art.
Isn't this plagiarism? There were no credits to the original comic. It's also obviously lifted in concept. pic.twitter.com/g7Ykzxewy5

— fake conyo (@jennyfromretail) September 16, 2019
So what about the plagiarism?
When you sum things up, the plagiarism is literally everywhere around us. This comes from the fact that there is no TV show, a musical composition or book that does not contain at least some similarities from other related works. It is simply the fact that artists performed and created almost any fiction on every topic which makes it literally impossible to create 100% unique piece of art and not to plagiarize at least some parts of the work.