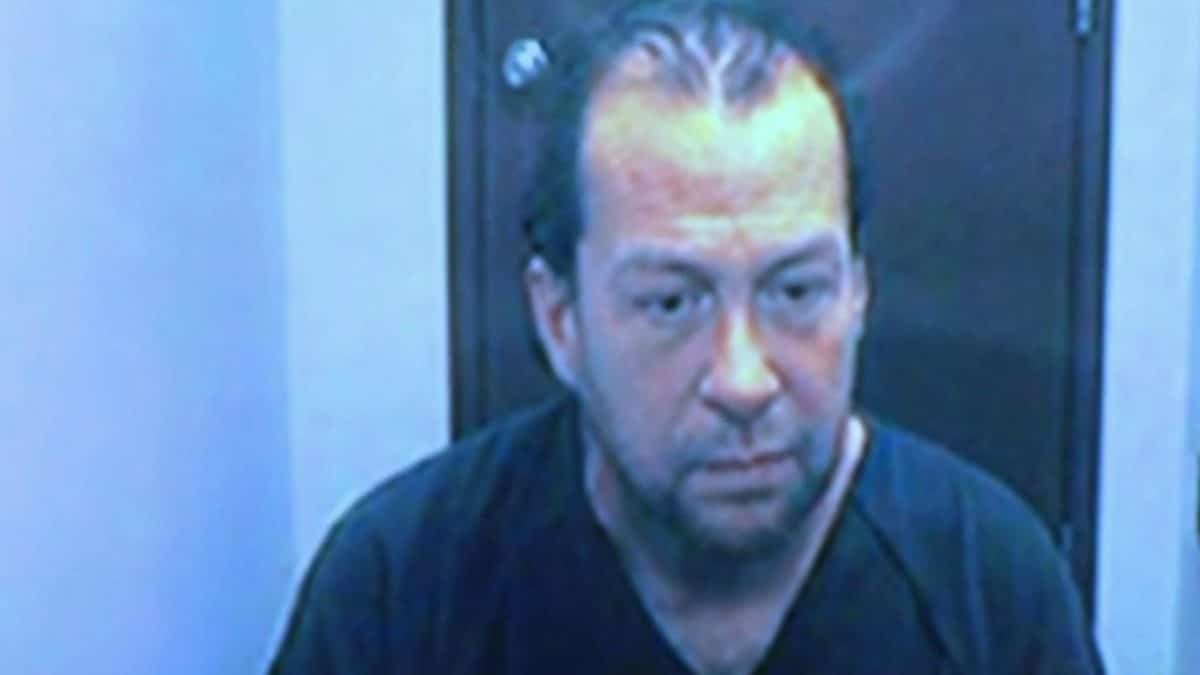 Lakeland High School teacher, Michael Fletcher turns up to work at White Lake Township, Michigan school super drunk, four times the legal limit. A history of public intoxication. 
A high school teacher in Michigan with a history of ongoing insobriety was on Wednesday arrested after the 'drunken' man was discovered to be four times times the legal limit.
The intoxicated educator, since identified as Michael Dennis Fletcher, 44, of West Bloomfield showed up to work at 8 a.m at Lakeland High School in White Lake Township, with administrators immediately suspecting he was drunk. Upon being confronted, Fletcher admitted to heavily imbibing before driving to school, WXYZ reports.
The admission follows the Oakland County teacher arriving late to work several days in a row. It was while being confronted by the principal over his delinquent behavior- the school authority said Fletcher smelled like alcohol according to a report via clickondetroit.
Police were called to school premises with police saying Fletcher was 'super drunk.'
A Breathalyzer test revealed the teacher's blood-alcohol content at .354 percent, four times the state's legal limit of .08 percent.
The educator was thus escorted off school grounds.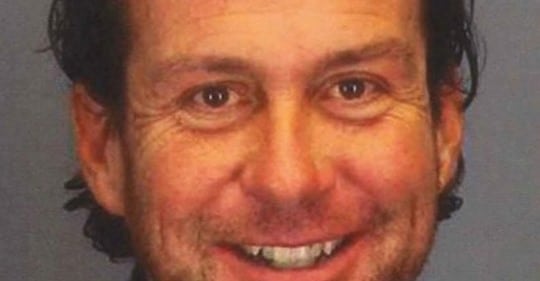 'I've been trying to get myself clean since my last divorce,' 
'A shelter in place was called so that students did not witness the situation,' a statement released by school administrators said. 'The staff member will not be on campus while this matter is pending.'
But there's more.
Fletcher's arrest follows the 'drunk teacher' previously being arrested for drunk driving as well as driving without a license last year WDIV reports. The educator is scheduled to appear in court on Thursday to face those charges.
Fletcher also had a warrant out for his arrest on identical charges stemming from an October 2018 incident.
'I've been trying to get myself clean since my last divorce, and I've got a medical issue that's detrimental,' the teacher is recorded to saying.
Fletcher a father of four has been living outdoors in a campground all summer, authorities said. During his Thursday court appearance, Fletcher said he was worried about losing his job and his ability to continue making child support payments fox2detroit reported.
Not immediately clear is what treatment and counseling the teacher has sough to deal with his affliction, if any, and to what degree were school officials aware of the educator's ongoing transgressive behavior.