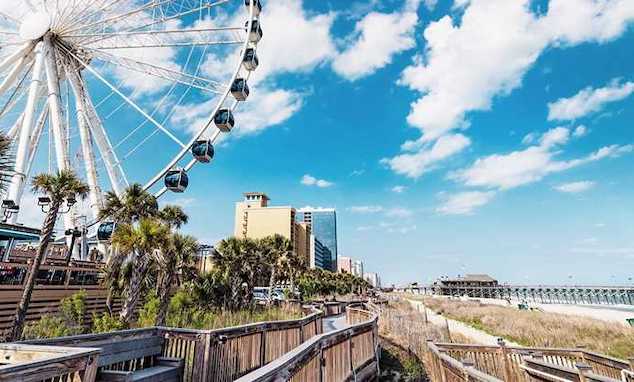 Cheap Fall Break Destinations that travelers will want to take advantage of as the off season offers different sights at more affordable rates with many events to choose from.
If you have school-aged children, it's hard to believe, but fall break will be here soon. 
Fall break can be a great time to have a family vacation because the weather is mild in many places, and it lets you escape the hustle and bustle of the school year a bit. 
The following are some inexpensive places to think about for a fall break escape this year. 
Myrtle Beach, SC
During the summer, Myrtle Beach is a packed coastal tourist destination, but it slows down quite a bit in the fall. You can enjoy many of Myrtle Beach's attractions without the massive crowds, and you may even be able to sit on the beach and enjoy the sunshine even in the fall months thanks to the mild weather. 
During the fall you can also visit Broadway at the Beach and you're likely to find good deals, or you can make your way to the Duplin Winery which is at Barefoot Landing.
There's a sense of peace and tranquility on the coast of the Carolinas during the fall months that a lot of people actually prefer over the summer months, plus you're going to get great deals on accommodations.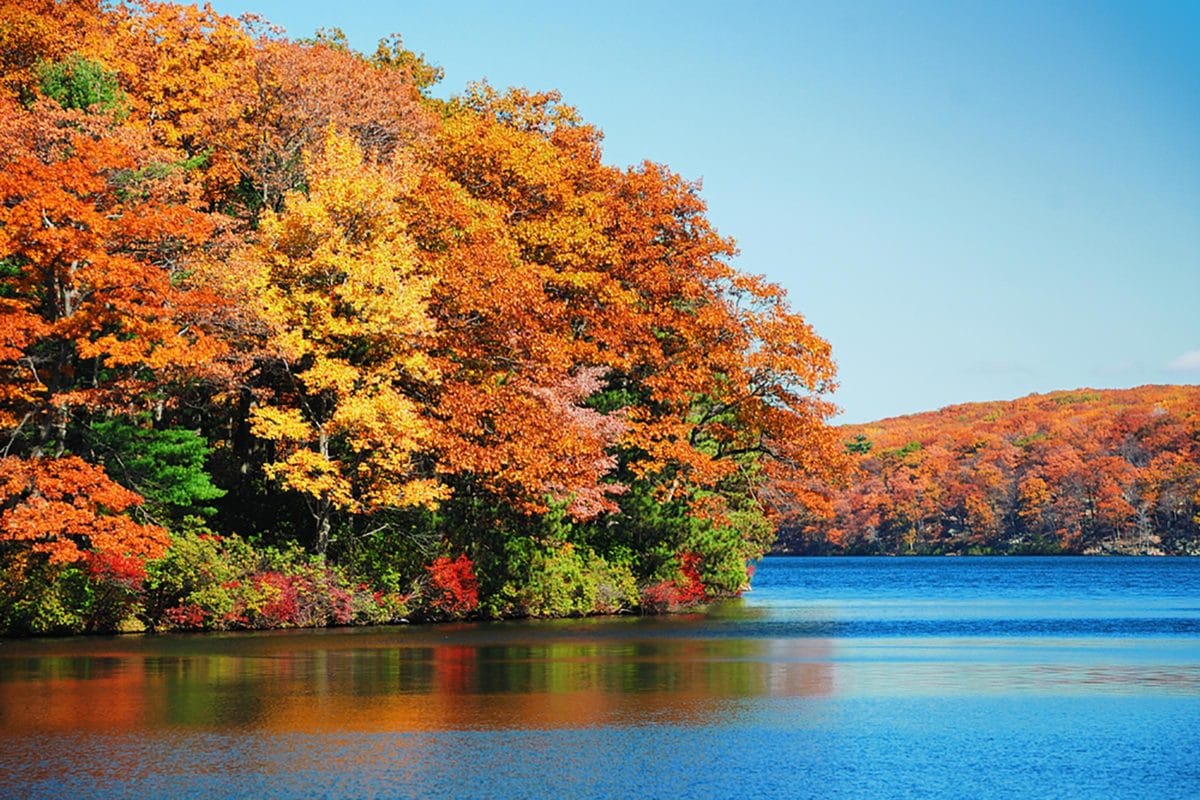 The Catskills, NY
The Catskill Mountains in New York used to be a travel destination of the wealthy, particularly coming in from Manhattan. The popularity of visiting the Catskills has waned in recent decades, but the area is no less beautiful. 
The Catskills offer that quintessential fall experience, including apple picking, hayrides, and plenty of fall festivals to choose from. This is all set against the backdrop of the brightly colored fall foliage. 
Great Pumpkin Farm is free on the weekend, or you can do one of the many events like the Ithaca Apple Harvest Festival, the Adirondack Balloon Festival or the Hudson Valley Garlic Festival.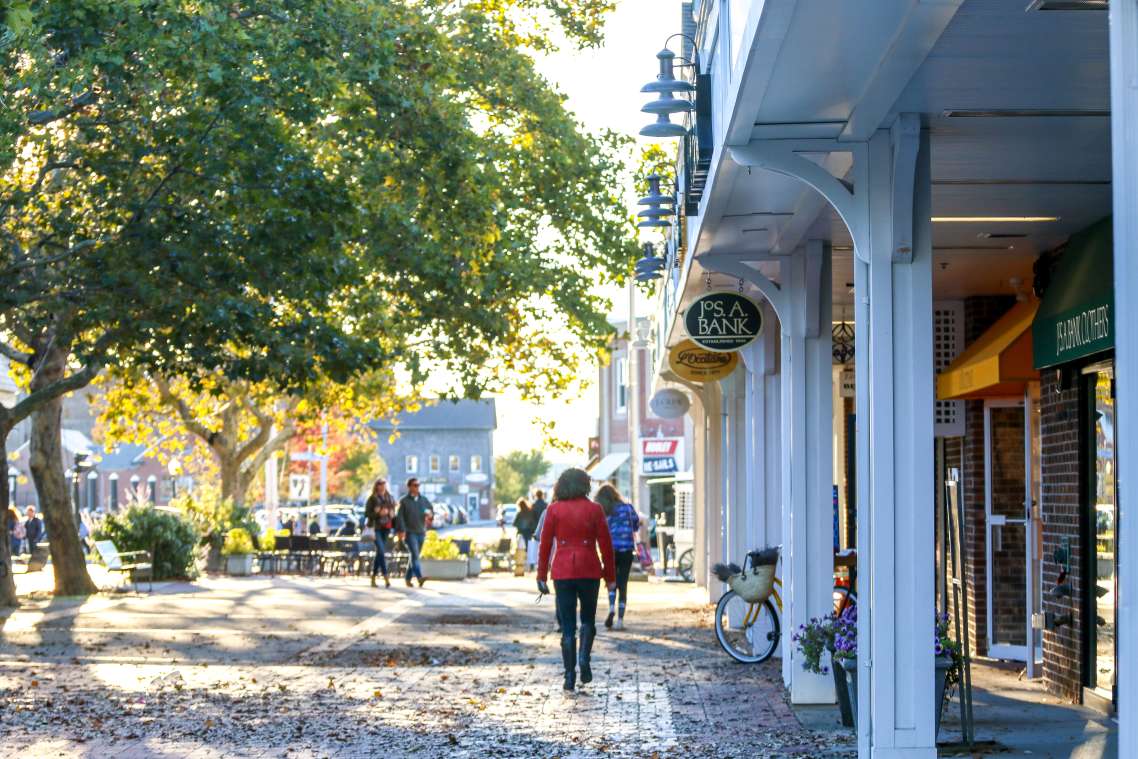 Newport, RI
Newport, Rhode Island feels like a throwback to a bygone era, but fortunately for travelers, it can also be an affordable fall destination. 
You get a feel for the classic New England lifestyle thanks to the eateries, and there are the stunning Gilded Age homes that were known merely as summer cottages for some of the wealthiest families. 
Fall is a good time to save money in Newport and also avoid crowds. 
Visit the Cliff Walk, which is the most iconic attraction in Newport. It includes 3.5 miles of rocky shoreline where on one side of you, you'll see waves, and on the other side, historic mansions. 
Ocean Drive is 10 miles of coastline that you can drive along stopping at Brenton Point State Park. 
Newport Vineyards features a tasting room and brewery, and you can take in the views of Newport Harbor from Fort Adams State Park. 
While you're in the area, you can't leave without a lobster roll and a bowl of New England Clam Chowder.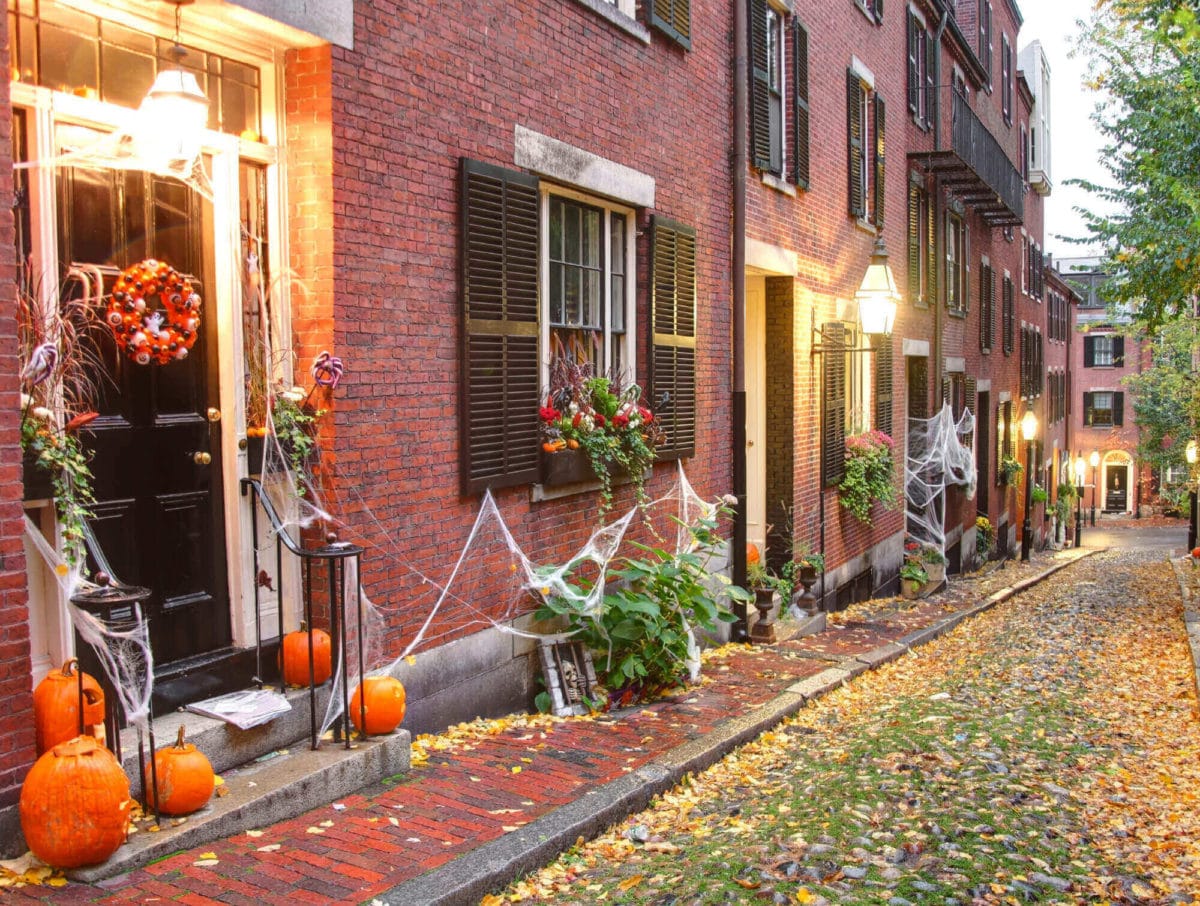 Boston, MA
If you have the time, you could combine a trip to Newport and Boston, or you could do one of the two.
Fall in Boston is outstanding because of sports seasons being in high-gear as well as the fact that Boston serves as the gateway to some of New England's most beautiful fall foliage in areas like nearby Stowe, Vermont. 
Typically, some of the lowest flight and hotel rates in Boston are in October and November. 
There are some great events in Boston in the fall too such as Octoberbest hosted by the Harpoon Brewery and the Head of the Charles Regatta.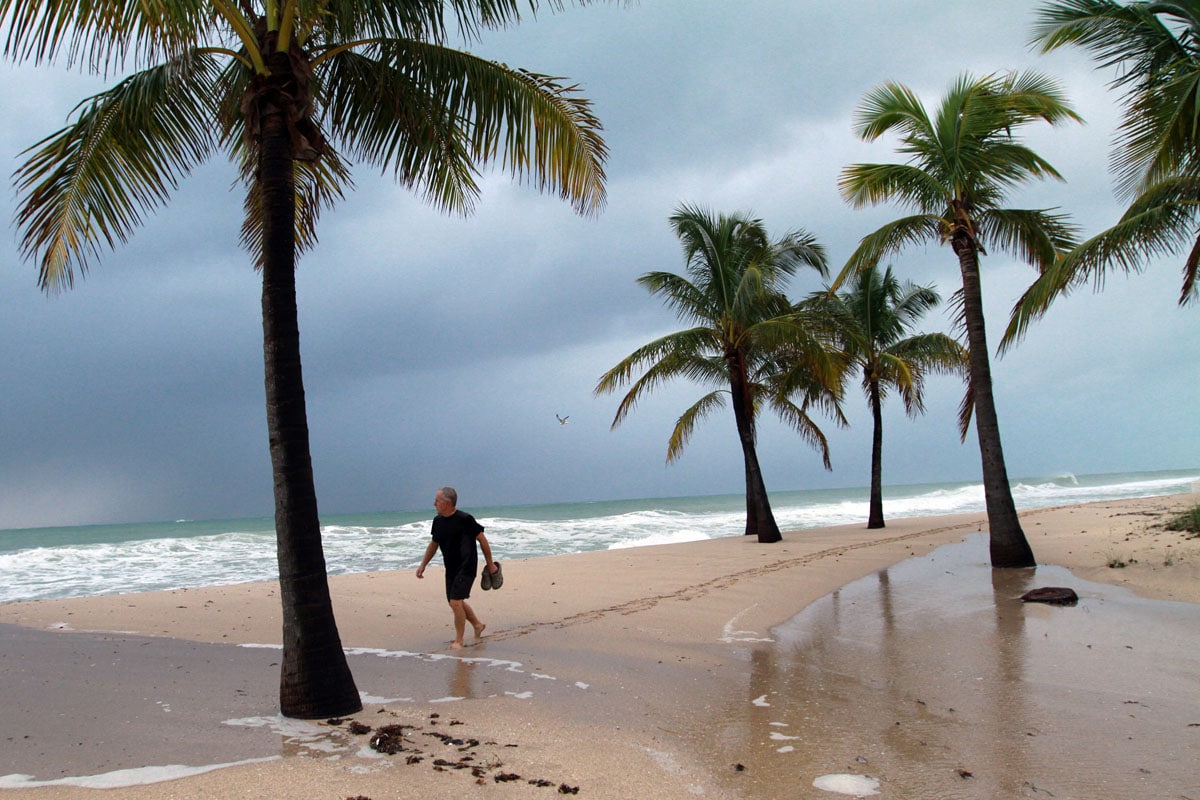 Fort Lauderdale, FL
If you want somewhere warmer for your fall break destination, prices drop throughout Florida in the fall because school's back in and also because of hurricane season. If you're adventurous or you can book last minute so you can be sure there's no hurricane headed that way, Fort Lauderdale is a good option. 
You can get a beachfront hotel for under $200 a night in Fort Lauderdale, and it's usually pretty easy to find cheap flights to the area as well. 
September is restaurant month in Broward County, so you can get a taste of fine dining at lower than normal prices.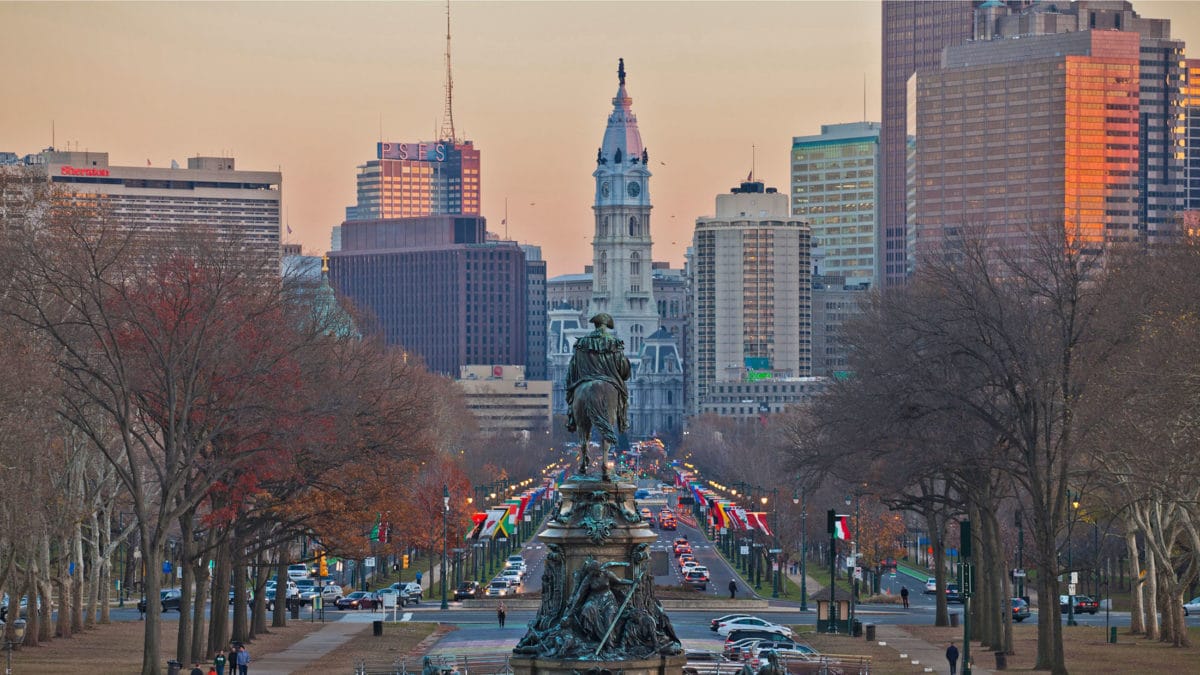 Philadelphia, PA
Finally, why not a fall break trip to Philadelphia? It's another sports-centric city like Boston, and there are some great American history sites such as Liberty Bell and Independence Hall. 
There's also the Museum of the American Revolution, and they've recently added a children's section called Revolution Place. 
Visit the Rocky Steps for free sightseeing, have an authentic Philly Cheesesteak, and if you're still not full try out the food vendors at Reading Terminal Market.