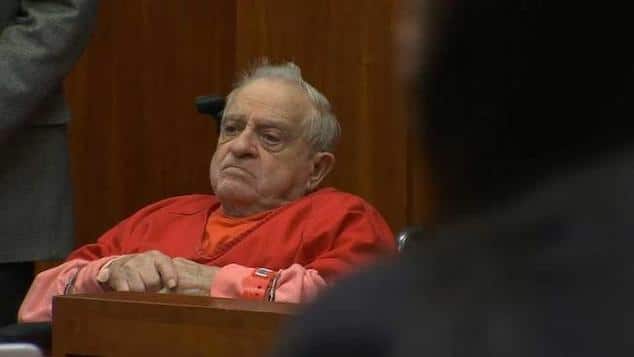 Anthony Aiello San Jose, 91 year old California man dies while awaiting the murder trial of his stepdaughter after being linked to her death via her Fitbit device. 
A 91-year-old California murder defendant awaiting trial in the murder of his stepdaughter after her Fitbit device allegedly linked him to her death – died in a hospital Tuesday.
Anthony Vincent Aiello passed away at the Santa Clara Valley Medical Center Hospital in San Jose where he had been taken Aug. 22 due to 'deteriorating health' from a pre-existing condition, the San Francisco Chronicle reported.
Aiello was arrested following the Sept. 8, 2018, death of Karen Navarra. The 67-year-old's body was discovered in her home after she failed to show up to her pharmacy technician job.
Navarra was discovered slumped in a wooden chair while clutching a kitchen knife in her right hand — leading authorities to initially believe she may have killed herself.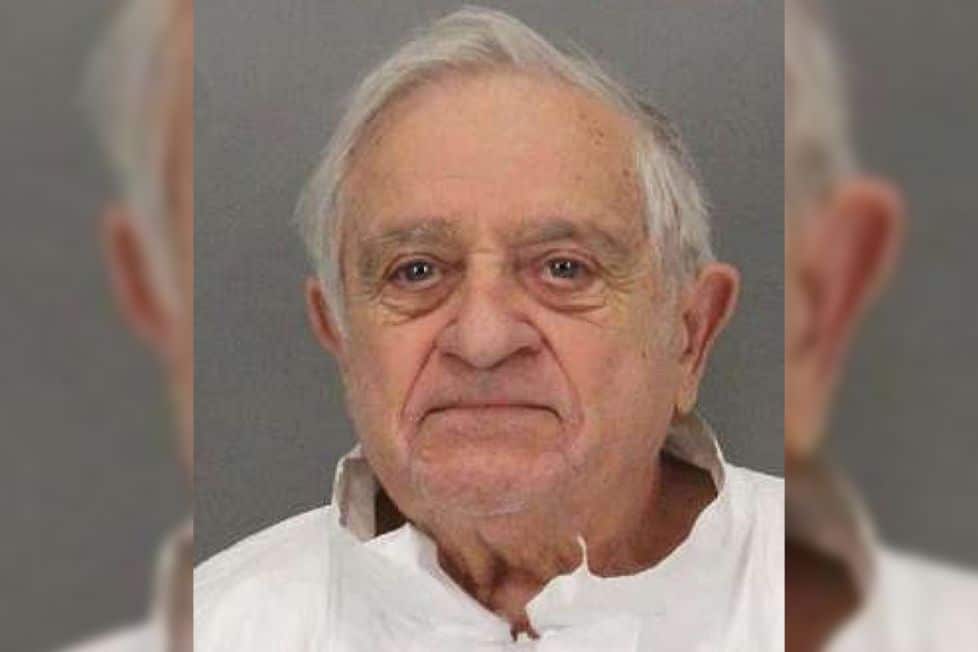 91 stepfather caught out by technology: 
Her death was initially thought to be a suicide but an autopsy later revealed Navarra's 'suicide' was staged. Her cause of death was ruled the result of blunt force trauma.
Court records revealed having incurred 'multiple deep and intrusive wounds' to her facial area and head that caused skull fractures, along with a 'gaping' slit to her neck. Authorities ruled the 67-year-old woman's death a homicide after finding she couldn't have self-inflicted the wounds, which were most likely caused by a small hatchet or ax.
It was soon after that Aiello was linked to his stepdaughter's death after authorities found Navarra's wristband Fitbit device, which tracked her steps and heart rate – deviating markedly upon surveillance video capturing the man visiting her home on the day of her death. 
Aiello was married to Navarra's mother and said he visited his stepdaughter on Sept. 8 to bring her a pizza. He said he saw her drive by his home hours later with someone.
However, investigators said Navarra's Fitbit recorded a rapid rise in her heart rate before it dropped off the day she died. Police interviewed Aiello and found his account of Sept. 8, the day Navarra died, didn't match up to evidence found on security footage. The man was soon after charged with her murder after blood-stained clothes were found at the then 90 year old man's house.
It remained unclear why the man may have sought the murder of his 67 year old stepdaughter.