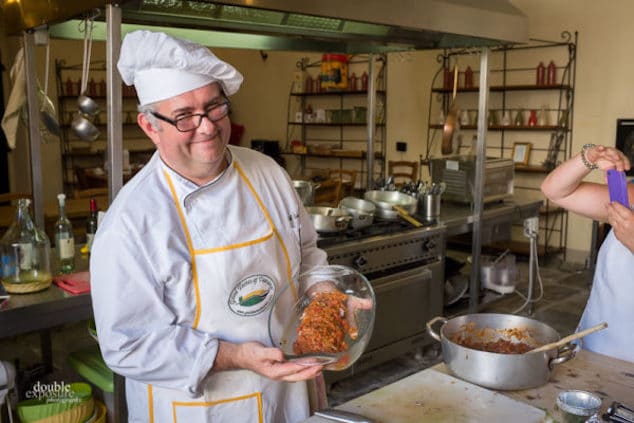 The ongoing trend of Culinary Getaways allow gourmet fiends to take in favorite and new recipes, favorite cuisine and traveling sights. 
Traveling the world can open the door to a raft of flavors and aromas, which you will remember long after an experience has come to an end. If you love exploring new destinations to sample different cuisines or find cooking inspiration, you should book a food trip alone or with your loved ones in the near future.
To experience many tasty dishes during your trip, find out how to plan the ultimate culinary getaway in 2019.
Choose the Best Destination
The destination you choose can determine your culinary experience. If you want to immerse yourself in foodie heaven, there is one nation you need to visit at least once in your lifetime: Italy.
The beautiful country is full to the brim with exceptional dishes and offers exciting flavours that will explode onto your taste buds. For example, you can indulge in fresh pasta, delicious pizza, and irresistible gelato, which will make you want to secure Italian citizenship.
So, if you're thinking of breathing in the beauty of the Amalfi Coast, booking a stay at picturesque Puglia or exploring Sicily for a culinary trip, you should find out more about Italy holidays.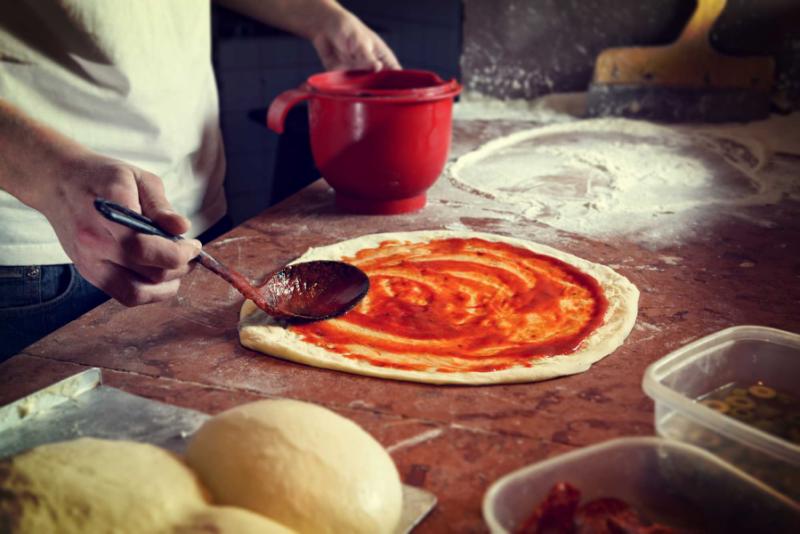 Learn About the Local Culture
Every dish at your destination will tell a story. If you want to gain an insight into a culture, you should aim to learn more about the history behind each dish. Understanding a dish's heritage could make you feel more connected to the locals' lives and a nation's history.
For example, the margarita pizza was reportedly created by pizza-maker Raffaele Esposito for Margherita Maria Teresa Giovanna, the Queen consort of Italy, during her visit to Naples in 1889.
Write a Food List
While you might be more than happy to sample unique flavors at your chosen destination, you should write a food list to ensure you don't forget to try an iconic dish during your visit.
For example, it would be wrong to visit Italy for holiday or a tour and not treat yourself to a slice of tiramisu or a mouth-watering calzone. You also should thoroughly research your chosen city to identify the best food spots and restaurants, so you don't miss out on an exceptional culinary experience.
Book a Local Food Tour
A local food tour will combine travel, food and history into one unique experience. A knowledgeable guide can direct you to the finest culinary spots across the city, while telling the intriguing stories behind a dish, restaurant or neighborhood. It can be an interesting way to understand the evolution of a nation's cuisine and you could learn many little-known facts about the city, which could become a highlight of your trip.
Talk to Locals
If you want to discover the best restaurants, the finest food trucks and coolest hidden gems at your destination, you would be wise to talk to locals. While online reviews and food articles can be helpful, residents will know the best places to visit to grab a bite to eat and a drink in a city.