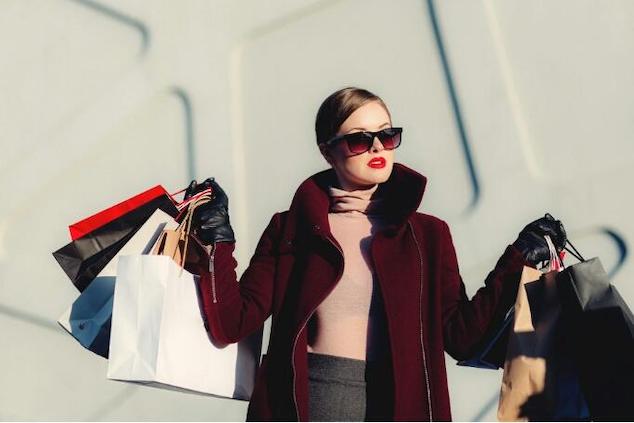 Who are the global fashion labels dominating the clothing and luxury industry and what strategies continue to sustain their growth and success?
The clothing industry since consumers first began seeking out wares and fledging outlets rushing to meet demand has morphed into one of the most sustainable industries as a whole. It has turned into a multi-billion fashion industry where a who's who of fashion brands have now become synonymous with the word fashion and luxury itself.
So dynamic are the trends within the fashion industry a 2019 McKinsey report outlaid, Greater China for the first time in centuries overtaking the US as the world's largest fashion market.
In a sea of 100's of multimillion fashion brands here is a list of five fashion brand juggernauts dominating the world fashion, how they got there and what's next on the horizon.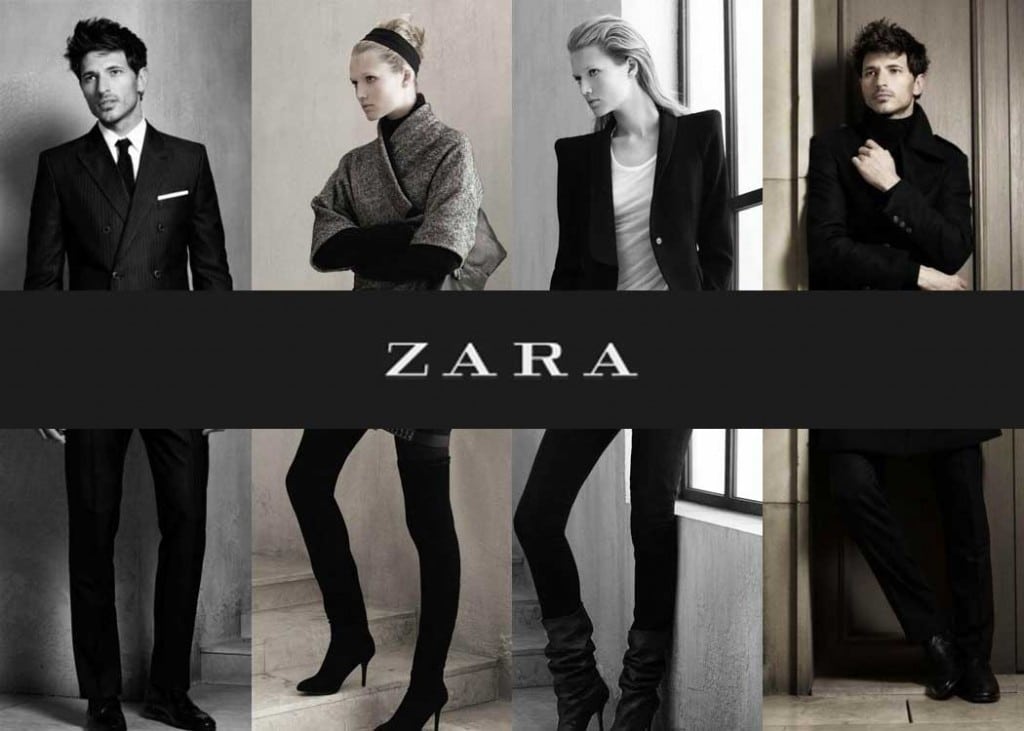 1. Inditex (Economic Profit: $4 Billion)

One of the largest fashion retailers, Inditex is the retail powerhouse behind the brands such as Zara, Massimo Dutti, and Pull & Bear. Head quartered in Spain, the fashion consortium sets to create beautiful, ethical, and quality products. Amancio Ortega is the founder of the company, with the billionaire opening the first ever Zara store in northern Spain in 1975. Zara -it's flagship label has since grown into one of the most prolific chain store clothing brands with no less than 2000 stores across 96 countries around the world. 
According to recent report by WSGN (Fashion Forecaster), Zara has remained successful because of its ability to keep up with online players such as ASOS and Boohoo given the bricks and mortar retailer's strategy of rolling out new items in fewer quantities to create demand.
Massimo Dutti is another clothing brand part of this giant group. It was founded in 1985 and used to produce limited range of men's clothing until 1995 when finally, a women's range was added.
Pull & Bear was founded in 1986 as New Wear, S.A and was officially launched in 1991 as Pull & Bear. The brand is a both a clothing and accessories retailer based in Naron, Galicia in Spain. The company also commenced selling it goods through its online store from September 2011.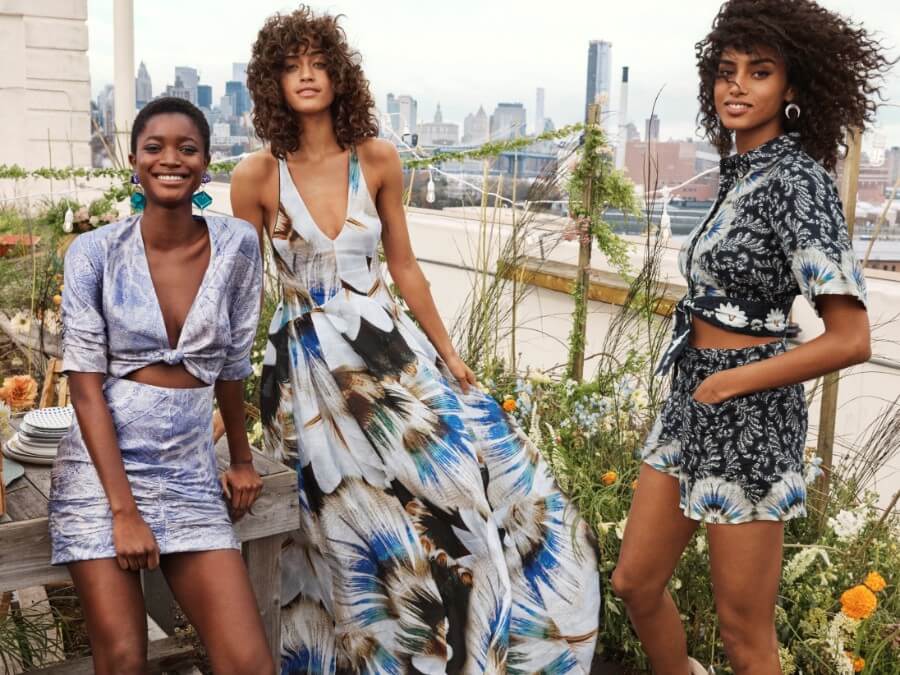 2. H&M (Economic Profit: $1.28 Billion)

Best known for its cheap namesake brand, H&M clothing manufacturer is also known for running expensive stores such as & Other Stories and Cos. H&M is regarded as one of the pioneers of the fast fashion movement and continues to remain one of the leading apparel companies in the world. That said the fashion juggernaut has struggled in recent years in the face of fierce competition which had brought it under pressure due to evolution of many agile online brands which have sped up supply chains. 
While once being considered to be the Zara's challenger, H&M has struggled in creating demand and sustaining sales in venues where Zara once thrived.
      3. Nike (Economic Profit: $3 Billion)

Considered to be one of the most dominant athletic footwear market brands in the US- the sporting goods atelier has grown to become one of the most powerful and profitable brands in the world. It was founded by Phil Knight and Bill Bowerman in 1964 in Eugene, Oregon, United States.
The multinational US corporation has since grown from its initial foray of designing, development, manufacturing and worldwide sales of footwear, to now also offer apparels, accessories, equipments and services. The sporting goods outfit's growth according to a recent Forbes report continues to hinge on the brand's emerged focus on what it describes the 'consumer experience distribution'.
This dominant brand also holds several subsidiaries like Converse, Nike India Private Ltd, Hurley International, Nike USA Inc, Nike Flight, Nike Vision, Celect Inc, Nike B.V etc. 
    4. TJX Companies (Economic Profit: 1.97)

TJX Companies – a US based fashion retailer is one of the most profitable fashion retailers in the world. It is also the parent company of several off price chains in United Stated including TJ Maxx and Marshalls which leads the American off price market. 
TJ Maxx offers discounts up to 60 percents on well known brands and reportedly has been making strong same store sales numbers for several years. In fact, TJ Maxx has been thriving better than ever in a time where several other giant retailers are struggling in the current evolving shopping industry as a result of a well thought out and unique marketing and sales strategies as well as the retailers' keen awareness that shoppers will always be addicted to discounts.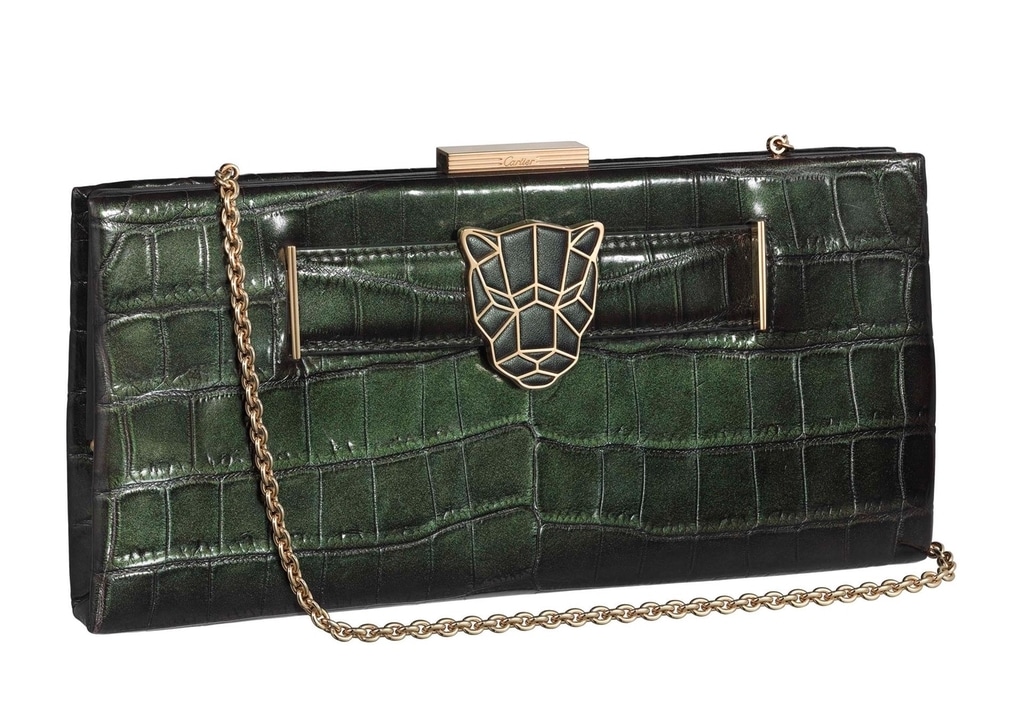 5. Richemont (Economic Profit: $1.07 Billion)

Cartier is the international luxury brand subsidiary of the Richemont located in Switzerland. It was founded by South African businessman Johann Rupert. Richemont is the parent company of the host of several jewelry and watches brands such as Vacheron Constantin, Cartier, and IWF Schaffhausen. 
Richemont also owns a Net- a- Porter which is the online fashion store selling a great mix of designer brands. The label continues to profit from the increased wealth building of its high value customer clientele who continue to turn to the label to satisfy demand for luxury items.