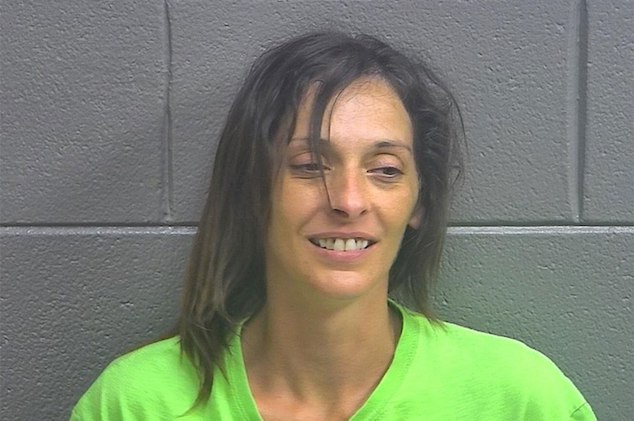 Donna Martin Kentucky woman breaks into Georgetown bar

 overnight and goes on drinking mission.  Is arrested the next morning when staff arrive to work. 
A Kentucky woman has been arrested after allegedly breaking into a closed bar and drinking there until employees showed up to open the watering hole in the morning, according to a report.
Donna Martin is accused to busting into the Slainte Public House in Georgetown, Ky., early Monday, Lex 18 reported.
Employees arriving shortly before 8 a.m. found Martin posted up at the bar, the outlet said.
The workers called police, who charged Martin with burglary and public intoxication.
Not immediately clear is the extent of Martin's drinking expedition and whether the woman was known as a regular?
Happy 3 Years to Sláinte! Thank you for three years, Georgetown. Come enjoy some free pizza, live music at 5 and Happy Hour ALL day! #slaintepublichouse #happy3year #thanksyall #dominos #livemusic #happyhours @… https://t.co/smK8EG4ob2

— Slainte Public House (@slaintehouse) August 18, 2019