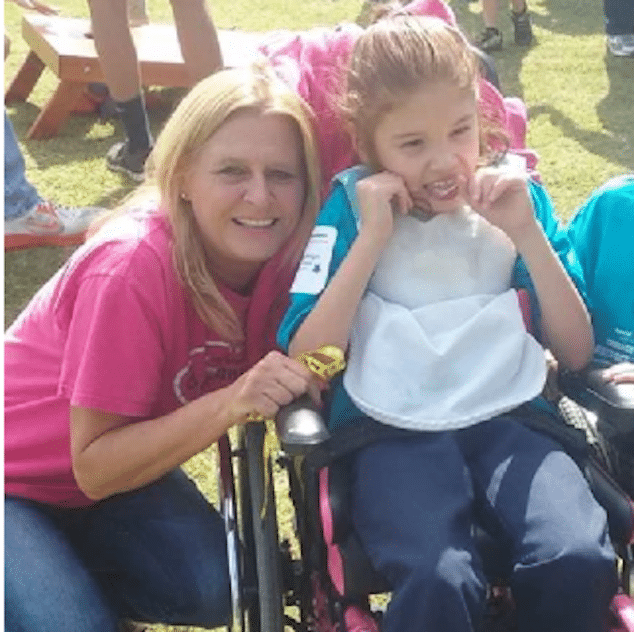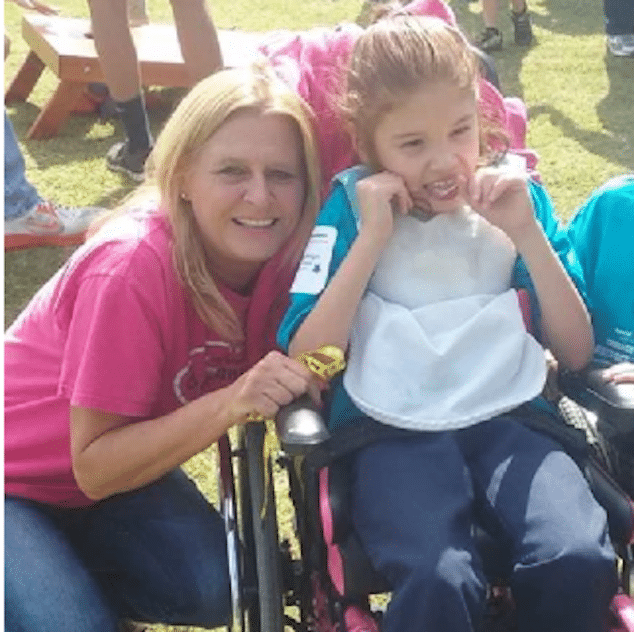 Cristina Pangalangan, 13 year old special needs South Carolina teen dies after left in hot car by her teacher mother, Rita Pangalangan and boyfriend, Larry King.
A 13-year-old South Carolina teen girl with special needs has died after her schoolteacher mother and her boyfriend allegedly left her in a hot car for at least two hours, according to authorities.
Authorities discovered Cristina Pangalangan's body Monday evening when they responded to a call about a child left in a vehicle on Lowcounty Highway, about 60 miles outside of Charleston, the Colleton County Sheriff's Office said in a released statement.
The child was pronounced dead on the scene.
Cristina's mother, Rita Pangalangan, 49 and Larry King, 41, were charged with murder, according to WCBD. 
WCSC reported that Pangalangan, who works in early childhood education, being named Colleton County School District Teacher of the Year in 2014.
During a news brief, Colleton County Fire-Rescue Chief Barry McRoy said the disabled daughter had been 'deliberately' locked in the car for at least two hours.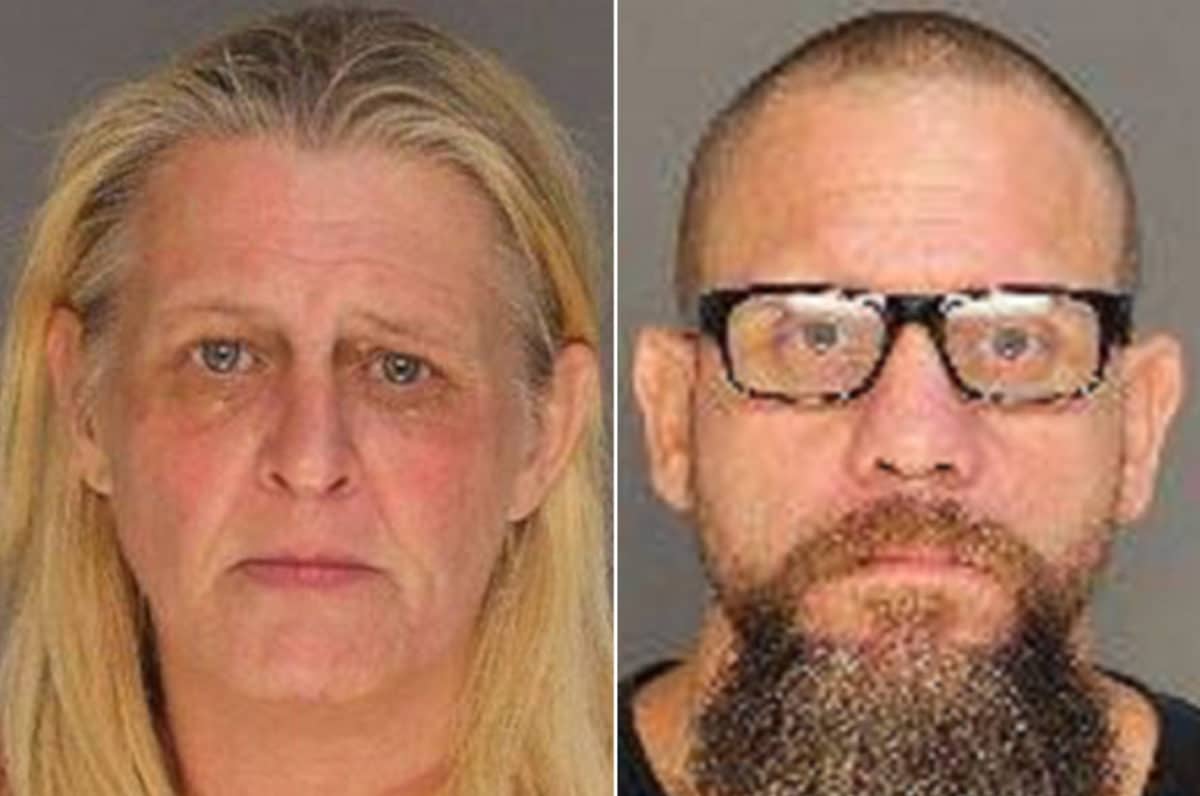 'She was one of the best teacher's I ever met,' says parent of former student of teacher.
First responders were on scene within eight minutes of the 911 call — but relatives had already removed the girl from the car by the time they got there, McRoy said.
Cristina Pangalangan's body was lying on the ground next to the car when officials got there, the sheriff's department said.
Both Pangalangan and King were denied bond Tuesday afternoon. 
Pangalangan is an early childhood education teacher with the Colleton County School District, records show.
'Based on this information, the district has placed teacher Rita Pangalangan on administrative leave, with full pay and benefits, effective immediately,' the school district said in a released statement.
'She was one of the best teacher's I ever met,' local woman Rochelle Byrd said via Live5News. The woman's daughter had once been taught by Pangalangan.
'Honestly I don't understand it. I don't understand how any child can be supposedly left in a car, especially this child, the special needs that she had. That's one of the first things you would think, she would get her child out of the car. It just doesn't make a whole lot of sense to me,' Byrd reiterated.
Byrd said she struggled to understand investigators saying the 13-year-old being deliberately left in the car.
During an initial court hearing, Pangalangan remaining daughter called her 'a good mom.'
Of note, both Pangalangan and King have criminal pasts. King has prior arrests for domestic violence and assault and battery.
Court records also show an assault and harassment charge against him dismissed earlier this year. Both Pangalangan and King are understood to have had a rocky on and off relationship.
RIP Cristina Pangalangan. God called you home too soon for us to understand 💔 I will miss seeing you in the halls of CCMS pic.twitter.com/9mB2kgJurV

— Stephanie Worden (@niitecloud) August 6, 2019
This is the house in Colleton County where @ColletonSheriff deputies say a 13-year old girl with special needs died after being left in a car. Her mom and the mom's boyfriend are charged with murder. I have new information and new reaction starting at 5 on @Live5News #chsnews pic.twitter.com/JQ225Fnmyq

— Harve Jacobs (@policereporter) August 7, 2019
This is the car @ColletonSheriff deputies say the 13 year old girl was in before she died. It is about to be towed for evidence. #chsnews #scnews pic.twitter.com/cS7TnAVcKy

— Harve Jacobs (@policereporter) August 7, 2019