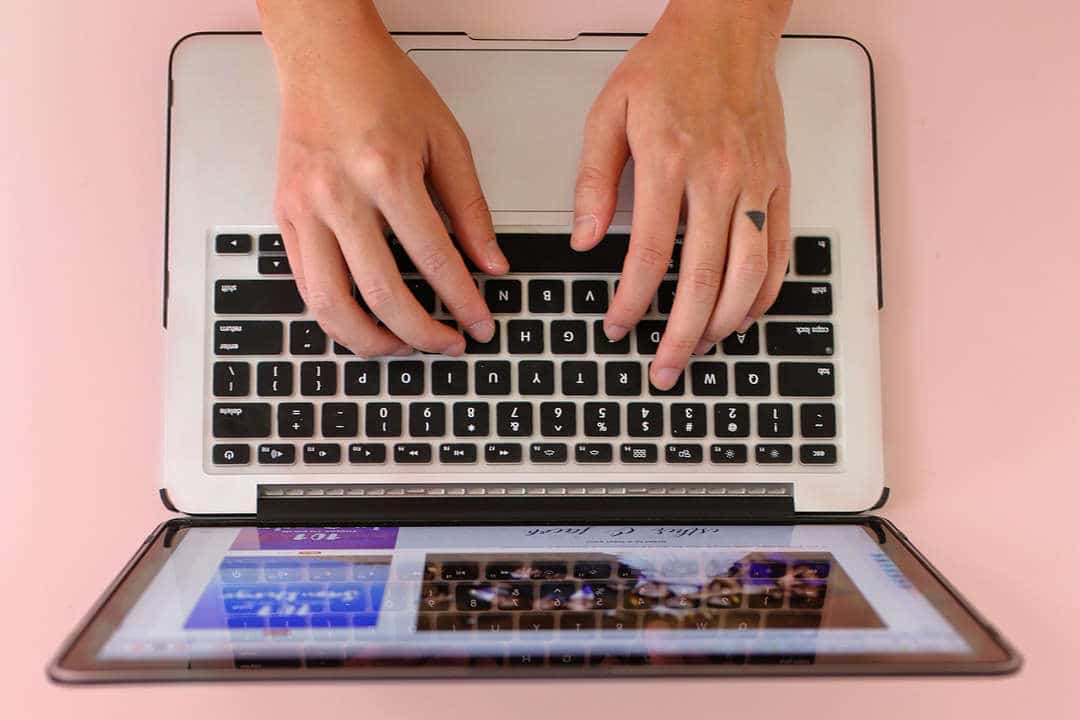 Online jobs: Best Paid Work from Home. A list of vocations where demand online has created opportunities for superior earning income without having to go to an office.
Digitization is making the world smaller; so small that in fact, you don't have to leave home to go to work. There is a growing marketplace of jobs that you can do from home; all you need is  the right equipment, which usually is a PC and high-speed Internet. Some of these jobs pay just enough to get by or supplement your salary, but some pay more than the typical 9-5 job.
Here is a review of 5 of the best-paying work-from-home jobs according to reviewers at Ewritingservice.com.
1.

Virtual Assistant
There is a growing demand for virtual assistants among professionals with a substantial digital background. This growth in demand has made this gig one of the best-paying, as virtual assistants make anywhere between $25 and $100 per hour.
Virtual assistants are tasked with a range of duties and responsibilities. Most people need
virtual assistants to manage their social media pages by creating new posts and replying to comments. Virtual assistants also manage emails, create new content for websites, book-keeping, and more. As such, you need to be up-to-date with tech and digital developments to manage any task that may come your way.
2.

Online Writer
Bloggers, website owners, and virtually anyone with an online platform need people to write their articles for them. Millions of new articles are posted online every day, which is proof of how lucrative the online writing industry has become.
Writing is a full-time job for most online writers, as it pays well enough to enjoy a comfortable living. It is hard to determine how much the average writer makes, as it depends on how good the writer is. In particular, some writers charge as much as $250 for a standard 500-words article that takes about two hours to write.
3.

Transcriber
Like writers, transcriptionists spend most of their time typing on their computer.
Transcriptionists basically listen to audio files and type whatever they hear. They may also watch video files and add written captions at the bottom. Transcriptionists do not make as much as writers. They are mostly paid by the hour, and wages range between $15 and $27 per hour. However, it is common to land high-paying gigs depending on urgency and the quality of your work.
As a transcriptionist, you will need a keen ear, lots of patience, and a long concentration span as you will often be required to transcribe hours of 1.
4. Blogger
You have likely heard of blogs that generate six-figure revenues per year. Yes, some bloggers make that much.
Blogging is a lucrative project that you can work on from home. You will need to create a blog, come up with an ideal subject, and then work on getting and retaining readers. Once you have a strong readership, you can exploit several money-making channels. For instance, you can post ads or sell advertising space. You can also sell products and services directly from the blog. And, if you have a loyal community of readers, you can sell subscriptions.
5.

Tutor
Do you believe that you have valuable information to share with others? Online tutoring may work out great for you.
Many tutors are turning to the Internet to expand their markets. Online tutoring will connect you to a vast marketplace of millions of students from all over the world. Many are looking to learn new languages; for instance, there is a growing demand for online English tutors for Chinese and Asian students. There are also many tutors offering classes in money markets, teaching mathematics to kids, emerging crypto technology, coding and programming, and many other subjects that can be learned online.
Whether you are looking for a side-gig to supplement your income or need a temporary job, these five online jobs will earn you enough money for a comfortable living. These jobs are easy to learn, and there are lots of opportunities available online.