Australia Country Getaways: Why escaping the city continues to offer relief, respite and is a continued trend among youth seeking alternative experiences and better budgeting. 
For all the advantages that living in the city affords, it's easy to feel overwhelmed by the hustle and bustle. In order to relax, some people will go for a run or to the gym, while others practice meditation and mindfulness.
But what about escaping to the country for the ultimate in seclusion and solitude? A lot can be said for getting out of the city every once in a while to experience the great Australian outdoors. The bountiful sunshine, the wide open skies, the breathtaking landscape – there's an awful lot to attract you to the country.
So much so that many young Australians are even choosing the return to the country after having a taste of city life.
A report from the Regional Australia Institute (RAI) discovered the rise of 'returners' – people going back from cities to live in their home towns. RAI general manager of research and policy Jack Archer told Guardian Australia: "It's been a steady flow over the last five years, so it's not brand new … it's just ramped up. But what we haven't understood is that working age people are actually a net gain for regions overall."
You don't have to move to the country for good to appreciate its beauty, though. Here's why it's so attractive…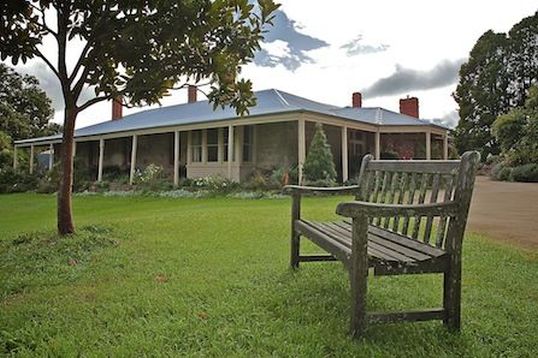 Save yourself money
A weekend in the city, which could include drinks after work on Friday, dinner with a loved one on Saturday, and an activity on Sunday probably won't leave you with much spare change. But in rural areas of Australia, your money is bound to go a lot further.
Accommodation costs are generally low, while fresh local produce won't be subject to distribution costs so you might be able to bag a bargain. Don't be put off by a lack of transport options either, as there are plenty of cheap car hire deals to be had too and the trip on the open road will be an important and enjoyable part of your foray into the country.
Enjoy the peace and quiet
Sick and tired of waking up to the sound of cars and people every morning? Unfortunately, this is one of the drawbacks of big city life and can affect us in more ways than we might realise, from a lack of sleep to increasing stress levels.
But with a break to the country, there's a good chance you'll be waking up to the sound of birds singing instead. Take advantage of the peace and quiet to recharge your body, get lost in a good book or go for a spot of fishing.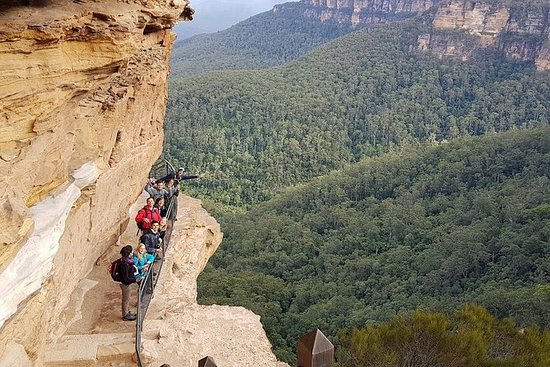 Get some exercise
Thanks to the comforts of modern day life, which include ordering takeaway straight to your door and binge watching an entire TV series in one sitting, its easy being a couch potato in the city.
So why not give yourself a much needed health kick by getting out of the city and into the country for a few days? Whether its walking, hiking, cycling or even skiing, your mind and body will appreciate it. Australia's wonderful coastline and countryside is the envy of the rest of the world for good reason. However you choose to explore it, there's a chance to combine sightseeing and exercise in a way you'll love.
Support regional economies
While most Australians (71%) live in major cities, one in 10 live in small towns with populations of fewer than 10,000 people. According to the Australian Bureau of Statistics, the social progress and economic growth of these towns can have implications for Australia's overall competitiveness, well-being and standard of living.
So if you choose to escape the city in favour of one of the country's small towns, you'll be helping out the locals, putting money in their pocket, and supporting Australia's future prosperity – and that's without even being a full time 'returner'.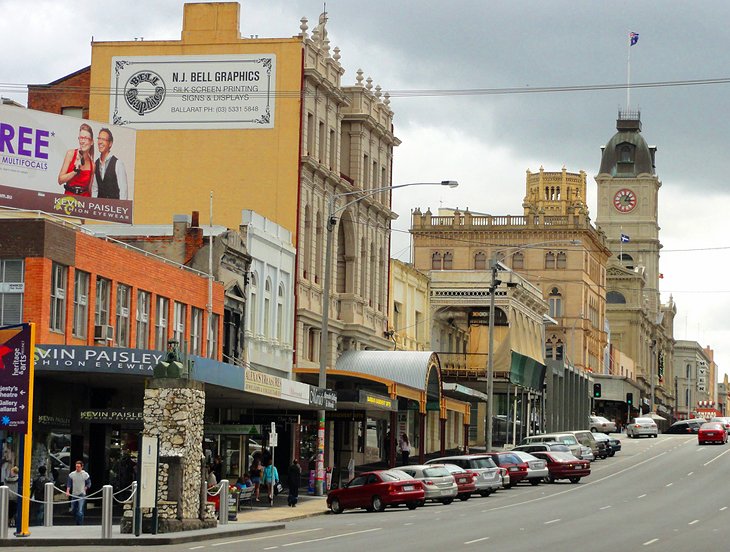 Discover new places and people
Australia is the world's sixth-largest country by total area with a population of around 25 million. Therefore, wherever you decide to go in the countryside, you'll probably discover new places and people along the way.
Communities in the country are much smaller and better connected as well, meaning they're more likely to strike up a conversation with you than hard-faced city dwellers.
It's easy to have your head turned by the prospect of a foreign adventure – but there is plenty to discover closer to home and it'd be a shame not to enjoy the great things available on your doorstep.