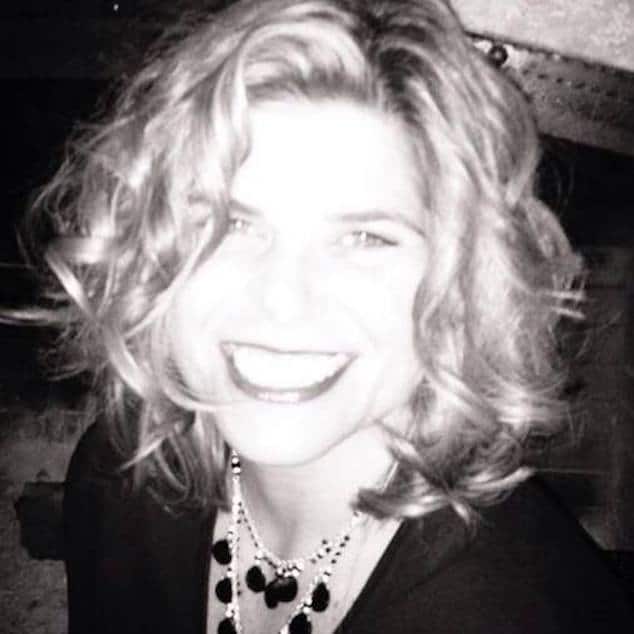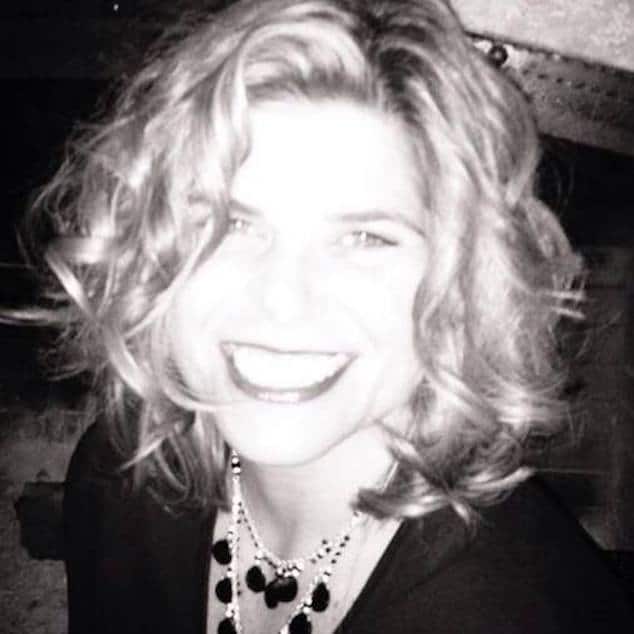 Texas housewarming murder suicide: John Wright shoots his sister, Julianna Carr dead as well as injuring three others before turning the gun on himself.
A Texas man shot dead his sister along with injuring three others at her housewarming party before turning the gun on himself in a murder suicide at a Cinco Ranch residence.
John Wright opened gunfire late Wednesday night at four people, including his sister Julianna Wright Carr, at her Katy home, according to the Fort Bend County Sheriff's Office.
Deputies said they were called around 11:30 p.m. to the home and pronounced the suspect's sister dead. Wright was brought to a hospital, where he later died from a self-inflicted gunshot wound, NBC-DFW reported.
Two other women and a man were hospitalized with injuries and are expected to survive, authorities said. There were three guests who were able to escape the party unharmed.
Define housewarming party?
Deputies said the family is renting the home and is believed to have moved into the home Monday. The gathering may have been a house warming party because there were unpacked boxes everywhere, KPRC reported. It remained unclear what may have motivated the murder-suicide. 
A regard of Carr's Facebook profile revealed her working as a talent acquisition manager at Engel & Völkers Houston. Photos on her wall appeared to suggest her being a mother to a daughter and son.
'Our detectives are here with our crime scene unit,' Fort Bend County Sheriff Troy Nehls said. 'We are going to try to piece this together and determine what happened.'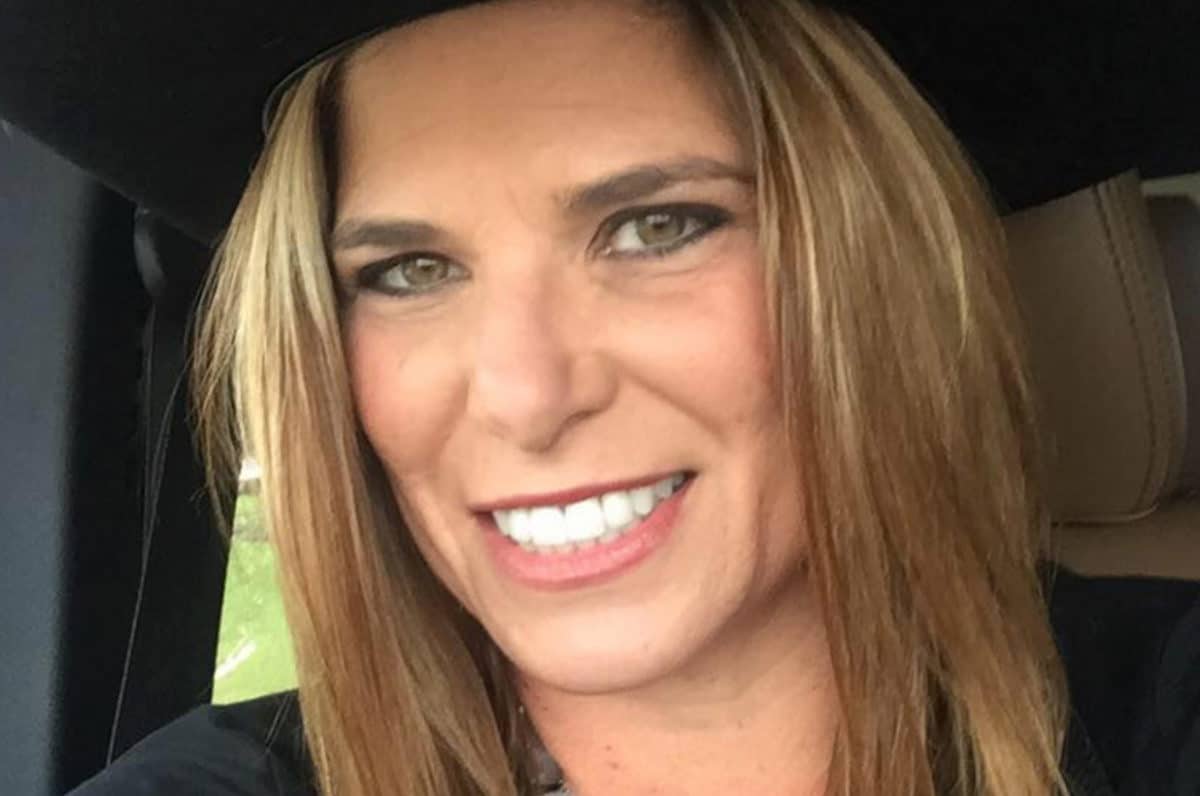 Police tape. Now, a closer look at the house where murder-suicide happened. Several cars parked here. Small housewarming gathering when deputies say man murdered his sister, shot 3 friends, then killed himself. #abc13 https://t.co/8ENPaVjZIp pic.twitter.com/waOP2SaYeI

— Courtney Fischer (@CourtneyABC13) July 4, 2019