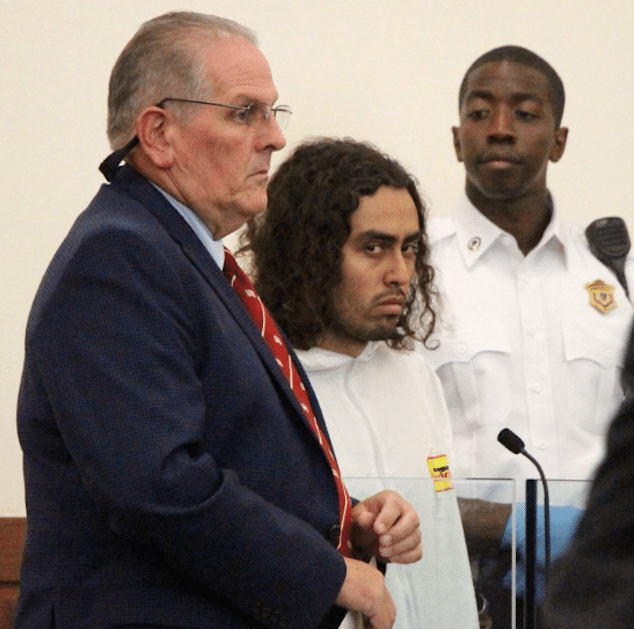 New Hampshire man, Carlos Asencio arrested after storming into a 

Massachusetts restaurant and fatally stabbing his ex girlfriend, Amanda Dabrowski. 
A man has been arrested after storming into a Massachusetts restaurant armed with two knives and fatally stabbing his ex girlfriend.
Carlos Asencio, 28, of Derry, New Hampshire was arrested following the woman's murder that took place at O'Connor's Restaurant in Worcester on Wednesday night at around 8pm.
Released charging court documents on Friday identified the victim as 31 year old woman, Amanda Dabrowski WCVB reported.
The two had dated in the past, with Asencio wanted on a warrant for breaking into her home and attacking his ex with a stun gun earlier this year The Telegram & Gazette reported. 
After he attacked her, Acensio fled the house — and then the country, first crossing the Canadian border and then ending up in Mexico, Middlesex District Attorney Marian Ryan's office said Thursday. It appeared the man having returned to the US for the specific purpose of murdering his former girlfriend.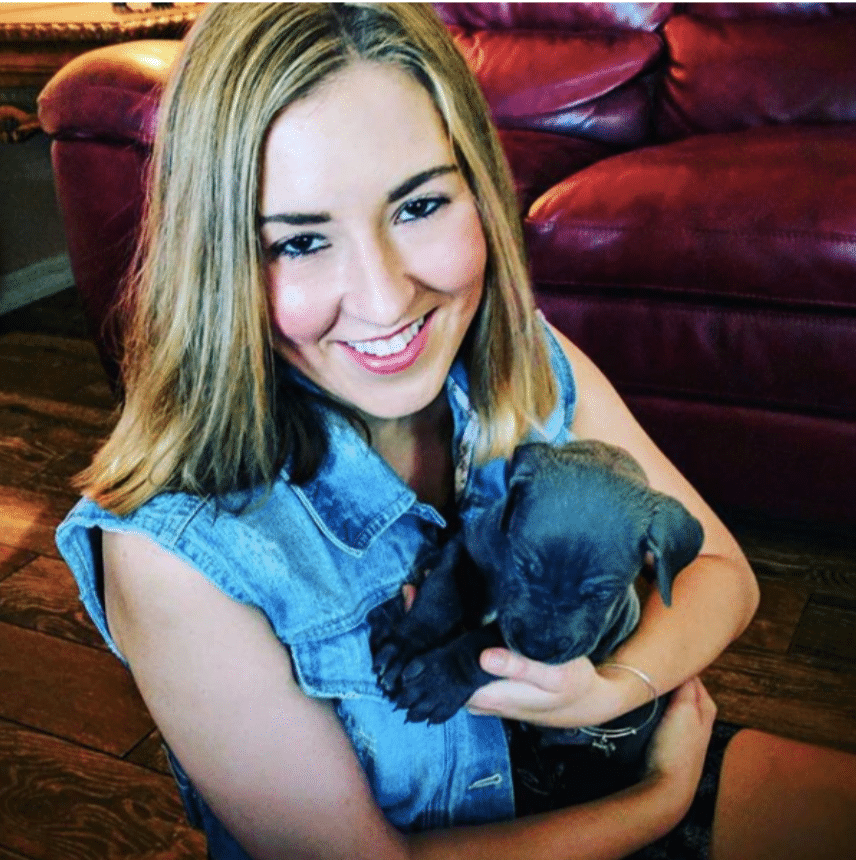 Masslive reported Dabrowski being stabbed 15-20 times and being able to identify her attacker to police before losing consciousness and dying at hospital later that evening.
@WorcesterPD confirmed suspect, Carlos Asencio in stabbing is the person wanted in 4/21 Ayer home invasion. Woman attacked by man who broke into her home wearing mask, armed with a stun gun, used stun gun. Victim injured. Warrant was issued for Asencio, per Middlesex DA

— Evan White (@EvanWhiteIII) July 4, 2019
Carlos Asencio is arraigned in Central District Court in #Worcester He's charged with murder after attack in O'Connor's Restaurant @telegramdotcom pic.twitter.com/j8tGQFPNTE

— Rick Cinclair (@RickCinclair) July 5, 2019
Suspect subdued by restaurant goers until police arrive following stabbing:
Witnesses told of the suspect storming the restaurant, looking for his 31-year-old ex-girlfriend- whose identity cops hadn't released to the public.
The woman was stabbed near the front hallway of the restaurant and screamed, leading several bystanders, including Allan Corson Jr, 26, who come to her aid. 
'My son jumped up immediately as soon as he heard the woman screaming, and he ran toward the screaming,' his father Allan Corson Sr. said to WCVB. 
The Good Samaritan found the suspect and tackled him to the ground and was stabbed in the process. His injury is not believed to be life-threatening.
Despite efforts to get the woman medical attention, the ex girlfriend mortally succumbed to her stabbing injuries.
Asencio is expected to be arraigned Friday on multiple charges, including murder, armed assault with intent to murder, assault and battery with a dangerous weapon and other offenses.
NEW: Police confirm woman stabbed at O'Connor's last night has died. Carlos Asencio of New Hampshire in custody, now charged with murder. @WorcNewsTonight pic.twitter.com/AVEnWaEWiS

— Ana Bottary (@AnaBottary) July 4, 2019