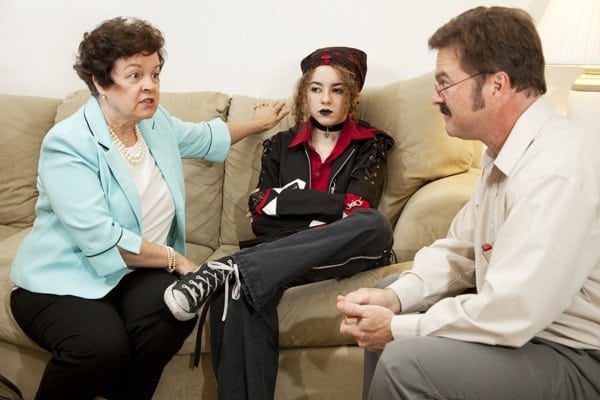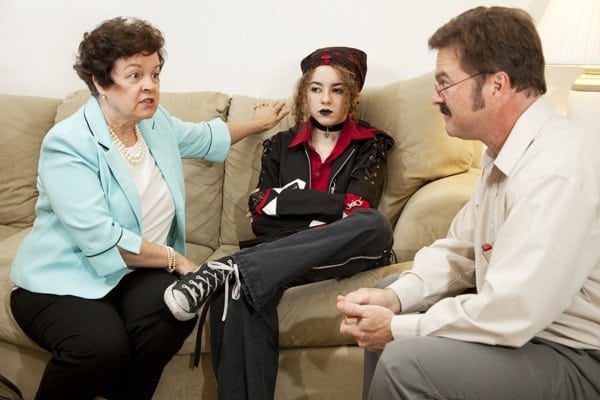 Social Worker Shortages have Reached Critical Levels across the US with the most needy states the most vulnerable as new employment solutions are considered.
While their work is often overlooked and taken for granted, the role of social workers in our society is important now more than ever. The country is currently dealing with severe shortages across the board and the situation has reached critical levels in many areas of the country. The worst is that it seems that the most vulnerable are the ones most affected by the situation. Let's take a closer look at the number, what it means for workers, and possible options for solutions.
Agencies are Recording Abnormally High Vacancy Rates
According to Hannah Chromer, a reporter with Kris6 news, the situation is so critical right now that some agencies are reporting 20% to 25% vacancy rates at the moment. She also said that the lack of national attention the shortage is getting is disconcerting. This has led to social workers taking on more cases than they should, which can then lead to even higher vacancy rates. Agencies are having a lot of issues finding people for the job, and matters are made worse since the shortage seems to be feeding on itself.
Some States and Areas are Suffering more than Others
These shortages aren't evenly distributed either. Since a large number of social workers work in healthcare facilities in urban areas, people living in rural areas have even less access. Chromer said that these shortages were unsustainable and that solutions will have to be proposed, such as better pay, more flexibility, or bonuses.
Good News for Those Thinking of Entering the Field
However, this doesn't mean that everything is all doom and gloom for the profession. For instance, states like Indiana are now taking serious steps to correct the situation. Four bills have already been proposed to address the shortage; one that would provide Medicaid refunds for social workers in any federally qualified healthcare center or rural facility. Another bill was proposed to accelerate the licensing process, allowing new social workers to start working on the floor as soon as possible.
The median salary for social workers has also increased and is right now at around $49,970 per year. Demand was also forecasted to increase by 16% from 2016 to 2026 according to the Bureau of Labor Statistics.
Entering the field is also much easier nowadays, especially with the advent of online programs. Florida State University, for instance, has one of the nation's best MSW programs online that covers everything from substance abuse counseling, family services, child welfare, and more. These allow students to work anywhere from outpatient health clinics and hospitals, all the way up to NGOs and schools. Getting the degree online also allows students to get it much faster while keeping their current positions.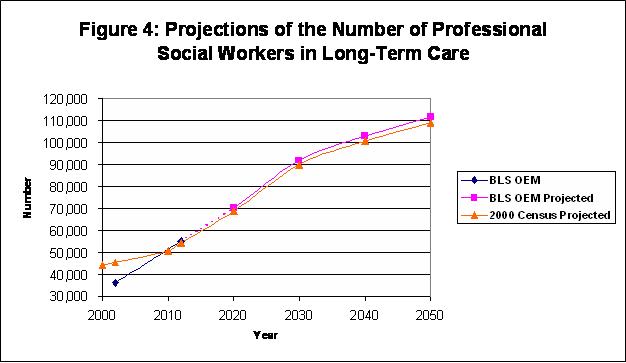 Conclusion
The shortage of social workers is unacceptable and something that will need to be addressed by local and state government, or the repercussions will be felt at every level. Hopefully, more states will lead the charge and encourage others to follow through with swift action.