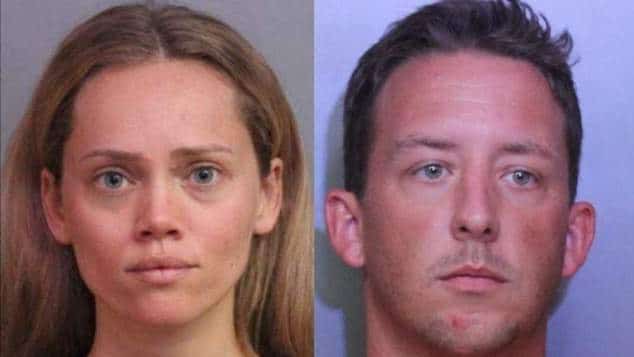 Florida wife, Courtney Irby charged with grand theft after going to her estranged husband's Lakeland house and taking his weapons and turning them to police after he tried running over her with his car.
She was only to save her life but ended up with other woes. A Florida woman has been arrested after having brought her estranged husband's guns to cops in fear he would use them against her.
Courtney Taylor Irby, 32, was arrested shortly after Joseph Irby was taken to jail for trying to run over her with a car. The 'incident' comes as the couple are in the midst of a divorce.
Define divorce?
Joseph Irby a regional medical account manager for Sage Services Group, a medical equipment supplier was charged with domestic violence – aggravated battery with a deadly weapon.
Following the man's arrest, Courtney Irby said she went to Joseph's apartment in Lakeland, searched for his guns and brought them to cops after a judge ordered the man to turn the weapons in. 
'He wasn't going to turn them in, so I am doing it,' she told the cops, according to the Lakeland Ledger.
When officers contacted the husband, who was still in the Polk County Jail, he insisted they press charges. She was charged with armed burglary of a dwelling and two counts of grand theft of a firearm.
'We have to safeguard every citizen's rights,' Police Chief Ruben Garcia said.
She was jailed without bail for five days and six nights before a judge ordered her bail to be set at $5,000 on Friday, when she was released.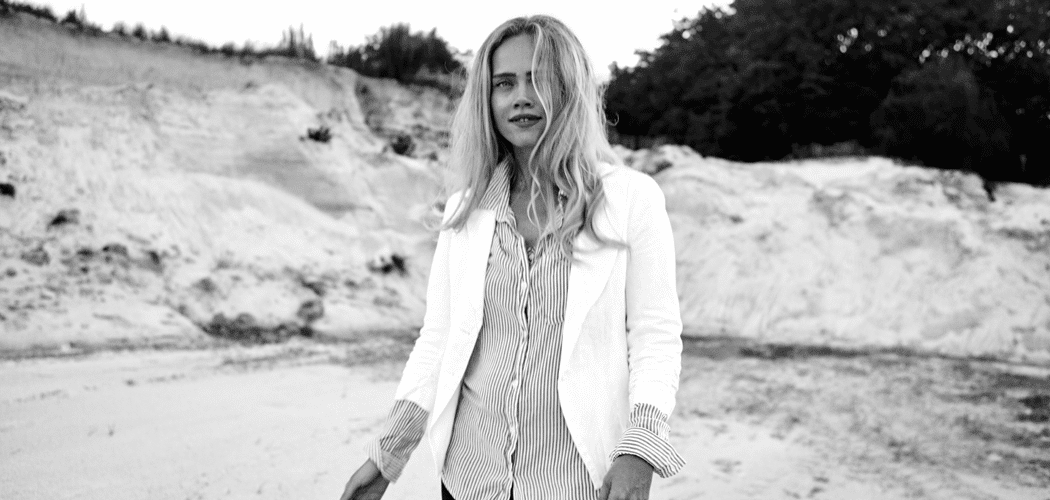 Did one Florida wife's actions constitute grand theft?
At Thursday's hearing, Irby's attorney, Larry Shearer, stated that he did not believe her actions constituted theft and burglary under the definition of the crimes in state law. He did not challenge the series of events presented in the arrest affidavit.
An unwarranted arrest? Just a woman taking measures in her own hands with legitimate concerns and fears? How far ought a fearful partner go in protecting their own lives in the perceived fear of imminent threat? Where were police in all this?
US Rep. Anna Eskamani, D-Fla, responding to the wife's arrest has said she will now ask State Attorney Brian Haas not to prosecute.
'She was actively protecting herself and her family from an estranged husband who had not turned over his firearms to law enforcement, and was arrested for it,' the Congresswoman wrote in a blog post.
'We should be outraged by her arrest, and Irby should not be prosecuted by the local State Attorney's office.'
What do you think? What if the genders were reversed- would there still be a measure to preempt prosecution? And which gender does society regard as more lethal, culpable and predatory….?