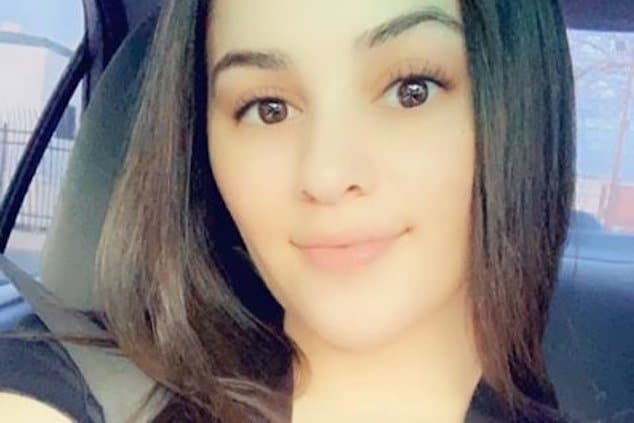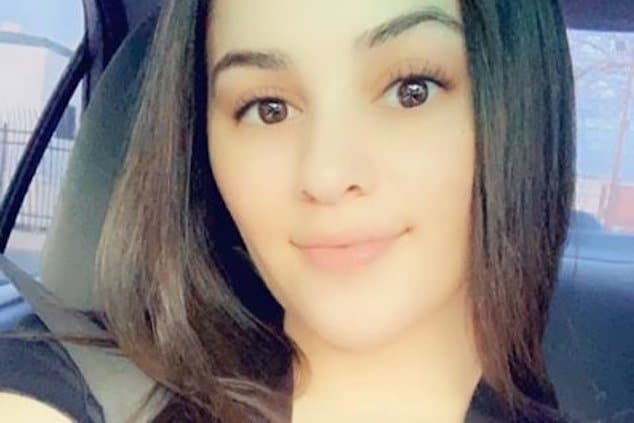 Amanda Ramirez arrested:

What led to a NJ woman fatally stabbing to death her identical twin sister, Anna at a Camden residence? 
A New Jersey woman has been arrested after allegedly killing her identical twin sister in a Camden apartment, authorities said.
Amanda Ramirez, 27, was charged with aggravated manslaughter for the fatal stabbing of her sister Anna Ramirez at about 5:30 a.m. on Saturday in the Centennial Village Apartments, according to the Camden County Prosecutor's Office.
Police said they received a call of an unconscious woman at the address and discovered the sibling suffering from a stab wound.
The twin sister was taken to Cooper University Hospital where she was declared dead less than an hour later the nypost reported.
Her sister, Amanda, was later arrested and taken to the Camden County Correctional Facility.
Prosecutors announced Amanda's arrest on Monday. She is awaiting a pretrial hearing to determine whether she will be allowed to post bond.
Authorities have yet to release a motive for the slaying and the moments leading up to the sister's murder.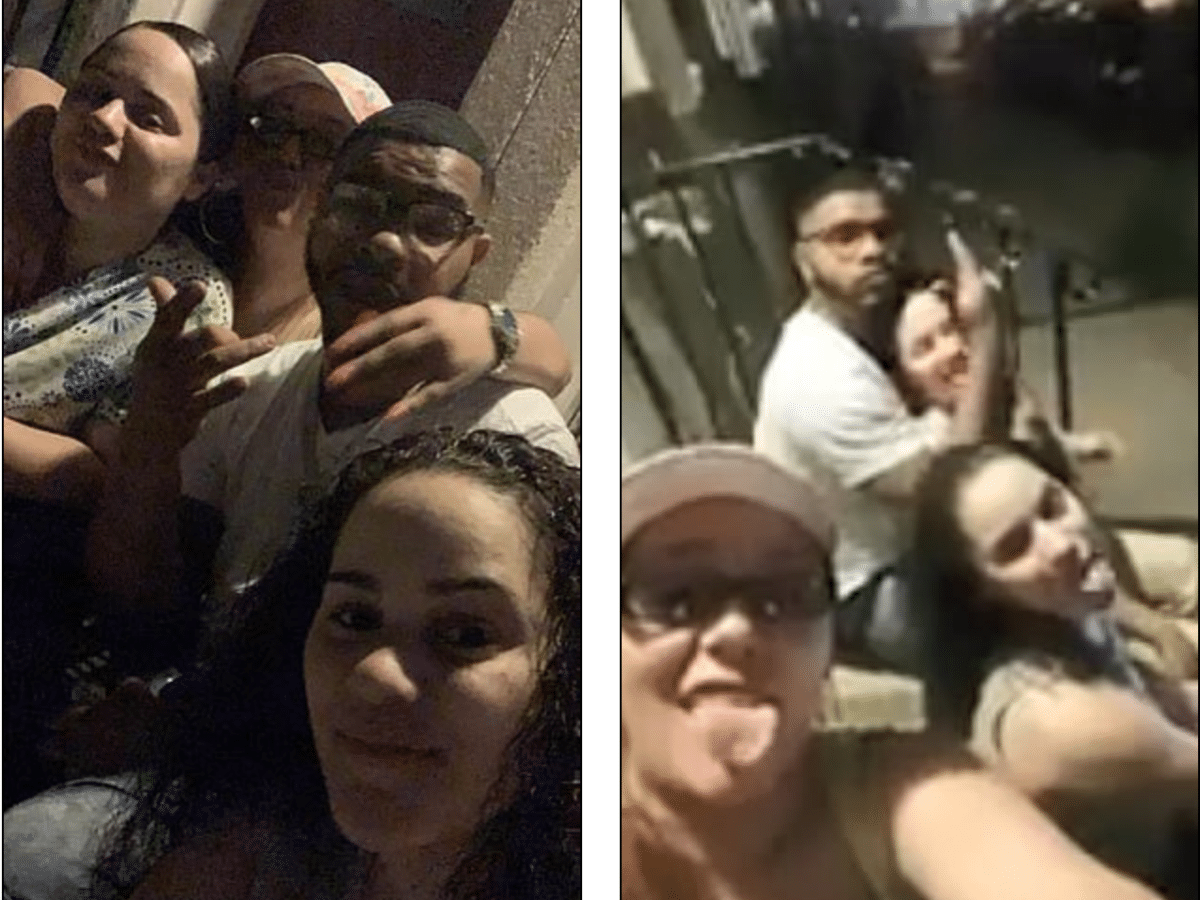 Anna Ramirez post photos of her and her sister, Amanda hours ahead of slaying in good spirits:
Perhaps most beguiling is Anna Ramirez posting photos on Facebook just two hours before the fatal stabbing early Saturday morning, circa 3.43am of her huddling with her twin sister, their female cousin and a young man in glasses.
In the images, Amanda and Anna are smiling and appear to be in high spirits.
'You know the vibe,' Anna wrote in the caption of what was to become her very last post.
The posting hinted at the identical sister being unaware that she was in any impending danger of that the sisters having been involved in friction leading up to that moment. Not immediately clear is whether Amanda had been aware of her sister sharing the seemingly good spirited images on social media.
Of note, Anna Ramirez was the city's 18th homicide victim this year, well above the year-ago level of eight violent deaths, according to the Camden County Prosecutor's Office.
A GoFundme page seeking donations for burial costs and for dependents for the victim, listed Anna Ramirez being the daughter of three daughters.