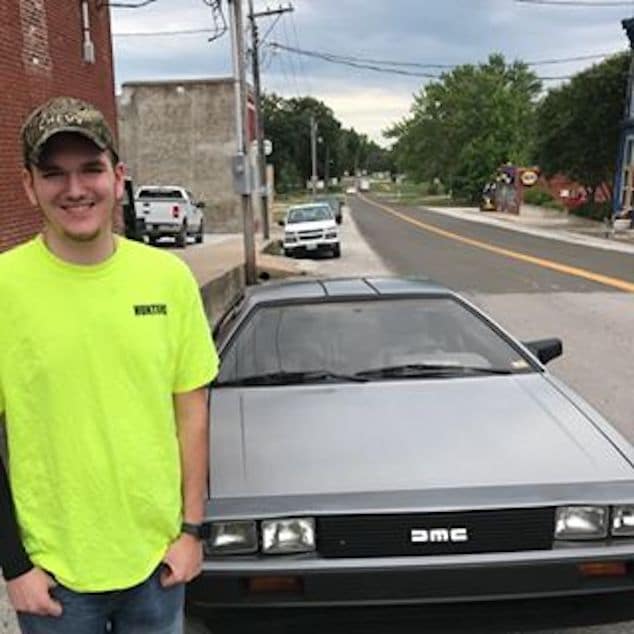 St Charles County, Missouri man, 

Kaine Louzader

arrested after dismembering, stomping, strangling dozen of cats and kittens he found on Craigslist. Motive unknown.
A Missouri man has been arrested on suspicion of mutilating multiple cats he is thought to have procured through classified ads placed online.
According to the St. Louis Post Dispatch, Kaine A. Louzader, 20 of St Charles County is accused of killing a dozen or more kittens and cats posted for sale on Craigslist.
The suspect reportedly lived with his grandparents in St. Peters during the violent spree, torturing and mutilating the animals while they were still alive. Given that the animals were still alive at the time of torture- prosecutors say the suspect is expected to face felony animal abuse charges instead of misdemeanor criminal counts.
The man's arrest follows multiple animal carcasses being reported in the neighborhood in recent months. Authorities first began to focus on Louzader following a report earlier this week of a man dumping a cat's dead body from a bag.
Charging documents claim that the dead cats have been turning up on or near Louzader's street since January.
Following his arrest, Louzader reportedly acknowledged that he had viewed the Craigslist site in search of cats being sold or given away. Once he returned home, he is accused of strangling, beheading, dismembering and stomping the animals before dumping them alongside nearby roads, as reported by KSDK.
But it gets grimmer.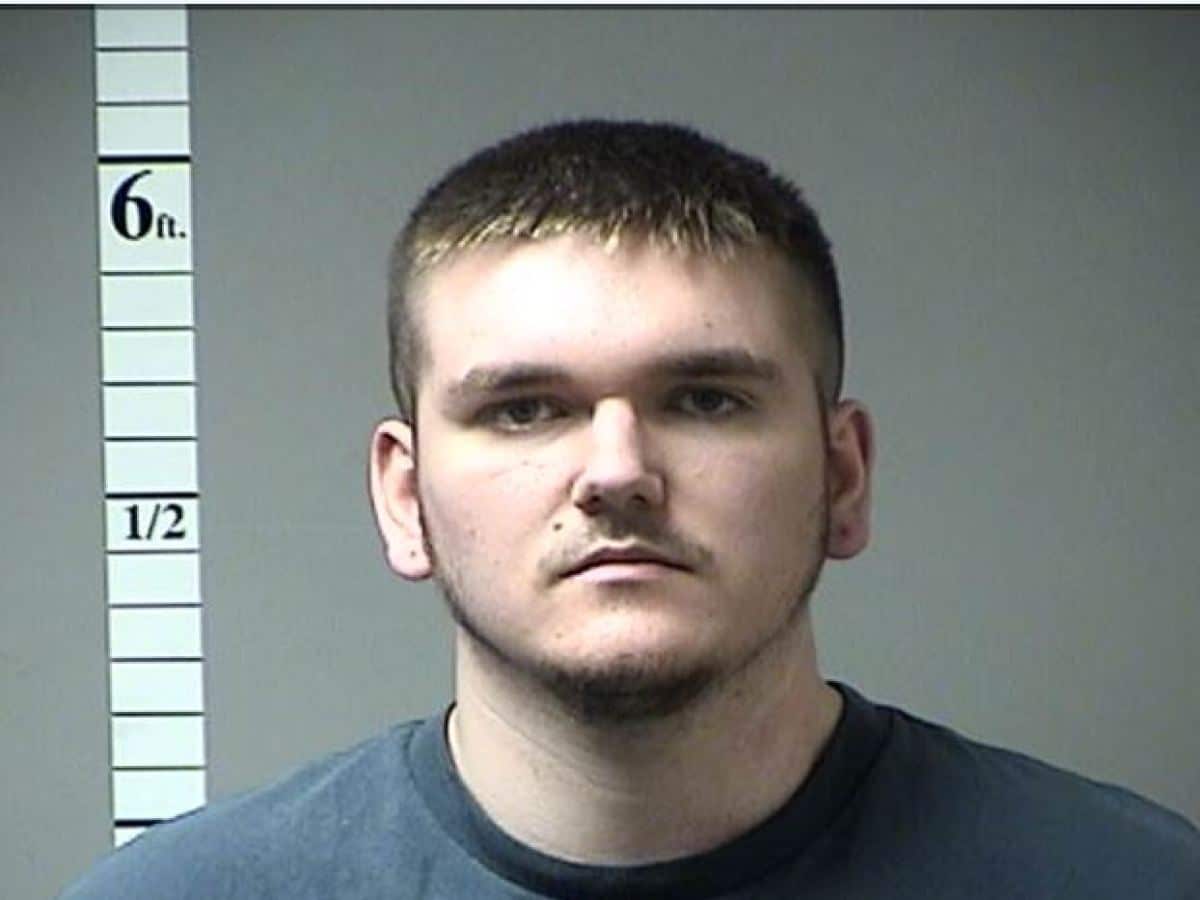 Kaine Louzader blames elderly woman for scratches on arms before relenting as social media reacts to arrest:
Police say he attempted to explain scratches on his arms and hands by blaming an elderly woman at the hospital where he worked. As questioning continued, however, he reportedly admitted they came from one of the cats he last killed on Sunday. 
Additional charges are expected to be announced as the investigation continues, officials said. As of the latest reports available, he remained behind bars with bond set at $50,000.
On his Facebook page, there are few public postings. But Louzader did publicly post a portion of Psalm 46:10: "Be still, and know that I am God."
The man's page has since received an avalanche of comments condemning him for his animal abuse, including one commenter who posted, 'When you're released from prison, come look me up in Dayton Ohio. I'll even dress like a cat for you. Hoping to meet you soon'.
It remains unclear why the man so violently tortured and killed the cats and whether relatives Louzader lived with were aware of the family member's actions.