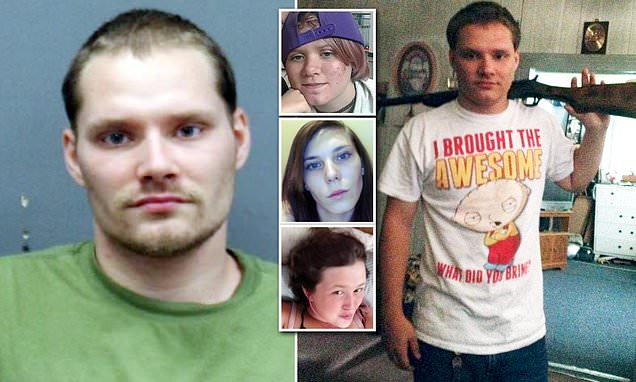 James Michael Wright: traveling carnival worker indicted on capital murder charges in the deaths of three women over three weeks. 
A traveling carnival worker has been exposed as being a serial killer after it was discovered the man had killed three women over the course of three weeks.
James Michael Wright, 23, of Mendota, Virginia, was arrested on Thursday on three counts of capital murder after submitting to a police interview and admitting to shooting to death three young women over the course of 18 days.
Wright, who was employed as a sub-contract worker with the James H. Drew Carnival, told investigators with the Washington County Sheriff's Office in Virginia that on or about February 28, he gunned down Elizabeth Vanmeter, 22, of Carter County, Tennessee, during an argument. Vanmeter was officially reported missing on March 17.
WJHL reported James Wright dumping his female victim's bodies of female from three separate homicides in the same body of water — the North Fork Holston River near Mendota in Washington County. The women had been reported missing earlier this year, specifically a few weeks beginning at the end of February.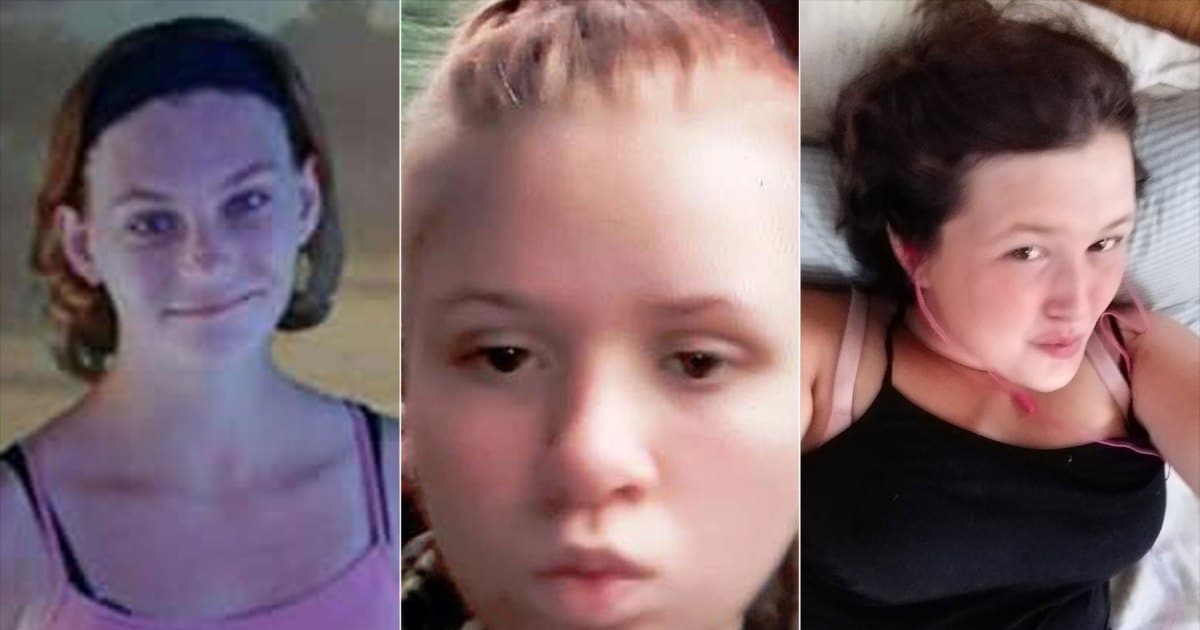 James Michael Wright victims' human remains found: 
On March 9, Wright told the cops he shot dead Jocelyn Alsup, 17, from Marietta, Georgia, after the two had sex in the woods.
Wright claimed that he tried to shoot an animal but inadvertently fired on Alsup. The girl, who was the daughter of Wright's co-worker, had been reported missing a day earlier.
Then on March 17, the carnival worker stated shooting 25-year-old Athina Hopson, of Johnson City, Tennessee, in the head after tripping and falling while armed with a gun.
Wright reportedly recounted how he was transporting Hopson's body in the back of his truck when it fell out and rolled down an embankment near the bridge on Nordyke Road in Virginia.
He then retrieved the victim's body and dumped it in the river. Hopson was reported missing by her mother on March 21.
When officers executed a search of properties surrounding Wright's home on Mendota Road on Friday, they recovered two human bodies believed to be those of Vanmeter and Alsup. Police are still searching for Hopson's body.
Autopsies will be performed on the recovered remains to positively identify them.
Investigators also seized a 22.-caliber rifle that is believed to have been used in all three shootings the Knoxville News Sentinel reported.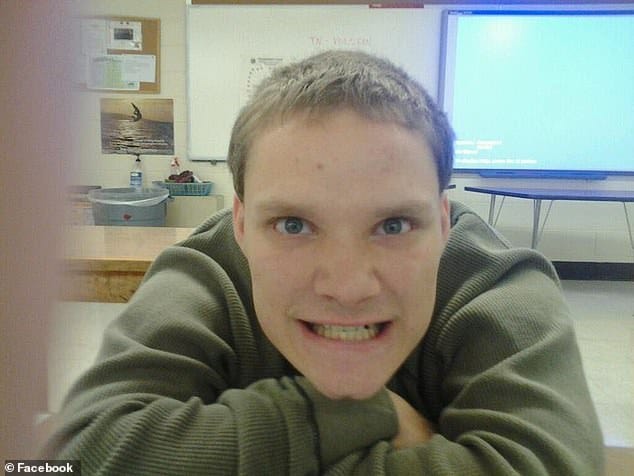 James Michael Wright serial killings a series of accidents? 
Wright said he met his victims through his work with the traveling carnival. He claimed that all three shootings were 'accidental,' which Sheriff Fred Newman said he found 'hard to believe.'
Wright is being held without bond in the Southwest Virginia Regional Jail in Abingdon, Virginia, on three counts of capital murder, three counts of using a firearm in committing a murder and three counts of concealment of a dead body.
Washington County Commonwealth Attorney Joshua Cumbow said while the investigation is still in its early stages, 'the death penalty is definitely on the table.'
Investigators at this time have no evidence suggesting that there are additional victims, nevertheless state authorities are working with Wright's employer to determine all the places the traveling carnival had visited to see if people were reported missing there.