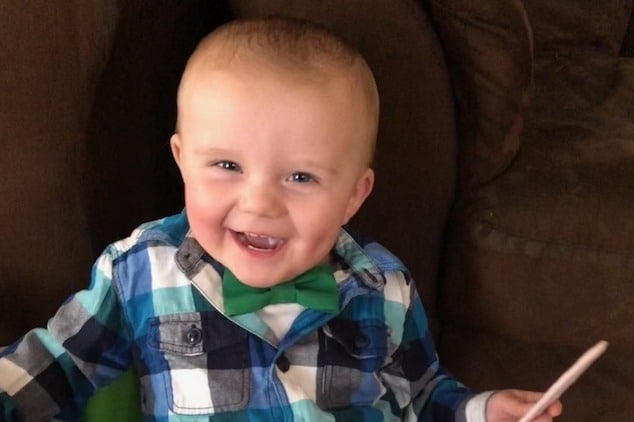 Michael Christopher Glance: A Michigan father faces life behind bars after intentionally shooting his 2 year old son in the face with a shotgun during argument with the child's mother. 
A Michigan father is in custody after intentionally shooting his 2-year-old son in the face following a heated argument with the boy's mother last Tuesday- prosecutors said.
Michael Christopher Glance, 32, faces multiple felony charges in connection with the April 16 shooting of his son, Ryker Glance.
Jackson County Chief Assistant Prosecuting Attorney Kati Rezmierski said Glance got into argument with the boy's mother, Nicole McCarthy, in their Blackman Township home. Glance allegedly held a pistol to the boy's temple and pulled the trigger, but it malfunctioned, failing to go off, mlive.com reported.
The mother took the boy to the car and strapped him in a seat, only for Glance to come rushing out of the house with a shotgun and allegedly firing the weapon, blowing half his son's face off. Glance fired at the mother as she fled the scene with her son in the car, but the shotgun malfunctioned, Rezmierski said.
The boy was taken to Henry Ford Allegiance Health then transferred to C.S. Mott Children's Hospital in Ann Arbor.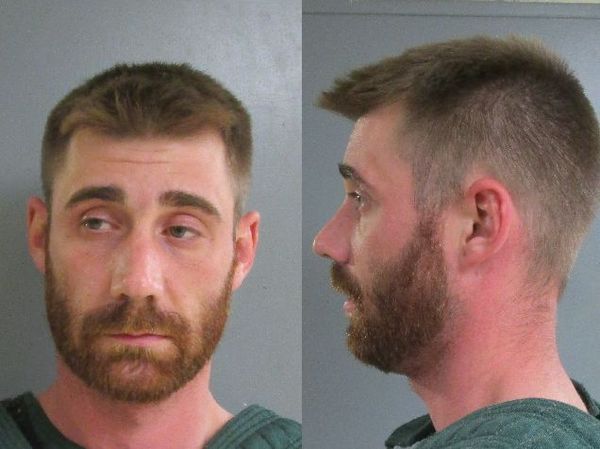 Michael Christopher Glance faces held on $10M bond:
Following his arrest, Glance was charged with three counts of assault with intent to murder and felony firearms. He is being held on $10 million bond and will face District Judge Michael Klaeren on May 1 for a preliminary examination, WILX reported.
Unclear is whether there had been prior domestic altercations at the family home.
Ryker, who is in critical but stable condition, has been through multiple life-saving and reconstructive surgeries since the incident.
Family members said Ryker is getting the best medical care possible.
'The doctors at Mott are miracle workers,' the boy's grandfather, Doug McCarthy told MLive.
Ryker's mother hasn't left her son's side since the shooting, Doug McCarthy added.
'Her children are her life,' he said before adding that she has a 10-year-old and 12-year-old daughter.
Not immediately clear is why the father specifically targeted the boy.
A GoFundMe page started by a friend of the family to help them cover expenses while Ryker is being treated has to date raised $28,160.
If convicted, Glance faces up to life in prison for assault and attempted murder charges.