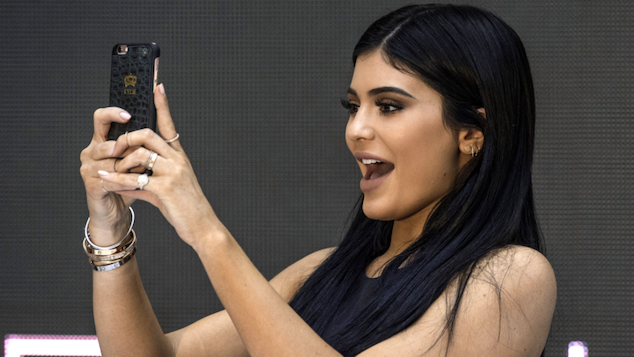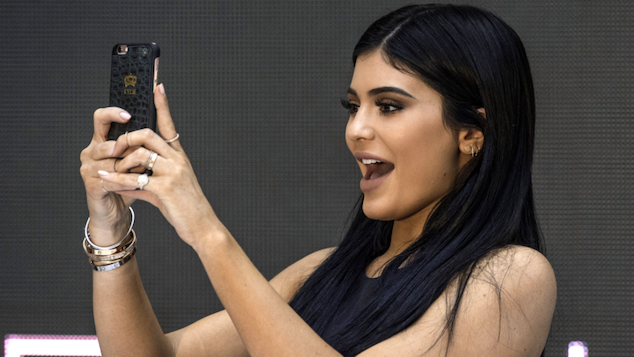 How Pop Culture Trends Influence Youth: How the cult of celebrity, television, media influence and reiterate cult themes- sometimes to the detriment of adolescents. 
At times, students fail to complete their assignments successfully due to the complexity of a topic. Some topics are difficult to cover because they should analyze many issues. For example, the relations between pop culture and youth are complex and include a lot of things to consider and explain. In the meanwhile, it's a very interesting and popular theme for debates. If you want to learn how to complete an essay on this matter, read the following sample written by Lauren Bradshaw, an academic writer from Customwritings.com (professional essay writing company established in 2008).
"The Influence of Pop Culture Trends on Youth and Its Outcomes"
A human being is a social creature that desires to interact with other people. Thus, people unite due to a common purpose and initiate small communities, which steadily develop into a real nation. Every nation has its culture and it affects the youth. The further division of culture creates popular culture trends that play an important growth in the development and maturing of young generations. Popular culture trends may have positive and negative effects for the youth and we should be aware of every manifestation.
Pop culture has a huge influence on teens. They tend to imitate current trends and other people. The influence shapes the way they think (psychologically), act (behaviorally), and feel (emotionally). It helps to define themselves. They recognize themselves and see as if with the eyes of other people. The image that is taken from culture shapes their worldview and affects personal choices.
Oftentimes, youngsters replicate famous people, such as rock stars or movie actors. They intently watch the way their idols live and try to imitate merely everything. They begin to wear clothing their idols do, eat the same food, visit the same places, and choose the same hobbies. Of course, it's impossible to follow high standards of celebrities. However, teens can reach a lot when they are obsessed with their favorites. It is very dangerous too.
It's really nice when teenagers follow a celebrity who has healthy habits, is kind, educated, leads to a healthy lifestyle and so on. Nonetheless, many celebrities are far from being a good example to follow. Many of them take drugs and drink a lot of alcohol. Thus, many youngsters imitated this terrifying lifestyle and ruined their own lives. Teens likewise lose interest in school and normal things that used to make them happy.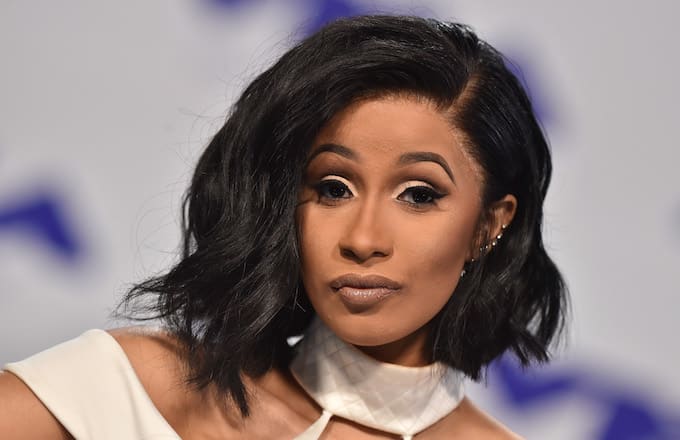 Cultural pressure is actually huge. Yet uninformed minds of young people don't understand that they aren't obliged to meet the highest standards that may be of little use for them. When we review pop culture, we should not take into account only celebrities. Many youngsters get under strong pressure from their peers. This fact is especially true when such situations develop in the USA.
Popularity and respect from peers are utterly important for American teenagers. There is constant competition among the most popular boys and girls at any school, college or university. Many teens make friends with popular peers whom they may even secretly hate. Nonetheless, modern trends say that it's necessary to act like the most popular guys do. This is totally wrong but only a small number of teens draw the right conclusions and quit this tricky path. The majority imitate some bad habits and sometimes, the worst personality traits. They lose their own identity and cannot tell a psychologist who they actually are. Many such kids lost themselves in their early years.
One should likewise give heed to sexual education via popular culture. Nowadays, teens and sometimes even children have access to any content they wish. They can see a lot of sex on television and the Internet. Teens witness modern trends in sex and try to follow them as well. Oftentimes, they live through a deep trauma that turned them into sexual maniacs and perverts.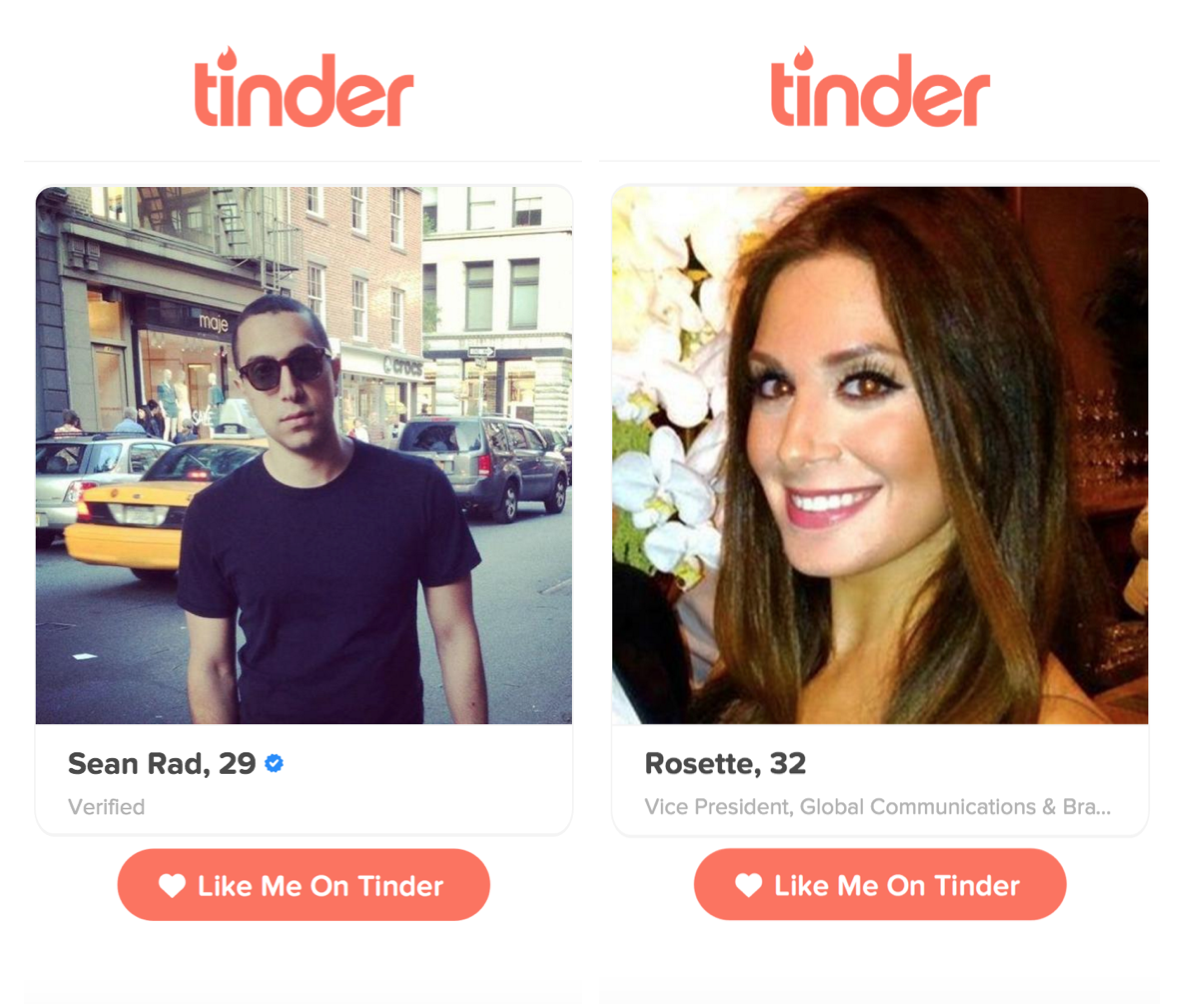 Moreover, the propaganda of free sex leads to a horrible increase amongst teens that get all kinds of diseases. They receive horrible sicknesses such as AIDS that are transferred due to unprotected sex. Another aspect is about pregnancy. Many young girls get pregnant without wanting that at all.
Another essential issue is the promotion of violence. Teens like watching movies, TV shows, playing video games that contain violent content. This popular content may provoke aggressiveness and cruelty in teens. Though there is no plain evidence that such cultural education will surely turn teens into aggressors, it may be one of the triggers that may make the final light push to this path.
Finally, one should take into account family cultural traditions. Ethic traditions passed down through centuries and have a huge influence on behavior and the moral code of teens. The right family traditions greatly support teens and make them fully mature. Children accept a certain code that fully meets the demands and moral standards of society.
Unfortunately, there are too many cases when wrong cultural education at home turned innocent children into criminals. For example, many children witnessed and lived through violence at home. They replicated the behavior of their parents and caused the same harm in their own families. That's why people should take care of their traditions.
The influence of popular culture has a strong impact on young generations. It can be noticed in numerous manifestations and interacts with all sides of our life. There are great chances that teens will imitate the wrong model of behavior. Accordingly, parents and society should keep an eye on this issue.
Works cited:
Amy, Becker. "Youth and Popular Culture: It's All About Influence and Interaction". Youthesource.com, http://www.youthesource.com/2015/08/20/youth-and-popular-culture-its-all-about-influence-and-interaction/, Aug. 20, 2015

Sandra L., Campbell. "Cultural Influence on Teen Behavior & Morality". Synonym.com, https://classroom.synonym.com/cultural-influence-on-teen-behavior-morality-12085304.html , Sept. 29, 2017

Audrey, Tramel. "The Effects of Pop Culture on Teenagers". Livestrong.com, https://www.livestrong.com/article/524468-the-effects-of-pop-culture-on-teenagers/, 2018

BETHANY1980. "How Pop Culture Influence The Teenagers Of Today". Parentinginprogress.net, http://parentinginprogress.net/how-pop-culture-influence-the-teenagers-of-today/, May 10, 2018

"Effects of Popular Culture on Teens", Actforlibraries.org, http://www.actforlibraries.org/effects-of-popular-culture-on-teens/

"From Pop Culture to Pop Cultures and Developing Youth". Yipa.org, https://yipa.org/pop-culture-developing-youth/, 2017

"How Do Teens Influence Popular Culture?", Haikudeck.com, https://www.haikudeck.com/how-do-teens-influence-popular-culture-education-presentation-zZLDdw4O0V, Nov. 26, 2015