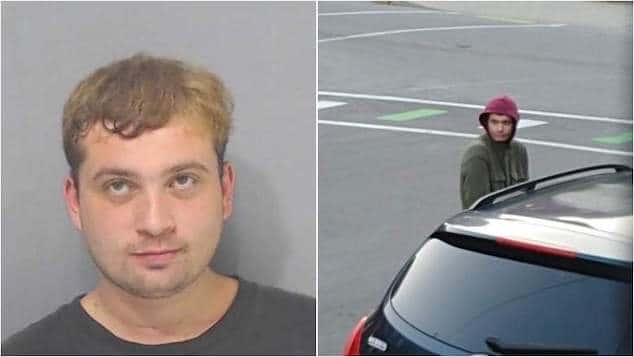 What led to Brian Michael Rini pretending to be missing Illinois boy, 

Timmothy Pitzen? A history of arrests and prior fraud. 
An individual who turned up on the streets of Kentucky claiming to be missing boy, Timmothy Pitzen has instead been identified to be 24 year old man, Brian Michael Rini– an individual who has been arrested on a variety of fraud charges in the past.
The positive identification comes after DNA results proved the mystery individual was not the missing 6 year old boy who disappeared in 2011 and hasn't been since.
While Rini's motives remain unclear, Newport police confirmed that they were looking into his claim of being kidnapped, while also acknowledging that he'd given false statements in the past 24 hours, including that he claimed to be 14 years old.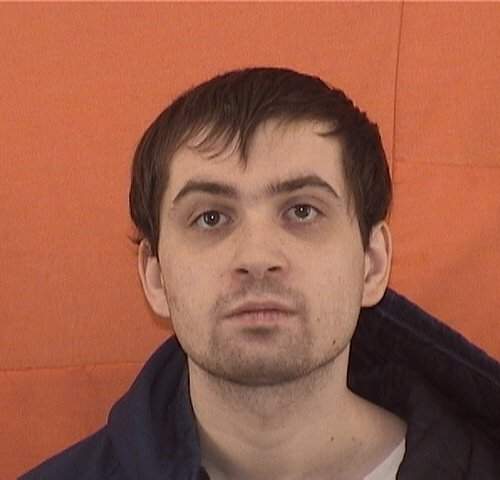 Brian Michael Rini: A history of arrests.
A report via heavy indicated Rini having been arrested four times before, and as recently as 2018.
In 2018, Rini was arrested and charged with falsification according to a Norton Police Department report.
Rini was also arrested twice in Medina, Ohio 2015 for making false alarms involving a law enforcement agency, according to a local Ohio newspaper.  Additionally, he was convicted for passing bad checks in 2015. He pleaded guilty for one count of passing bad checks, which is a fifth-degree felony.
Rini was also arrested in 2017 along with three other men for hosting a party and allegedly causing $1,250 of damage to a former model home in Medina, Ohio, according to The Medina Gazette.
A police report in that arrest described Rini pretending to be a potential buyer and had visited the model home with a real estate agent, and had even introduced himself to neighbors saying he had purchased the home and would be holding a party in it.
Rini was sentenced to 18 months in prison in January 2018 in connection to the house party case, with credit for 132 days already served. He was ordered to submit his DNA after that conviction, which would have put it into the FBI's national database.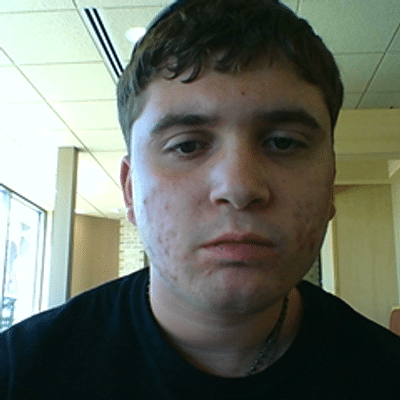 Brian Michael Rini: An intimate knowledge of Timothy Pitzen case. 
A regard of Rini's Twitter account (private) reveals his Twitter bio reading, 'I love animals plus I'm very good with computers.'
According to Inside Edition, Rini answered a number of questions about Timmothy Pitzen's identity correctly before the FBI ultimately confirmed he was not a match. For example, he gave the accurate date of his birth, and he knew Pitzen's middle name. To Inside Edition, Pitzen's aunt said he answered questions that only Pitzen would know. It remained unclear how Rini was able to garner such information.